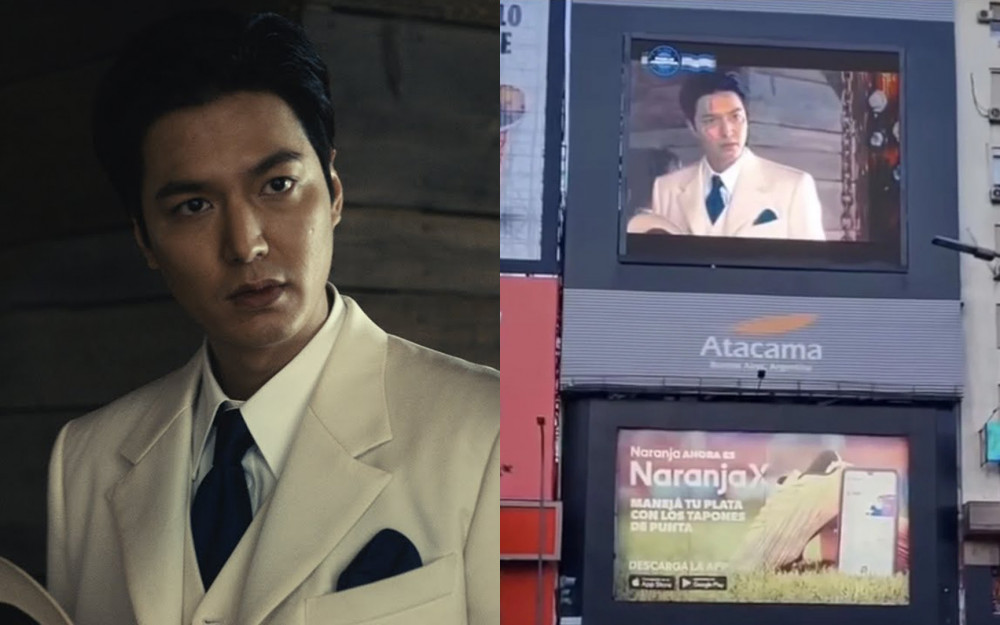 Many are looking forward to the upcoming Apple TV+ original drama 'Pachinko,' especially fans of actor Lee Min Ho.
These international fans have taken into their own hands to show support for the actor and bought advertisements to promote the drama for the actor. In countries such as Argentina and Chile, Lee Min Ho fans are buying billboard ads to screen the trailer for the drama.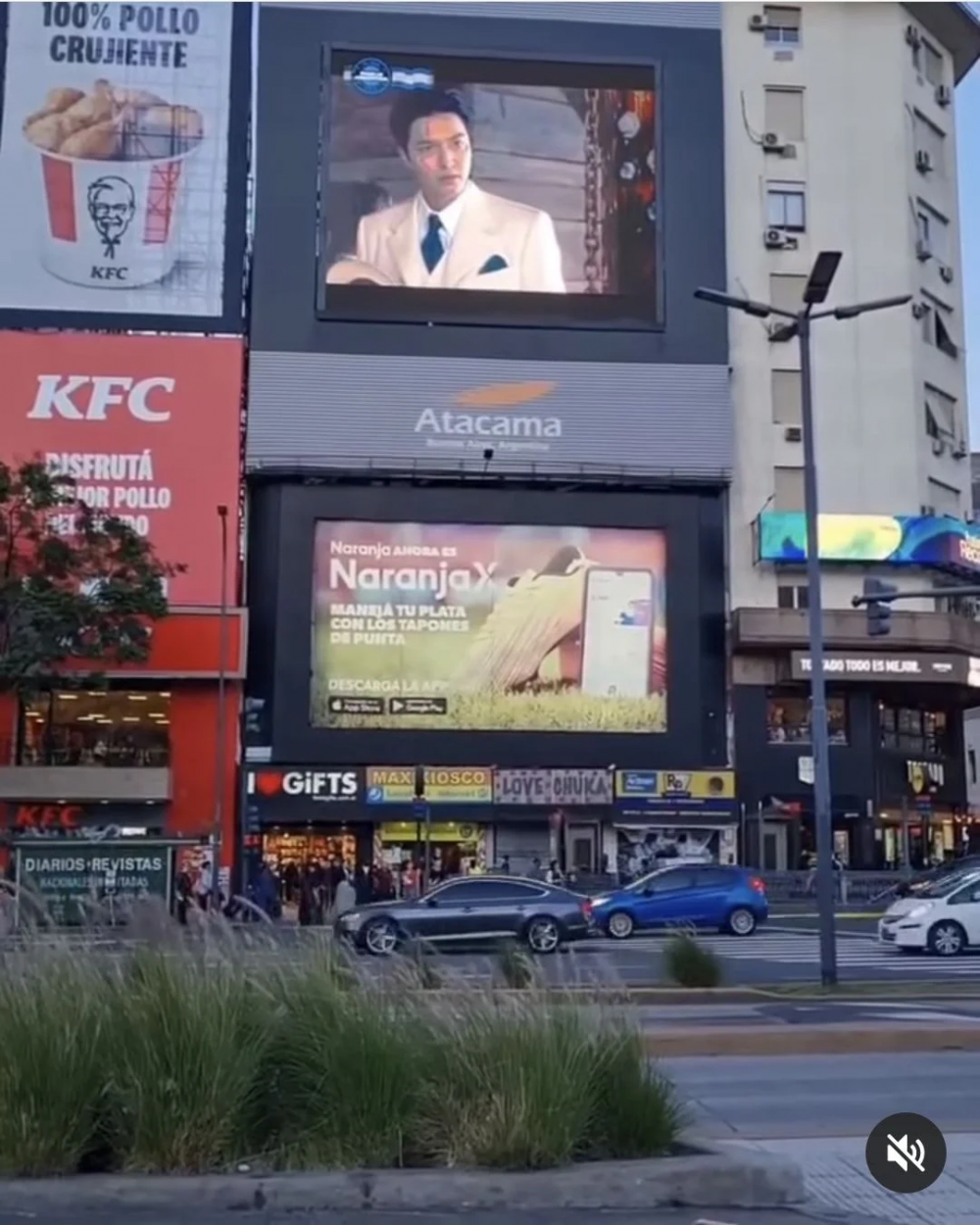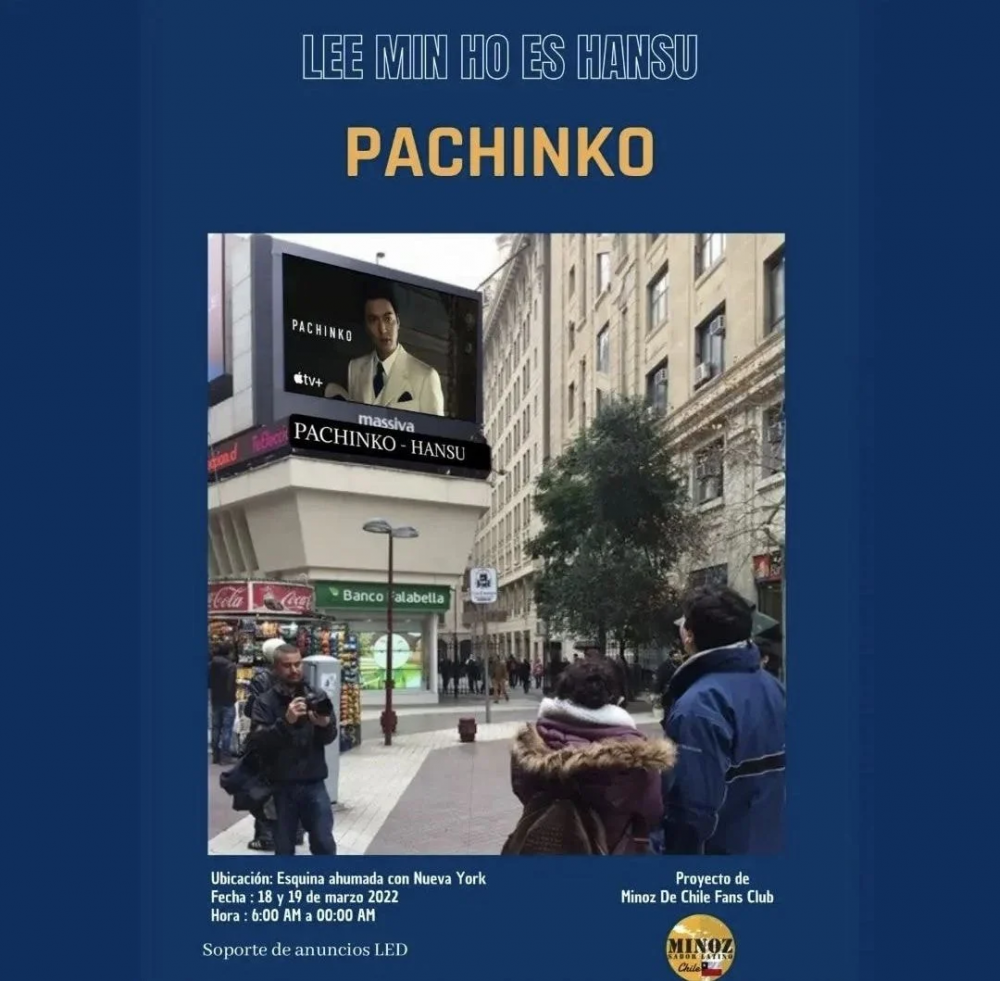 Korean netizens and fans have been impressed by Lee Min Ho's popularity overseas as well as the efforts his international fans are putting in to support the actor and his new drama.
Netizens commented, "They're really awesome," "I really think Lee Min Ho is the most popular Korean actor overseas," "He's so popular overseas," "He's pretty popular in Japan, and I'm surprised and proud he chose this project," "This is so amazing," "the international fans are amazing," "Lee Min Ho is pretty awesome, he's so popular abroad," "and "I didn't know Lee Min Ho was this popular abroad."