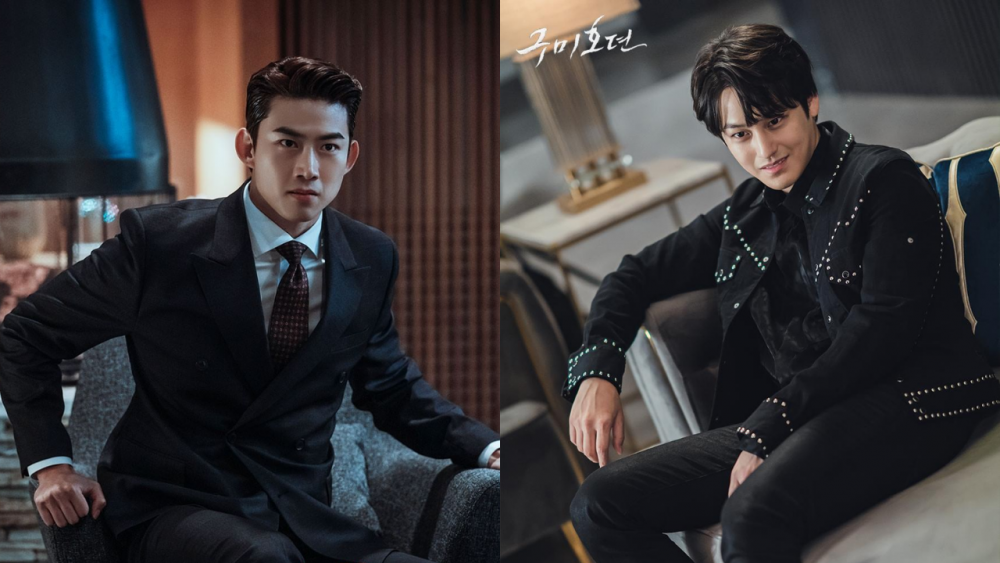 It's only natural to hate the antagonist/villain of a show. Their purpose in the story is to create problems for our main lead, and you hate them for that. But quite often, you come across villains in Korean dramas who are just too handsome that you simply can't hate them. They might even be able to take your attention off the protagonist.
The guys coming in to play a negative character are too attractive that it becomes difficult not to root for them. Their visuals are just off the charts. Well, here are six good-looking villains in K-Dramas that most fans loved. (Possible spoilers ahead!)
Jang Jun Woo - "Vincenzo"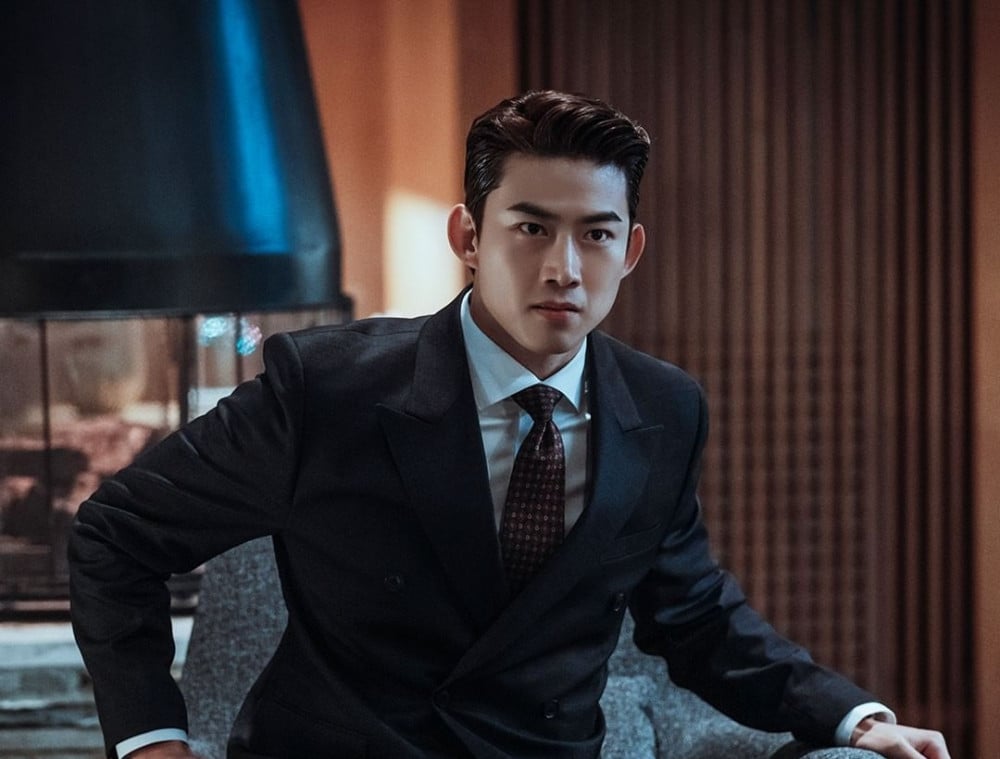 First on the list is the CEO of Babel Group, Jang Joon Woo aka Jang Han Seok. Played by Ok Taecyeon of 2PM, this handsome hunk in a negative role gave Song Joong Ki, a run for his money. Taecyeon's shift from a doe-eyed assistant to a monstrous villain was simply awesome.
Lee Rang - "Tale of the Nine-Tailed"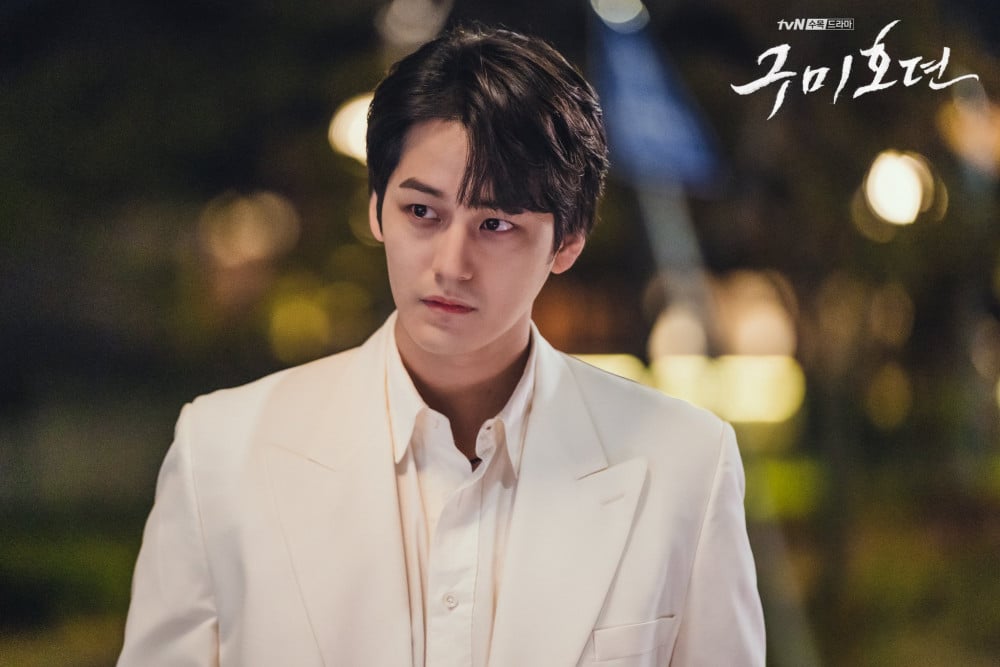 Kim Bum played Lee Rang in Tale of the Nine-Tailed. A half-blood gumiho who likes to create trouble for his brother (Lee Dong Wook). Rang holds a grudge against him for something that happened in the past. Kim looked really captivating in those stylish suits.
Jung Sun Ho - "I Remember You"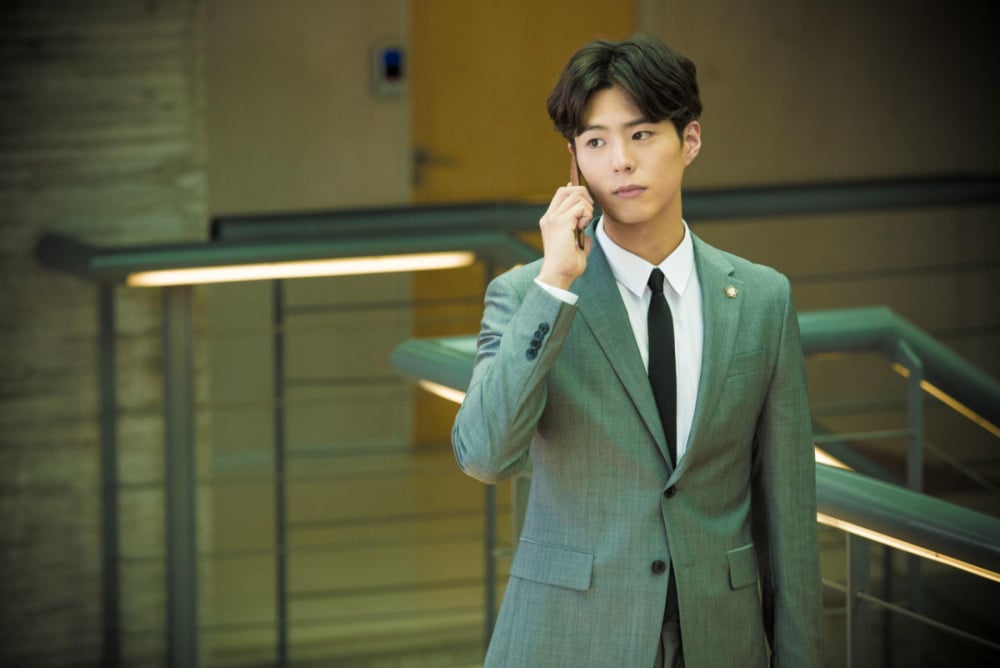 When you think of Park Bogum, probably the first thing that comes to mind is his charming face and adorable smile. But his character in I Remember You or Hello Monster, was a complete shift from his previous roles. He looks good even as a cunning psychopath.
Mo Tae Goo - "Voice"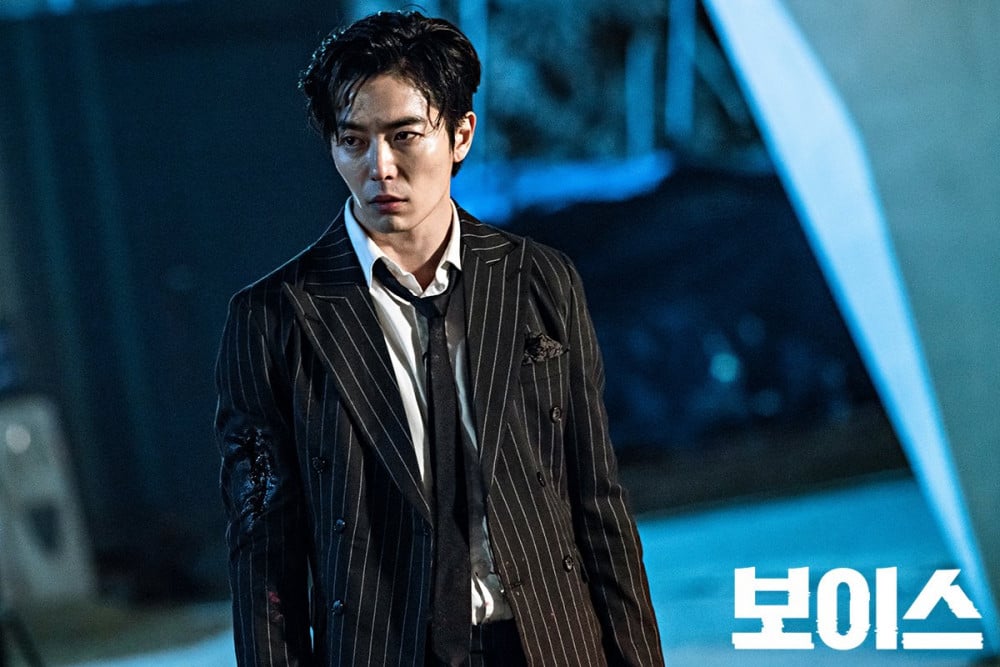 Kim Jae-Wook starred as Mo Tae Goo, CEO of Sungwun Express. He was the main antagonist of Season 1 and played the part of a sexy killer, perfectly. CEO by day and cold-hearted killer by night, fans loved both versions of him.
Gwi - "Scholar Who Walks the Night"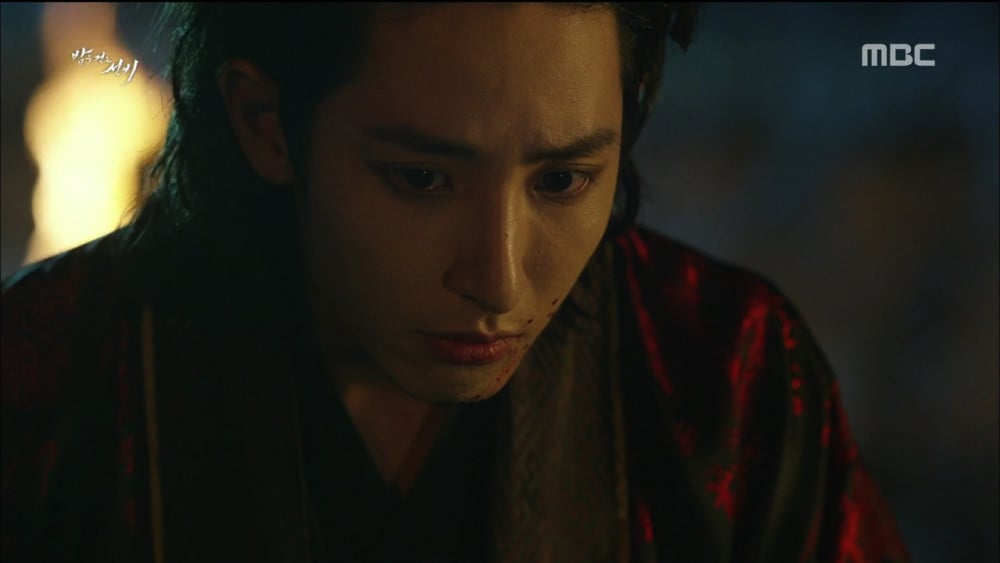 Why are vampires in most TV shows so darn sexy? Lee Soo Hyuk, in this K-Drama, blessed us with stunning visuals as Gwi, the evil, bloodthirsty vampire who resides underneath the palace and wants to rule over humans.
Baek Hee Sung - "Flower of Evil"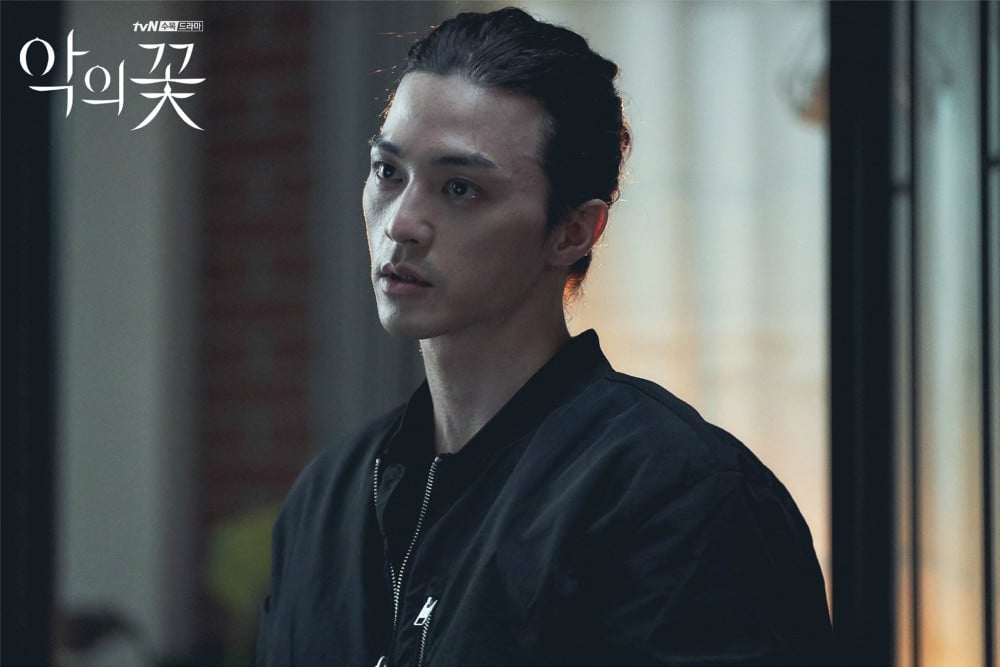 Viewers never stopped talking about Kim Ji-Hoon in that oh-so-good man bun. He plays the role of Baek Hee-sung. After being in a coma for a long time, he suddenly wakes up one day and shocks everyone with a dark revelation about his past.
Which K-Drama villain did you fall in love with. Let us know!