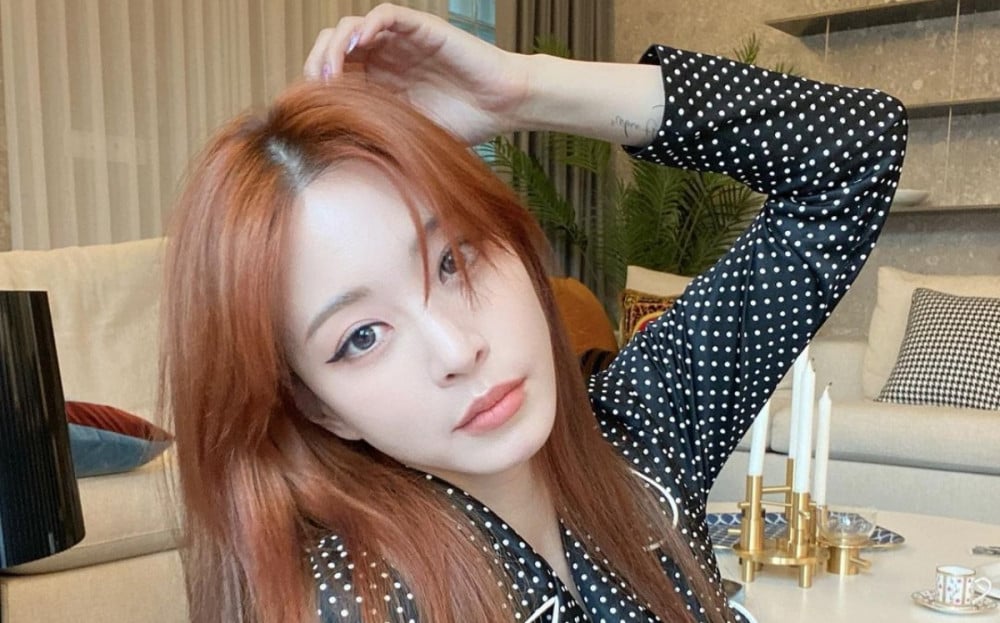 Han Ye Seul revealed her very first couple tattoo with her boyfriend.
On March 25, Han Ye Seul uploaded a video on her YouTube channel titled, "My First Couple Tattoo (feat. Boyfriend's out-of-body experience)". In the video, Han Ye Seul told her subscribers, "In the new year, I keep getting new opportunities. With the feeling of being reborn, I am going to get my first couple tattoo in celebration of the new year." While consulting with a tattoo artist, Han Ye Seul decided on the word "rebirth", and chose her arm as the location for the tattoo. Han Ye Seul, who already has a lot of tattoos, said, "My boyfriend doesn't have a lot of tattoos. He has a lot of choices. He's like a large parking lot."
Han Ye Seul then showed a lovely relationship with her boyfriend and revealed, "My boyfriend is so nice that he can't nag at me. The most frequent nagging that I hear is 'How are you going to live, being so pretty like that?' " Han Ye Seul then began receiving the couple tattoo first, and jokingly told her boyfriend, "I'll definitely come back alive. I love you. I'll miss you." After Han Ye Seul's boyfriend also finished getting his tattoo, the couple were seen happily comparing their tattoos.