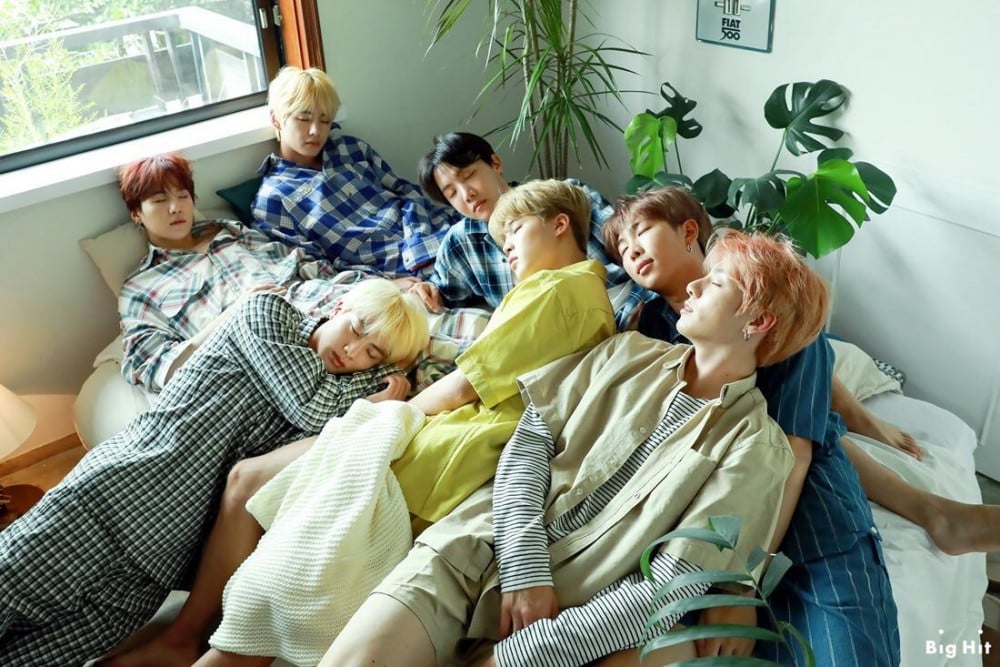 You will find songs of every genre in K-Pop. There aren't just hip hop or dance numbers but calming and relaxing tracks too. The lyrics can be deep and introspective, but the tune is soothing. Some of these songs act as the perfect lullaby. Not just the babies, but if you have trouble sleeping, music is always there to help.
Sometimes infants react well to such songs. You will find many videos with babies falling asleep to slow Kpop songs. Check out this list to find that perfect lullaby.
"Blue and Grey" (BTS)
"Through the Night" (IU)
"Out of Breath" (Babylon ft. Suzy)
"Star 1117" (Ateez)
"Lullaby for a Cat" (Epik High)
"She's Dreaming" (EXO)
"Puzzle Piece" (NCT Dream)
"Sailing (0805)" (Girls' Generation)
Share with us your favorite Kpop song that can act as a Lullaby.