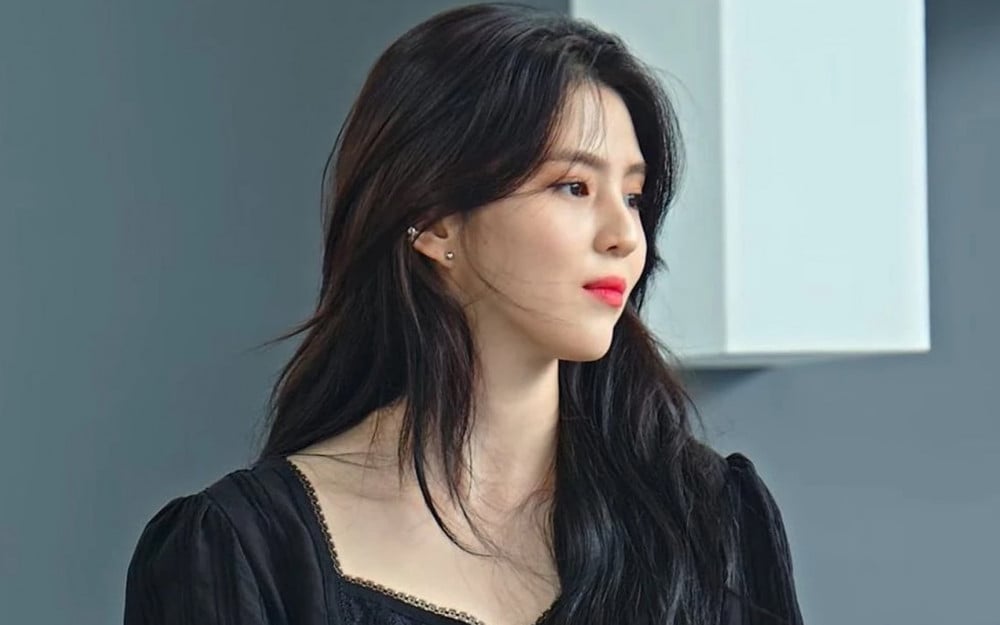 Han So Hwee showed an extraordinary affection for a fan she met in public.

On March 2, a story of a fan who met Han So Hwee at a restaurant was posted on Twitter and various online communities.

The person who wrote the post explained she was a fan of Han So Hwee for a while and wrote, "I met So Hwee Unnie at a restaurant today. I know it's not polite to talk to someone while they're eating, so I wrote a letter. I didn't have paper so I wrote it on a napkin and expressed my love for her as her fan."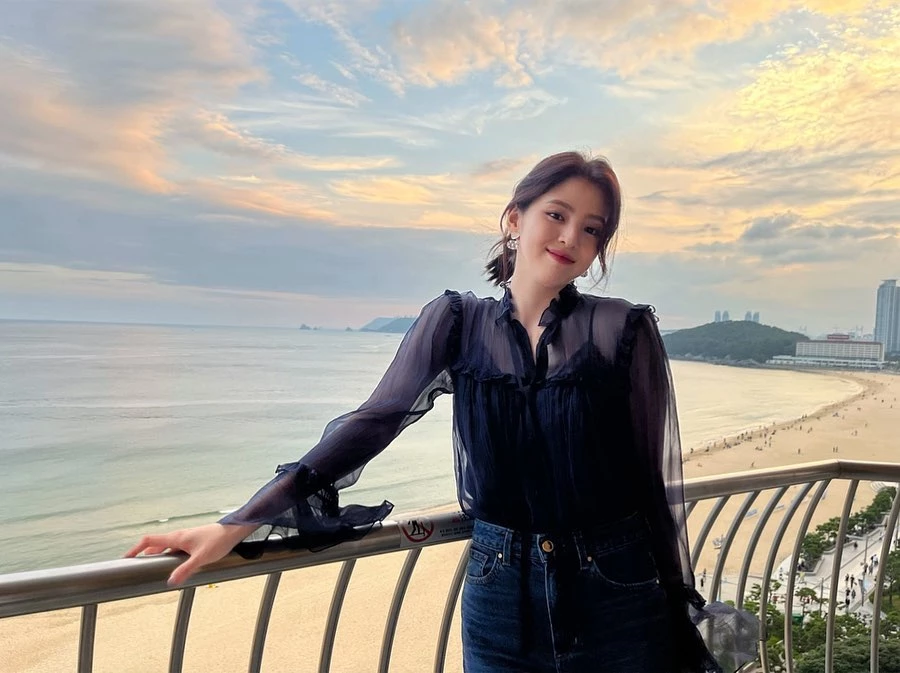 She continued to say, "I carefully approached her and gave her my letter. She didn't get annoyed at all and said thank you. She was so kind and warm so I took up the courage to ask for her autograph. She said she didn't have paper but spent a while looking for paper for me. She even asked the restaurant employee."
The fan elaborated, "She could have just let it go but she really spent a long time looking for paper. She even asked me for my name and was really kind." Unfortunately, they weren't able to find paper, so Han So Hwee gave her autograph on a napkin.

On this same day, Han So Hwee shared the letter her fan wrote for her on her Instagram story. The photo showed the fan's letter that was written on the napkin. In the letter, the fan wrote, "I will support you."