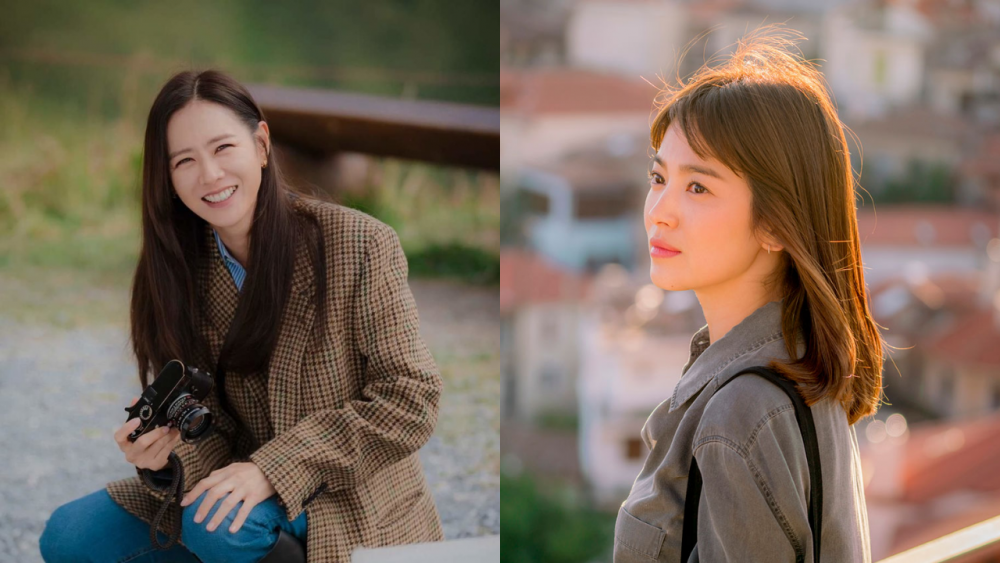 Sometimes, you need a little push in life, something to motivate you. A quote or a memorable line is often enough to do that. There are many powerful quotes/dialogues said in K-Dramas that leave an impression on its viewers. The intensity of the scene and delivery of the line create that much-needed impact.
If you need instant motivation and inspiration, these memorable K-Drama quotes will help you. Take a look!
#1 - "I won't get disappointed. If you do well, I would be grateful. If you fail, I'd be grateful that you tried." - Nam Hong Joo (While You Were Sleeping)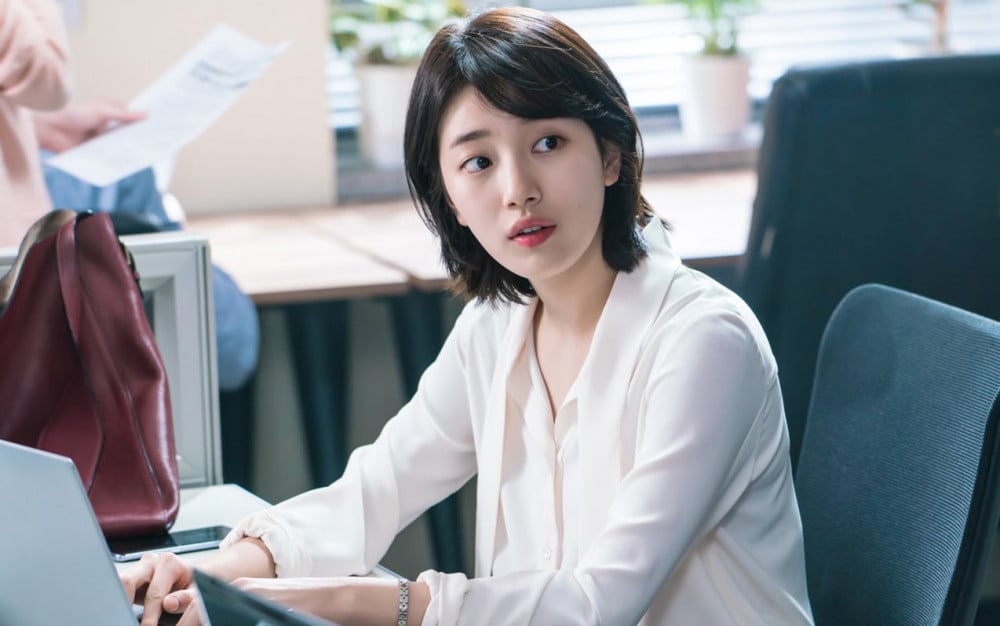 #2 - "Life is shorter than you think. You shouldn't be hung up on the past." - Yoo So Joon (Tomorrow With You)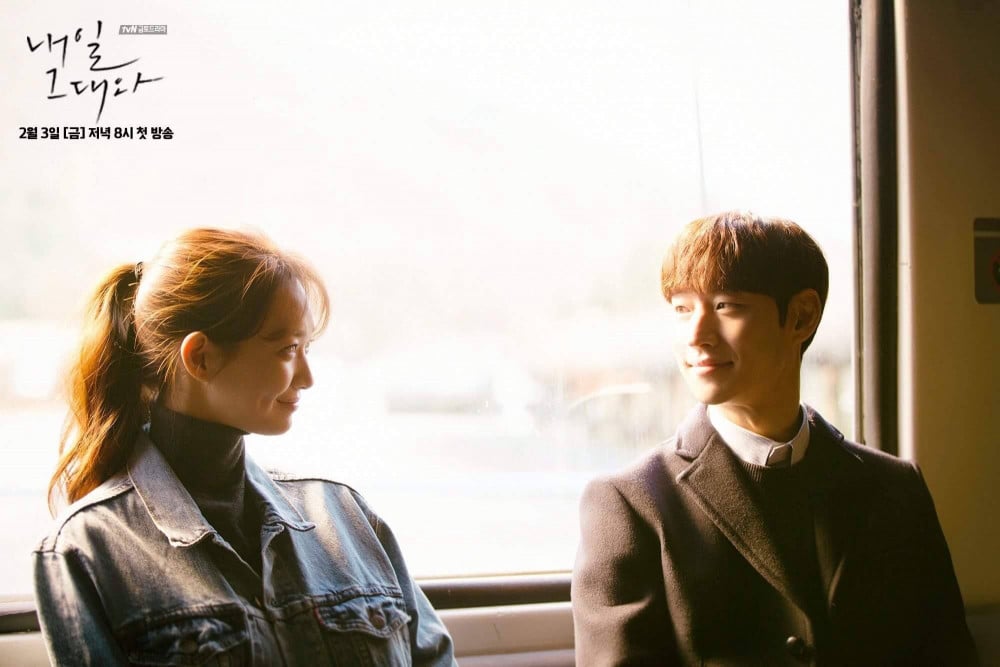 #3 - "There is a reason why you should live an honest life. Your life is not only yours but also your parents'." - Sung Mi Ja (Hi, Bye Mama)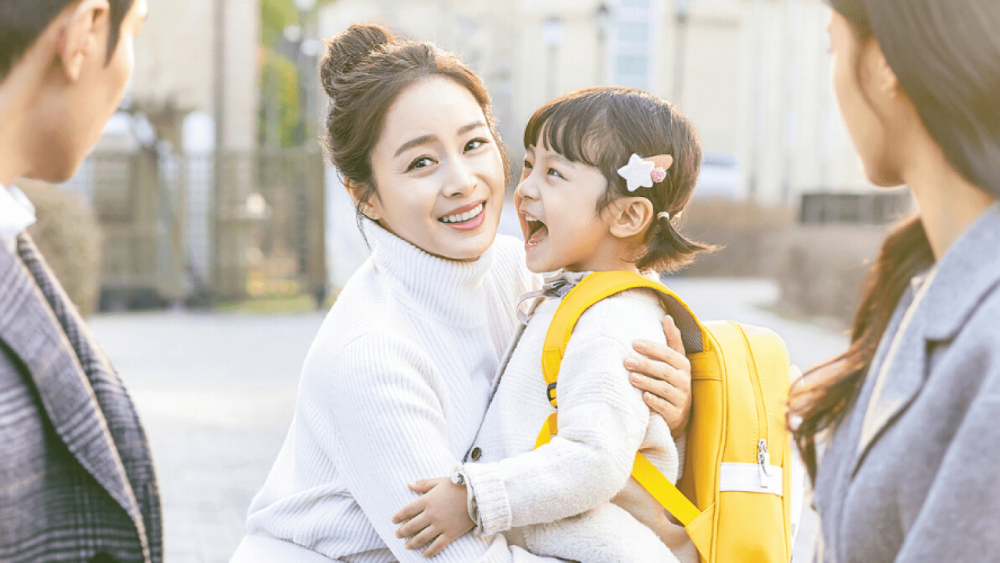 #4 - "Learn to stand on your own two feet. Everyone lives their own lives. You can't expect anyone to solve your problem." - Jung Joon Hyun (Weightlifting Fairy Kim Bok Joo)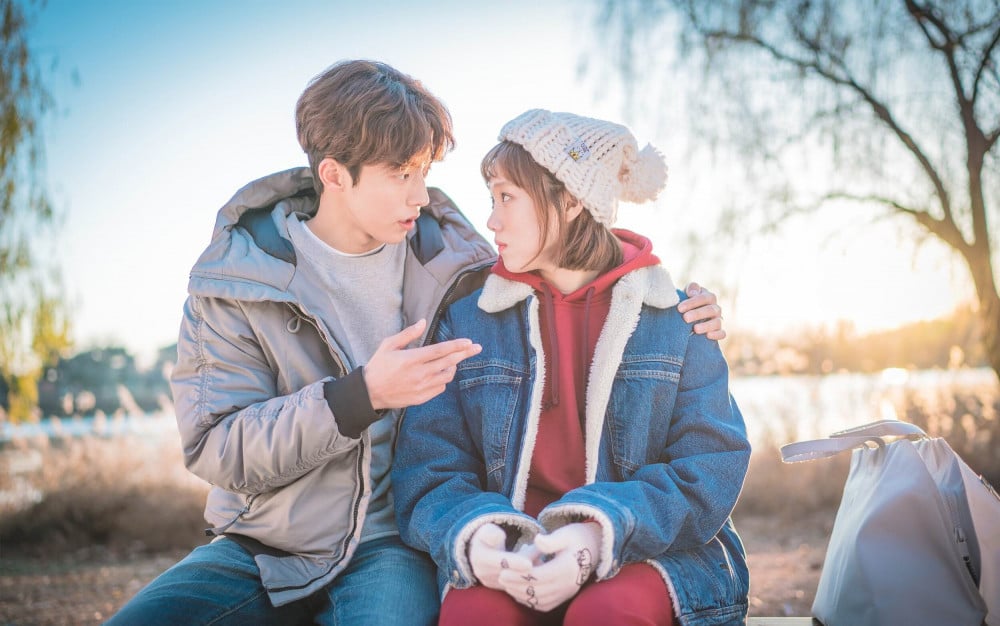 #5 - "You need to share your burdens in order to lighten them." - Hae Soo (Moon Lovers: Scarlet Heart Ryeo)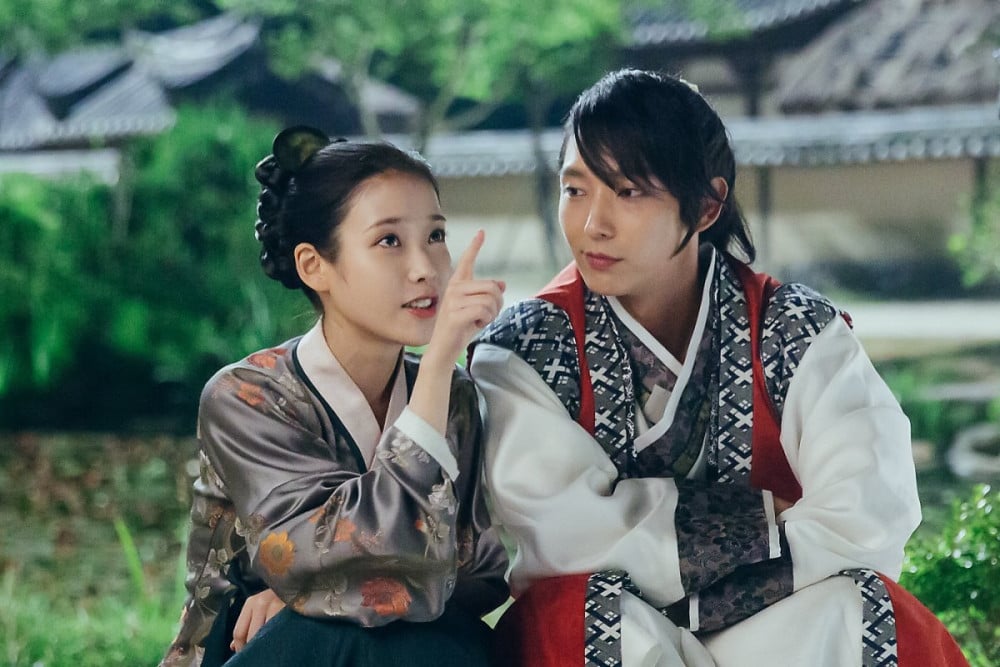 #6 - "Not everyone is kind to you only to stab you in the back. Some people are kind to you because they are genuinely rooting for you to do well." - Cha Joong Won (Shopping King Louie)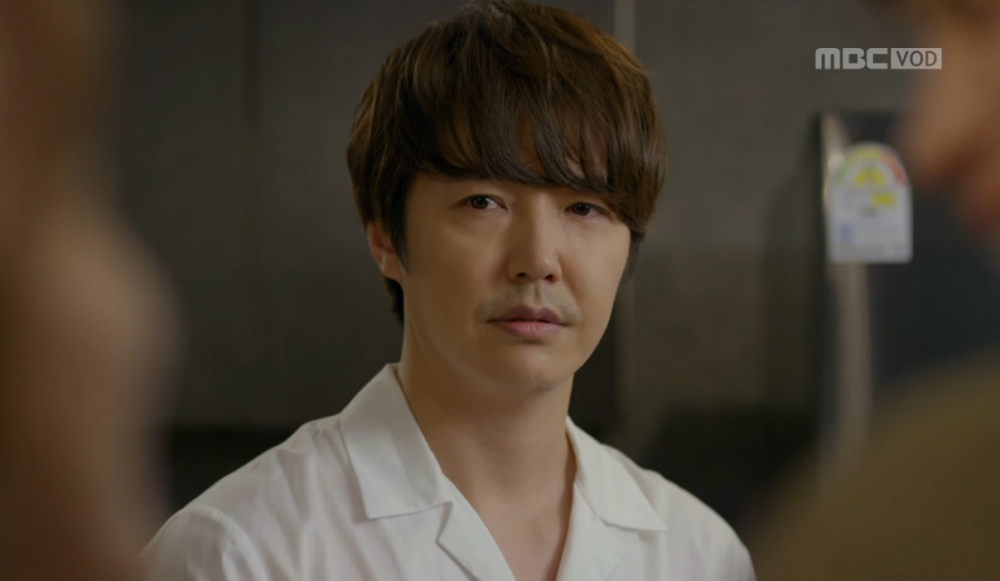 #7 - "Sometimes, even the wrong train takes you to the right station." - Yoon Se Ri (Crash Landing on You)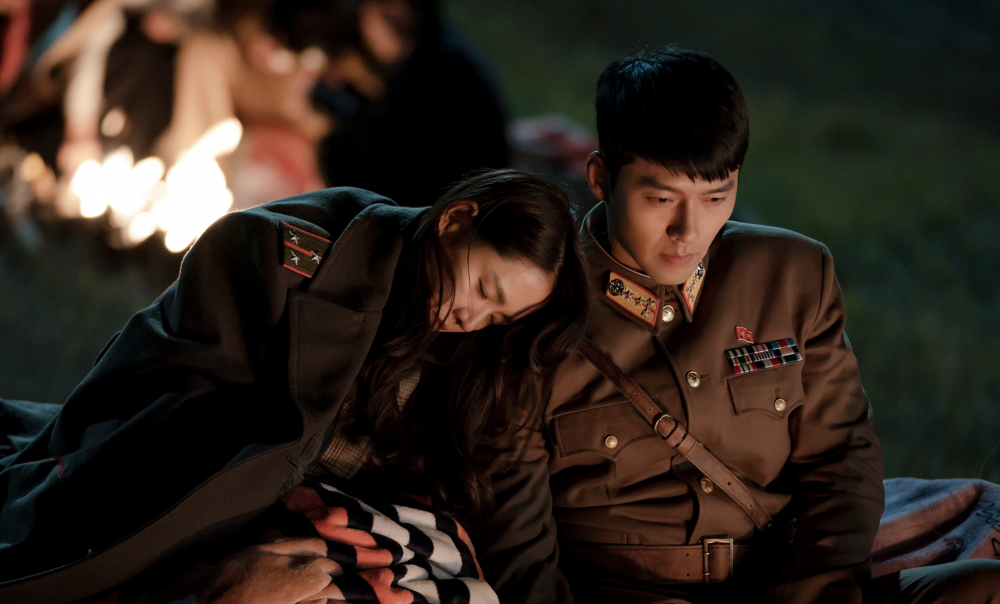 #8 - "Don't give up just because you don't know what to do." - Dr. Kang Mo Yeon (Descendants of the Sun)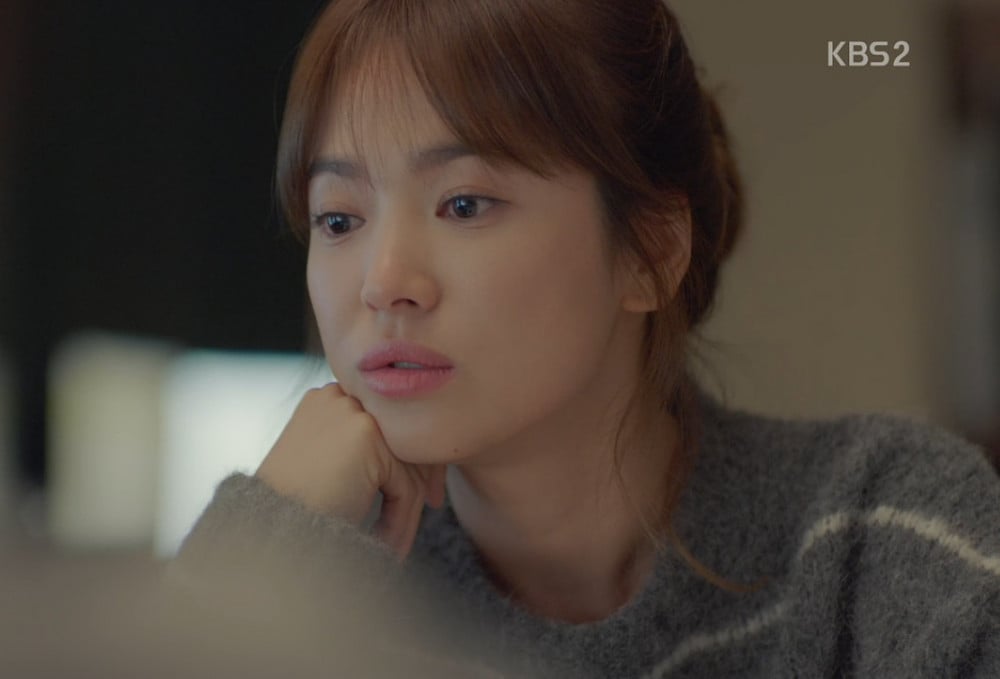 Which K-Drama quote gives you inspiration and motivation?