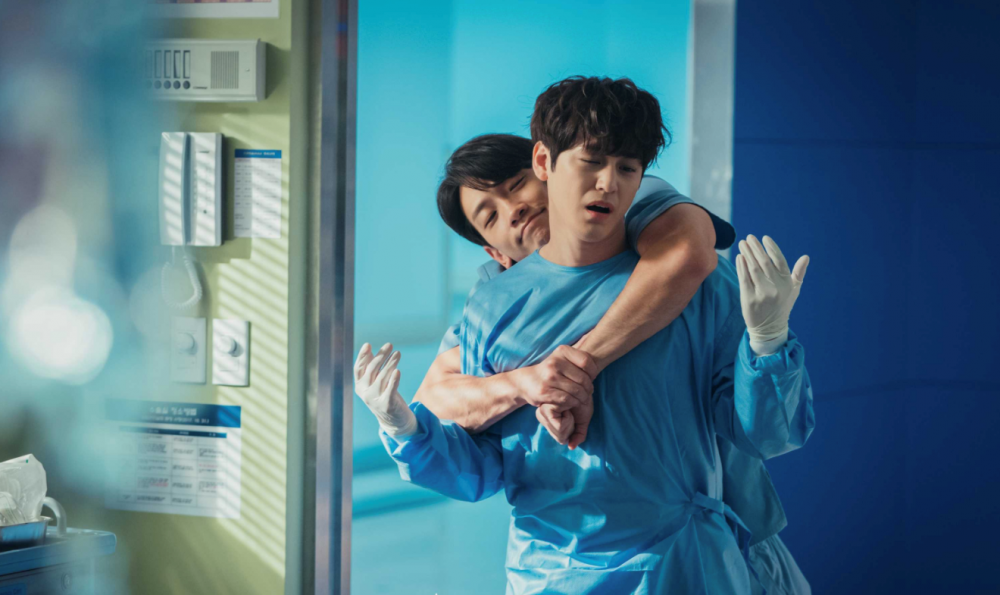 The year started off with the K-Drama 'Ghost Doctor,' which began airing on January 3. The show ended recently and, throughout its run, got good ratings. As per the data from Nielsen Korea, the final episode recorded ratings of 7.953 percent.
It was a good watch, and most viewers had positive things to say about it. Starring Rain and Kim Bum in the lead, it is a fantasy medical drama revolving around two doctors who are the complete opposite of each other but end up in one body after an accident. Now living in one body, the doctors still try their best to help the patients and the hospital.
Let's take a look at some of the top quotes from the K-Drama, 'Ghost Doctor.' Here we go!
"Don't make a promise you can't keep." - Chairman Jang Kwang Deok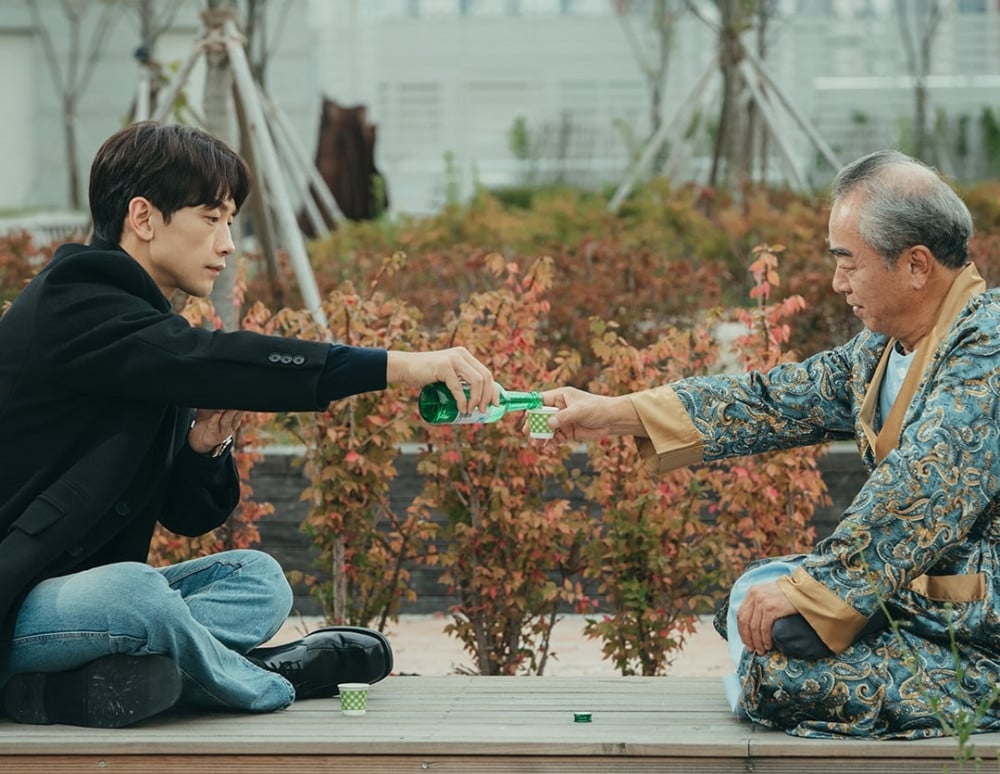 "It doesn't matter where the gun came from. What matters is who pulled the trigger." - Han Seung Won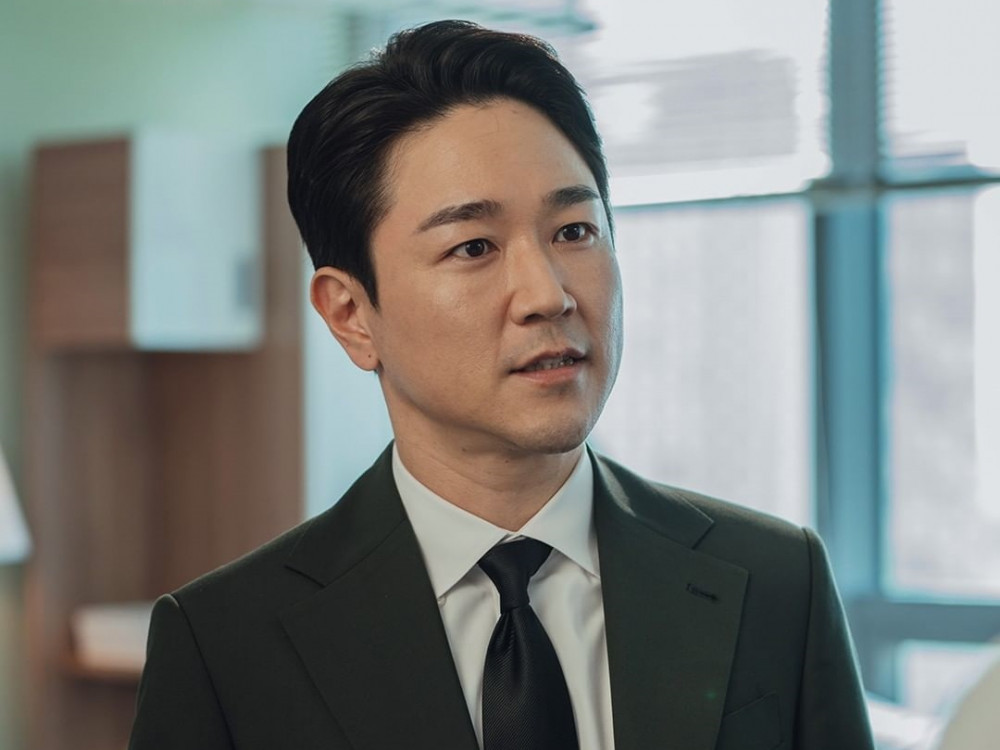 "Once the body dies, so does the soul. That is the order of the universe and of the nature." - Tess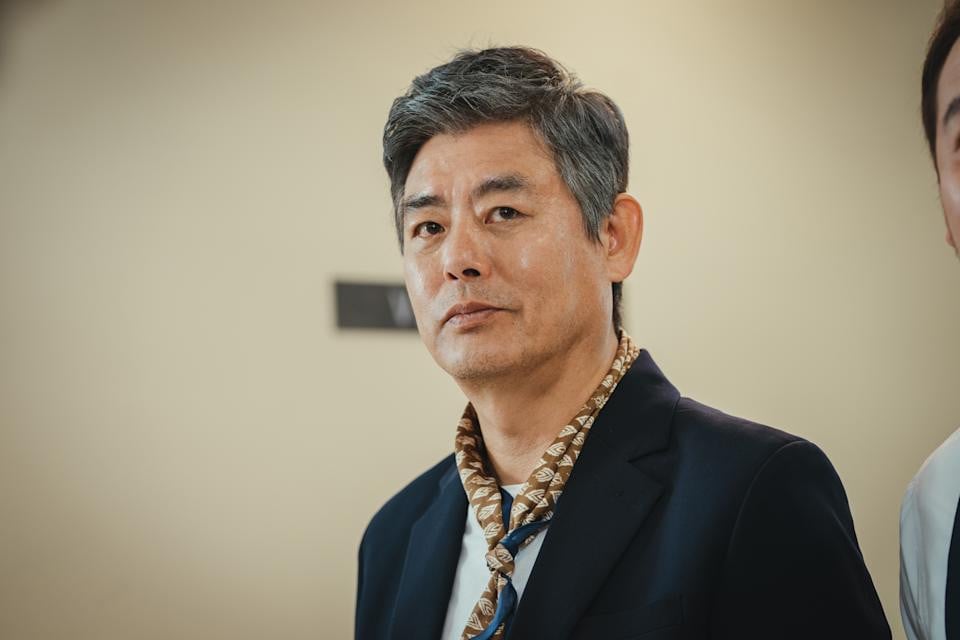 "It's better to be a hidden genius than a useless moron." - Go Seung Tak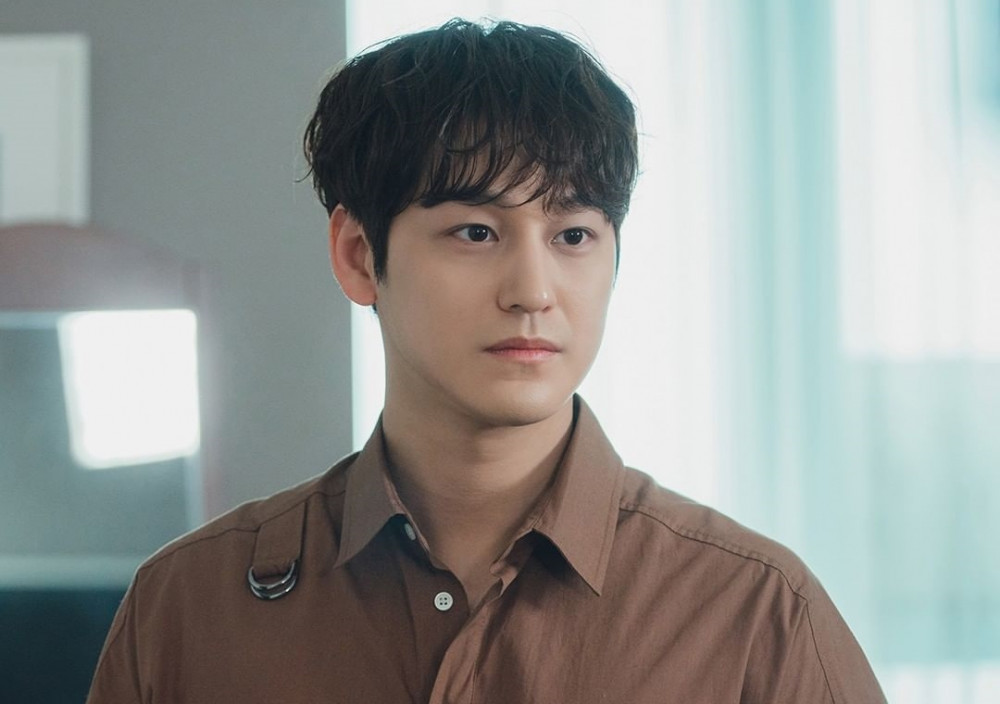 "Everyone has a story they bury in their hearts." - Tess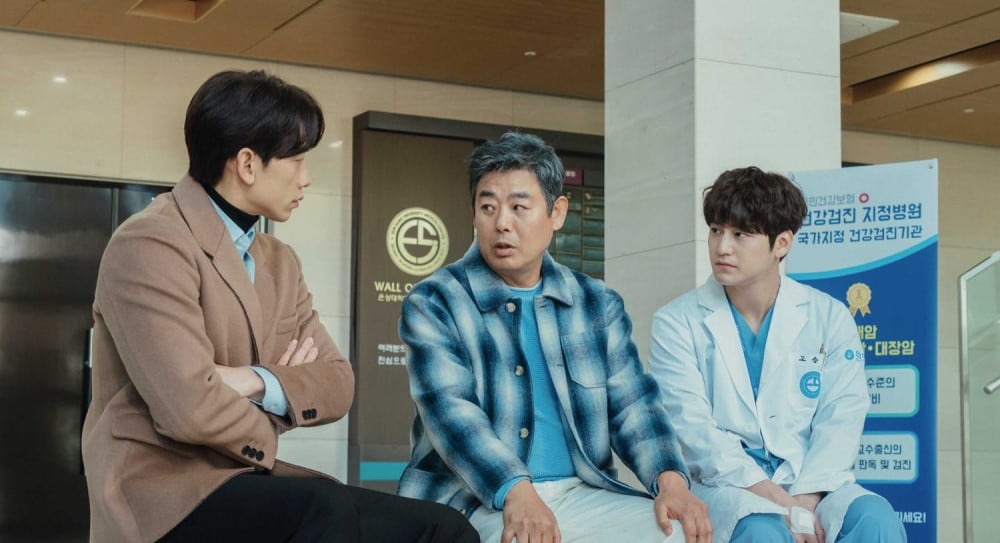 "Such is life. Nothing goes quite as planned." - Han Seung Won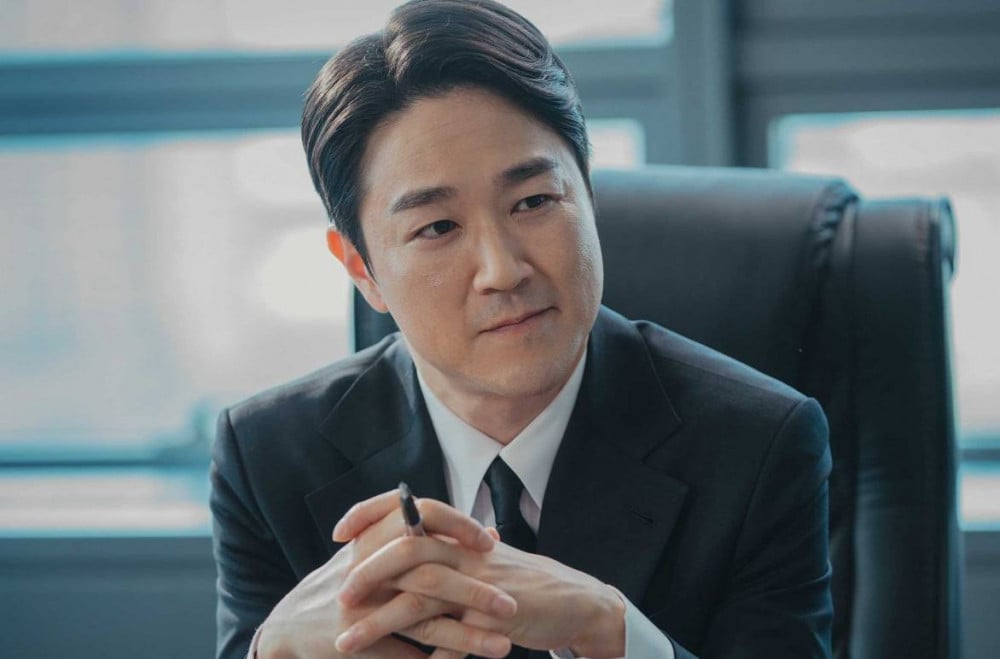 "A doctor can wait for a patient, but a patient never waits for a doctor." - Go Seung Tak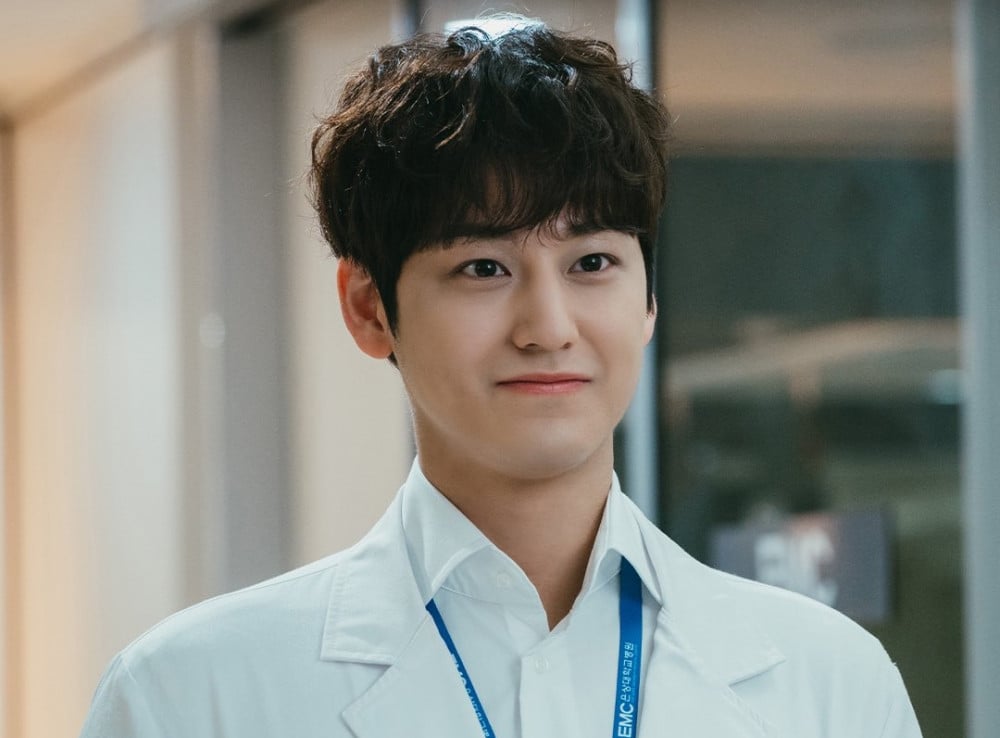 "Spreading false news is a crime these days." - Tess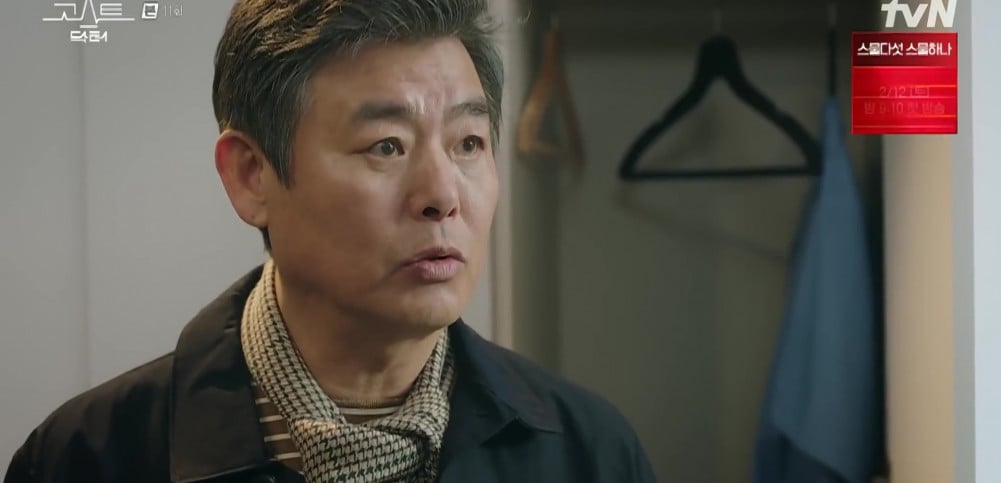 "A person can make mistakes." - Cha Young Min