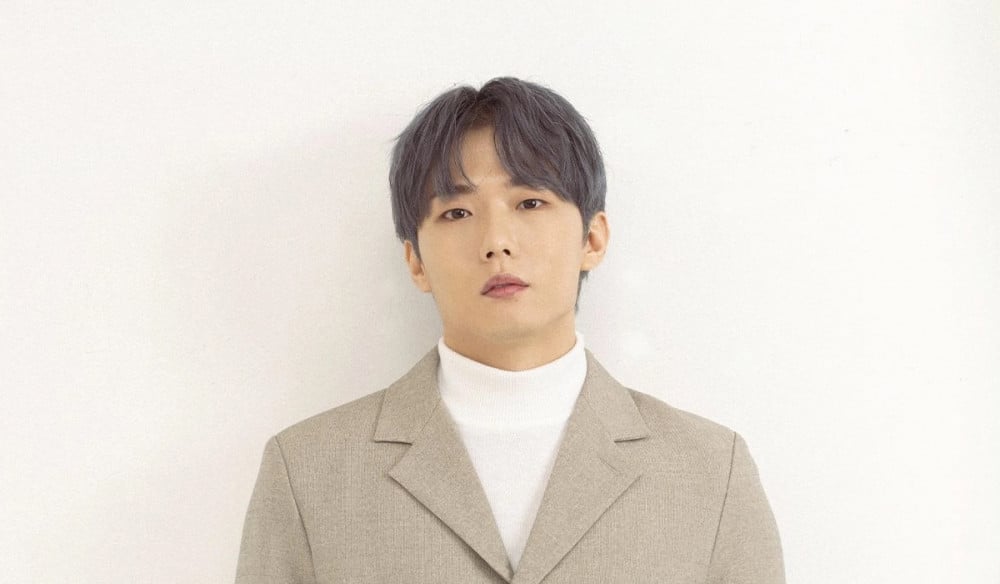 Initially released on January 15, singer Tophyun's latest single "Horang Suwolga" quietly appeared on top ranks of popular South Korean music charts Genie and Melon, ranking fourth and fifth respectively.
Netizens using these music platform realize the appearance of this unfamiliar song, and cannot help but be suspicious of how "Horang Suwolga" was able to surpass prominent singers with popular latest releases such as BE'O, Got The Beat, IVE, aespa and more, in such a short period of time.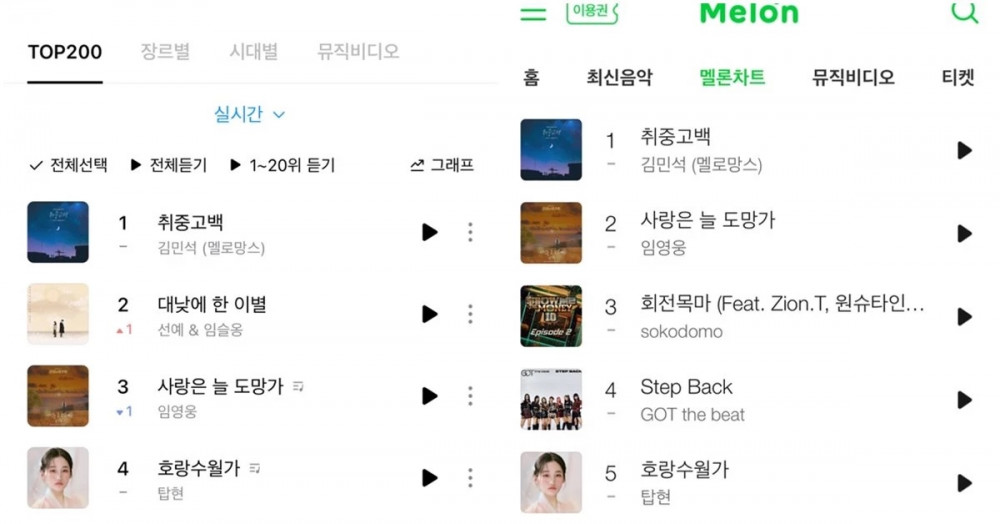 (Genie charts on the left and Melon Top 100 on the right, as of February 5, 5PM KST)
With that, netizens have left comments expressing their suspicions, "Who is this? Why is this up here?" "Do you think this rank make sense?" "Seems like it's easy to chart," "So, who's Tophyun?" "Are you sure this isn't sajaegi (chart manipulation)?"

Tophyun who was previously active as a YouTube made his debut June last year. "Horang Suwolga" was released as part of the original soundtrack of web novel "Tiger My Love," as "Horang Pungryuga." This song was relatively popular among the YouTube community, with multiple popular cover artists covering it last year.
What do you think of this situation?