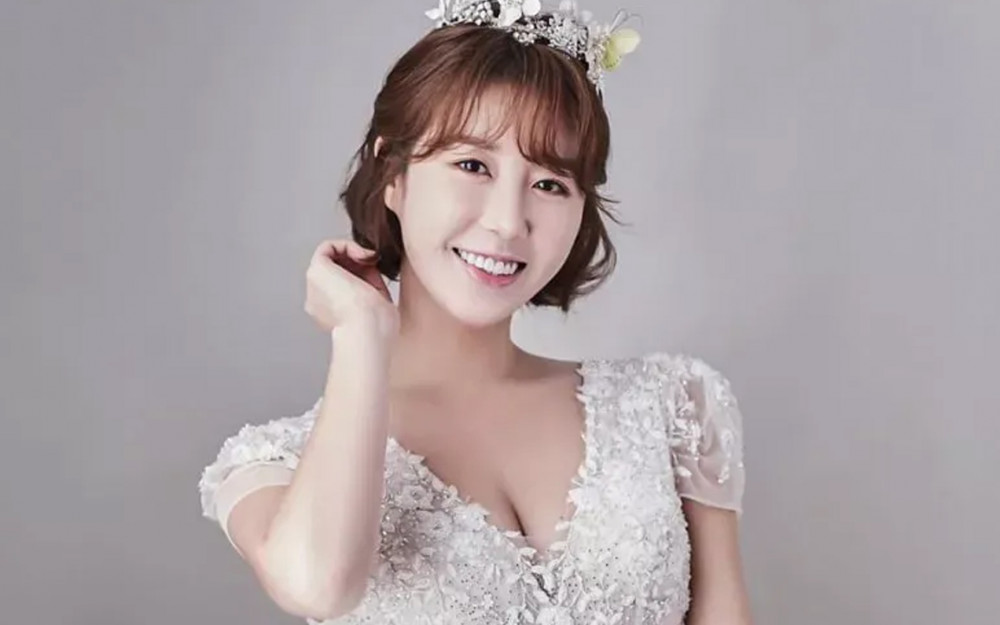 Singer Navi released a teaser photo for her comeback remake single "Gift."

Navi's agency R&D Company released a teaser photo on their social media account after announcing that the singer will be remaking the popular song "Gift" originally by Melomance.

In the teaser photo, Navi is seen wearing a simple white t-shirt while looking directly at the camera with a happy and relaxed facial expression. The layout and the font seen in the teaser added a clean comforting vibe that fits Navi's image.

Navi will reinterpret the original Melomance song that has been loved by many with her own unique vibe that will gift fans with the warm music to melt the coldness of the winter away. The song will be rearranged with the gospel sounds combined with the powerful vocals belonging to Navi.

Navi made her debut in 2008 with the song "I Love U" and received much recognition with the consistent release of songs that captivated the hearts of her listeners and fans.
Navi's new song will be released on February 7 through various music streaming sites at 6 PM. Meanwhile, Navi announced her marriage in 2019 and had a baby in 2021. She will be officially beginning her activities again with this upcoming remake song.