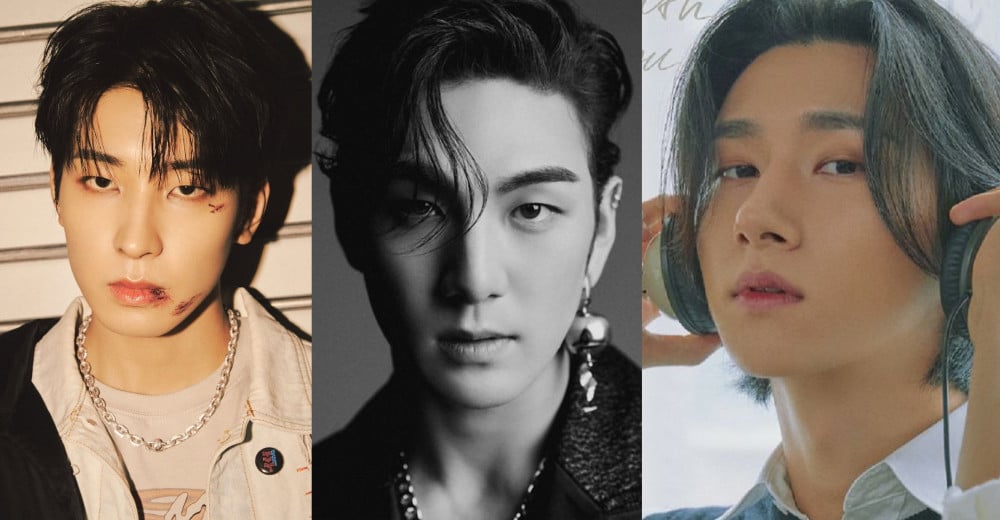 These three idol groups publicly confirmed their friendship once again.
Via Instagram, Seventeen's Wonwoo shared a photo of two tickets for NU'EST's Baekho's musical, 'Equal'. In the photo, Wonwoo tagged MONSTA X's I.M as the owner of the other ticket! He also wrote: "Dongho hyung is so good!"

Seventeen, MONSTA X, and NU'EST are famous for sharing a tight friendship ever since their debut days, and fans have been supporting their alliances ever since.
On an online community forum, netizens reacted:
"Please give us more of these three groups together T__T"
"Can't MONSTA X feature in 'Going Seventeen'??"
"I love MonBeunTeen"
"I'm always going to root for these three groups together..."