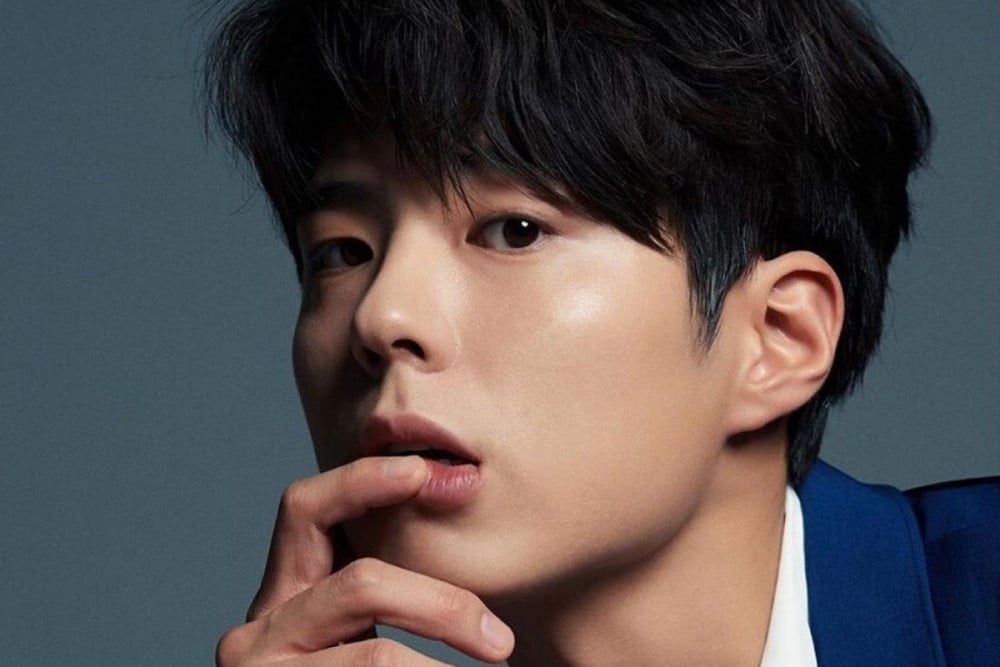 Park Bo Gum has passed his barber license exam in the military.

On February 2, a navy official reported Park Bo Gum had passed the practical part of the National Technical Qualification Examination to become a skilled barber in December of 2021. He enlisted for his mandatory military service in August of 2020, and he's currently serving as a naval sergeant at Gyeryongdae in South Chungcheong Province.

A military source stated, "The military encourages soldiers to obtain certifications that can be used for self-development or to be used after discharge from the military. We're also preparing systems and situations for this. In addition to Sergeant Park, other soldiers are obtaining their certificates in the military."

Park Bo Gum's official discharge date is set for April 30, 2022, but due to the COVID-19 pandemic, he'll likely be discharged during his military leave next month.