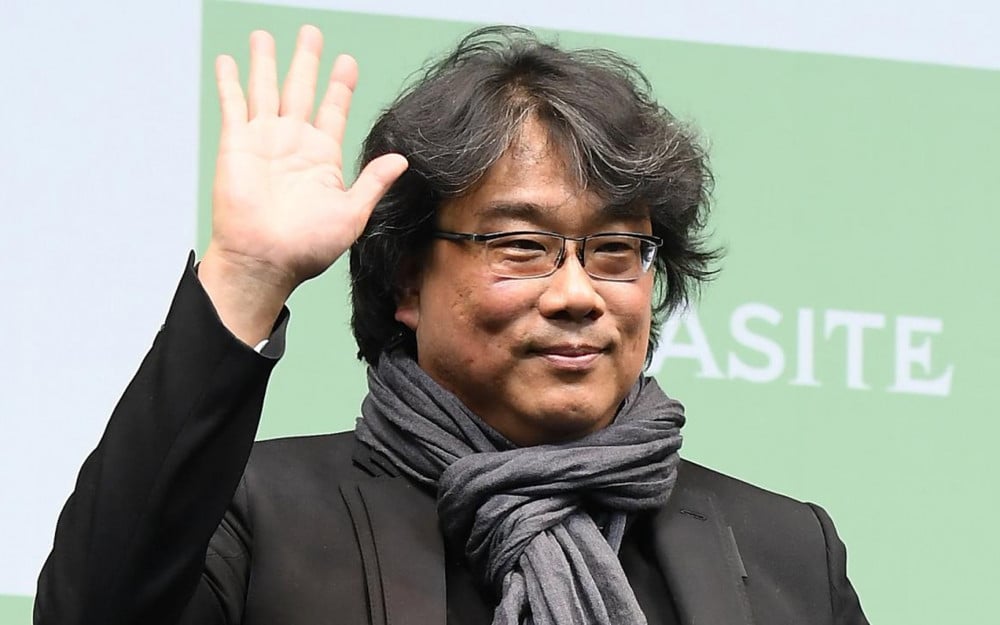 The list of the best films of 2021 selected by world-famous director Bong Joon Ho is attracting attention.

Film magazine Filo recently released a list of the best films of 2021 by director Bong. Director Bong is also known as a movie buff who has watched numerous films. Here are the nine films that director Bong Joon Ho picked as the best films of 2021. The list is not in particular order or ranking. Additionally, some works weren't released last year but were included in this list because they were released in Korea in 2021.

Meanwhile, Filo is a bi-monthly magazine specializing in film criticism in Korea, with five film critics participating as regular writers. Director Bong's list of the best films of 2021 was published in Filo 24 (January and February 2022), a special feature of "Best Movie of 2021."
1. 'Don't Look Up'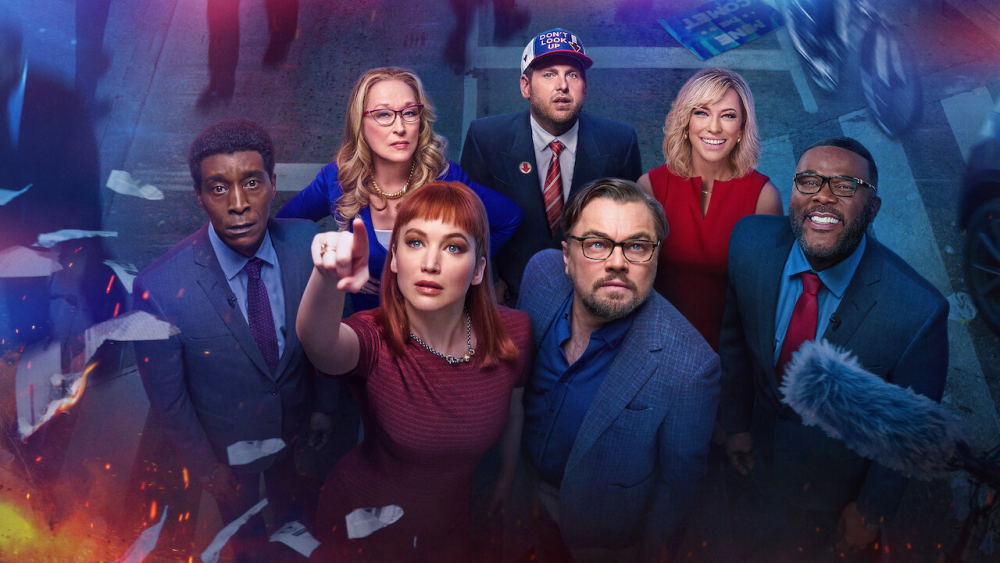 The movie tells the story of a graduate astronomy student and a professor who discovers a comet rushing toward the earth and sets out to inform the world that the comet will collide with the earth in six months. It depicts a bittersweet situation in which both the media and the government only use them according to their own interests and for clicks rather than measures to save humanity. Starring Meryl Streep, Leonardo DiCaprio, Jennifer Lawrence, Timothy Chalamet, and Ariana Grande.
2. 'Drive My Car'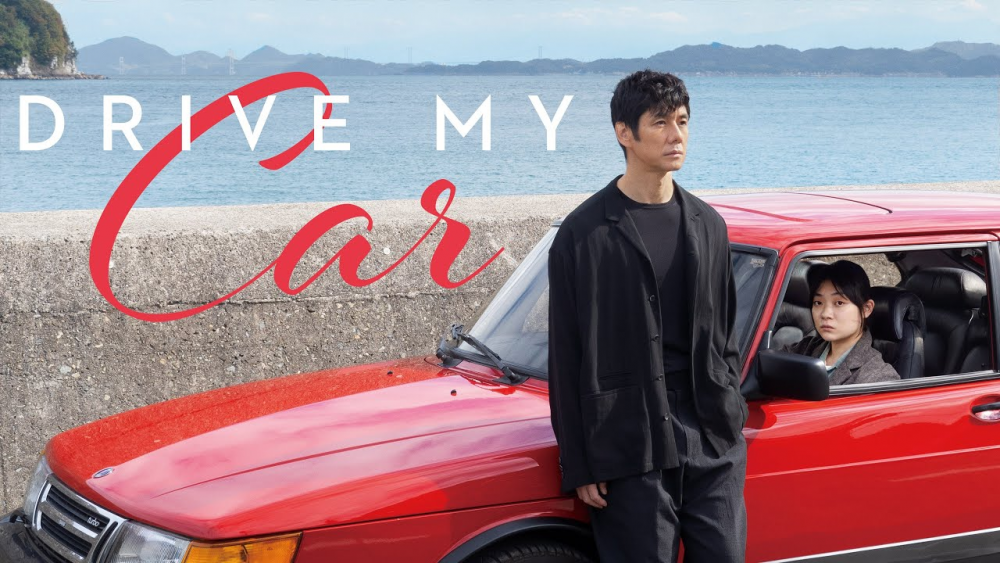 A film adaptation of the short story of the same name by Haruki Murakami. Kafuku accidentally witnesses his wife's affair, but he was not able to ask her reasons for cheating because his wife dies suddenly. It depicts the process in which Kafuku, who has been scarred by his deceased wife, meets Misaki, an exclusive driver, and recovers his life. A masterpiece directed by director Ryusuke Hamaguchi.
3. 'Flee'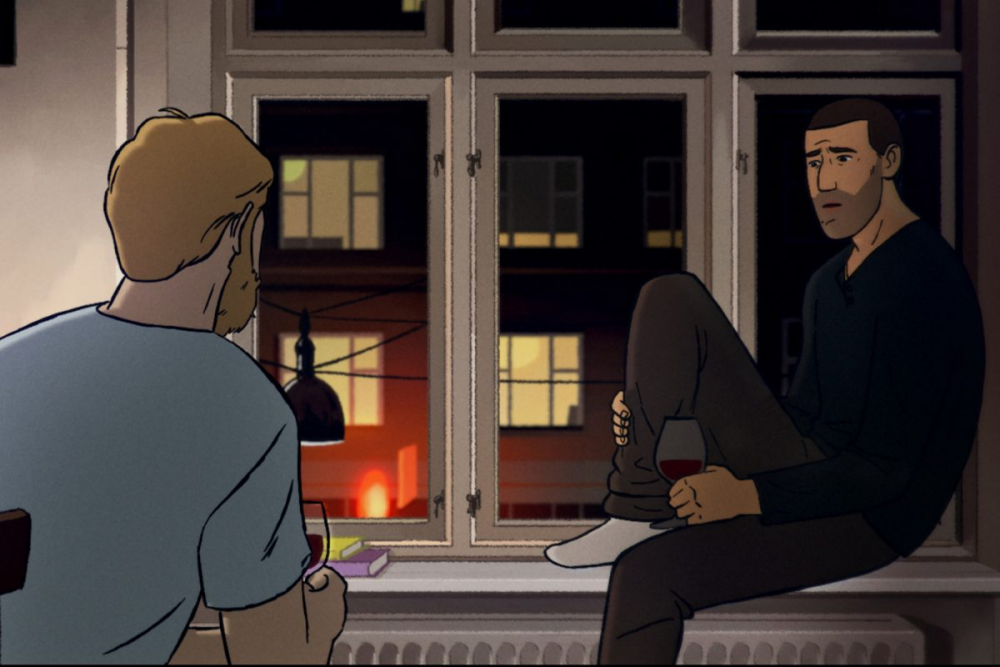 The director (Jonas Poher Rasmussen) reconstructs the journey of a friend from Afghanistan to settling in Denmark alone through animation and archive footage. It is an animated documentary about a bright boy from Kabul, Afghanistan, who was obsessed with Jean-Claude Van Damme wearing his older sister's One Piece, 25 years before he became a successful scholar in Copenhagen. Last year, it won the Documentary Jury Award as one of the most talked-about films at the Sundance Film Festival.

4. 'Sundown'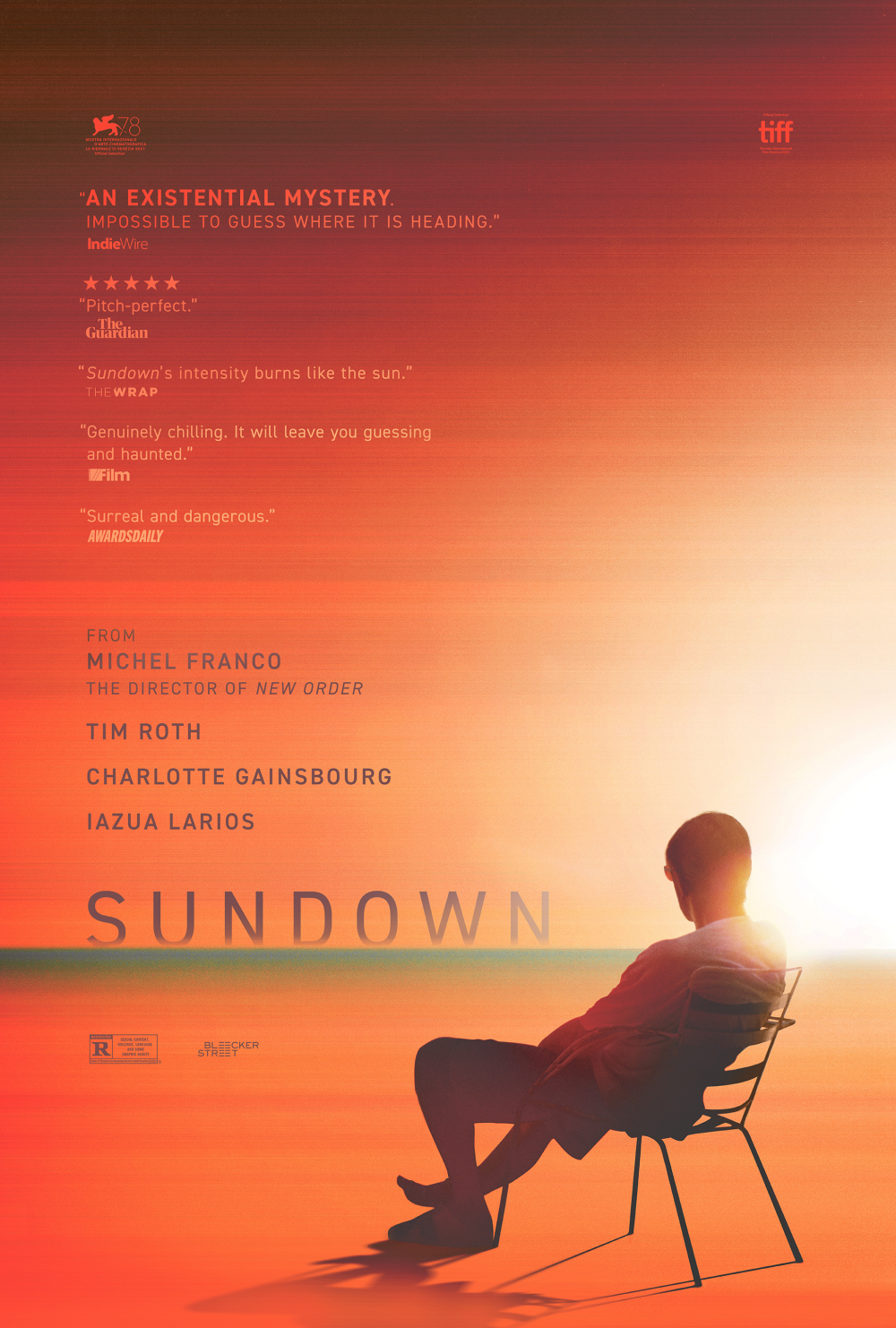 This is a new film directed by Michel Franco. Park Ga Eon, a programmer at the Busan International Film Festival, describes the film as follows. "Director Michel Franco, who returned to Venice after a year, shows a cold gaze on death in 'Sundown' thanks to the strong performances of the famous actors Tim Roth and Charlotte Gainsbourg, whom he met again after 'Cronic' (2015). The screams and bloodstained in the previous work 'New Order' (2020) are gone, and there are men and women enjoying a peaceful vacation at a luxurious Mexican coastal resort. However, the series of events betray the expectations of the audience. We are bewildered and angry at Neil's numb and stuffy attitude, who calmly lies before her mother's death and runs away. That bizarre feeling of alienation resonates in the scene where people quickly get back on vacation right after an out-of-the-box shooting at the beach where Neil was eating and drinking. The mastery of the director is felt in the directing ability to constantly ask questions that break the prejudices of human nature, without missing the tension of the moment even in the 80 minutes of loose and relaxed development."

5. 'Sorry We Missed You'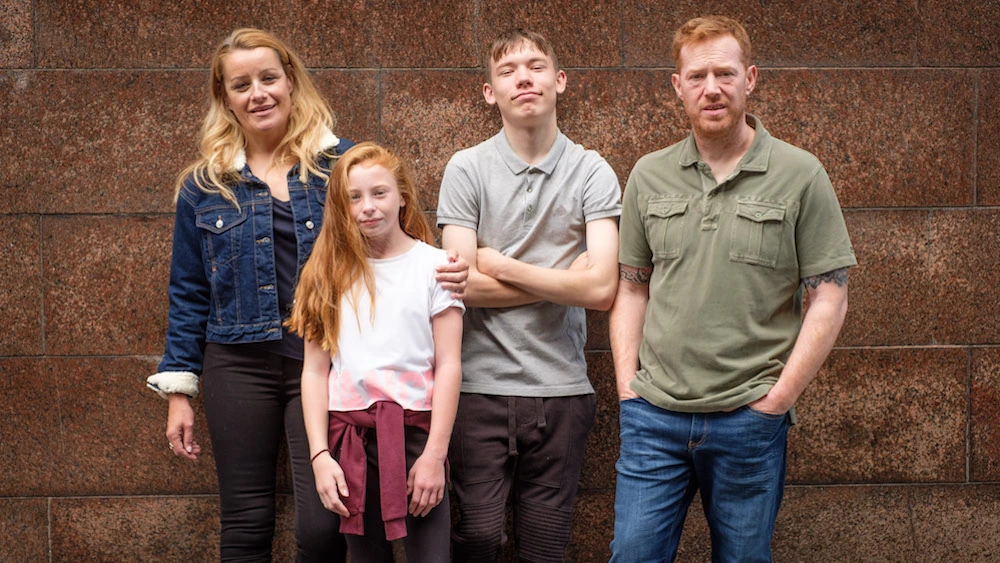 This movie depicts the warm humanism of the master leftist director Ken Loach. The story of Ricky, who is not wealthy, but the happiest person ever, dreams of a stable life and overcomes difficulties after getting a job at a courier company.
6. 'The Mitchells vs. the Machines'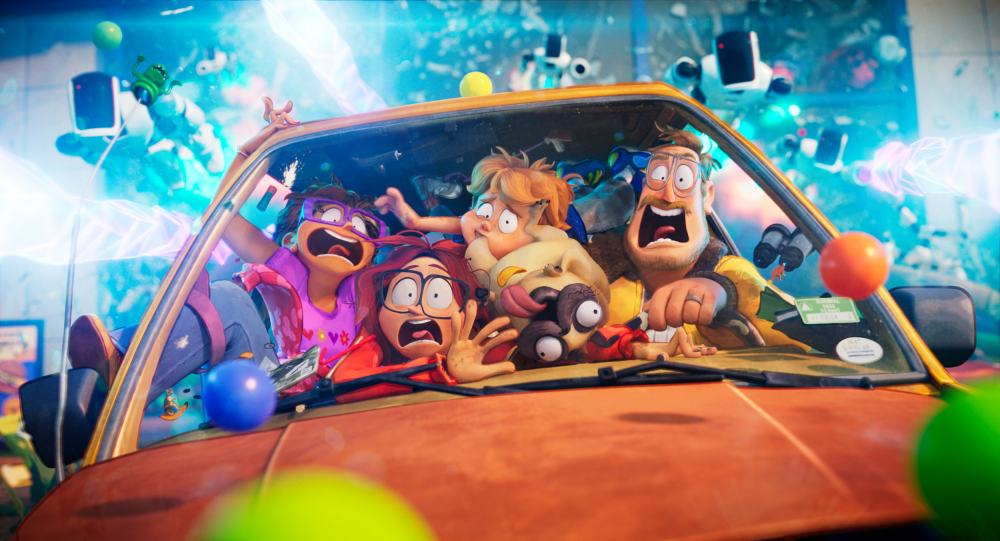 A Netflix animation created by the creators of 'Spider-Man: New Universe' and 'The Lego Movie.' It was produced with the goal of a theatrical release in 2020, but the release date has been delayed several times due to COVID-19. The theatrical release was canceled in January 2021 when Netflix purchased the worldwide distribution rights from Sony Pictures. The movie follows the Mitchell family on a cross-country trip in a car to save a world that has been destroyed by robots.
7. 'L'evenement'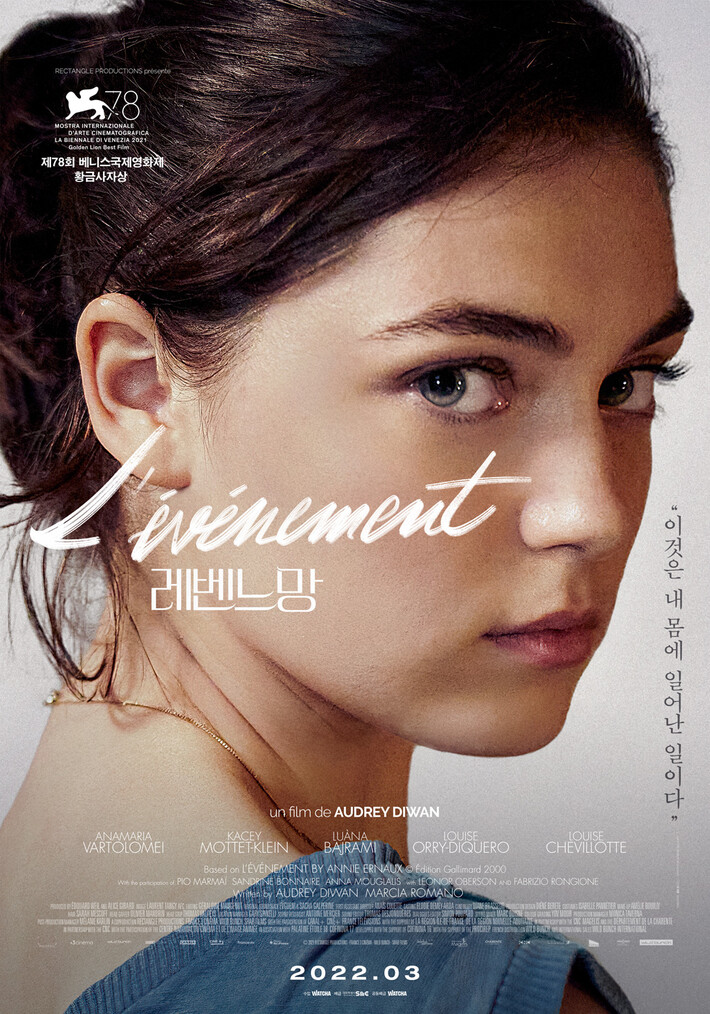 It is a French film depicting the issue of 'abortion.' At the 78th Venice International Film Festival, it was unanimously selected by a jury led by director Bong Joon Ho and was awarded the Golden Lion Award, the highest honor. In 1963, a French college student became pregnant unintendedly and then went through the struggles that led to her decision to have an abortion.
8. 'Sewing Sisters'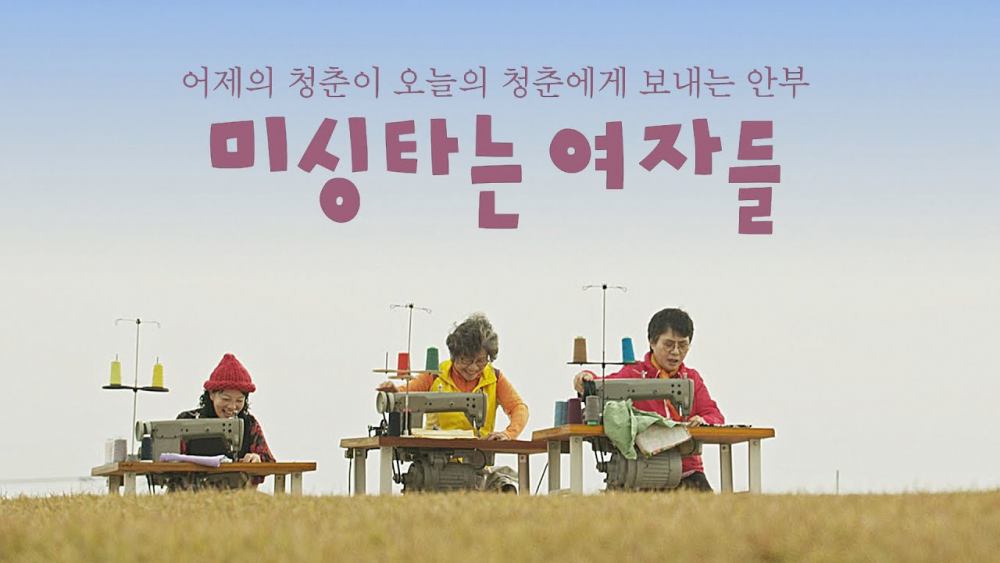 This is a Korean documentary. It is a story about the girls who are called 'Sida' or 'Gongsooni' because they were poor or because they were women. These girls get used to using a sewing machine instead of studying using textbooks. It depicts the past and present of women workers who worked in the peace market in the 1970s.
9. 'Happy Hour'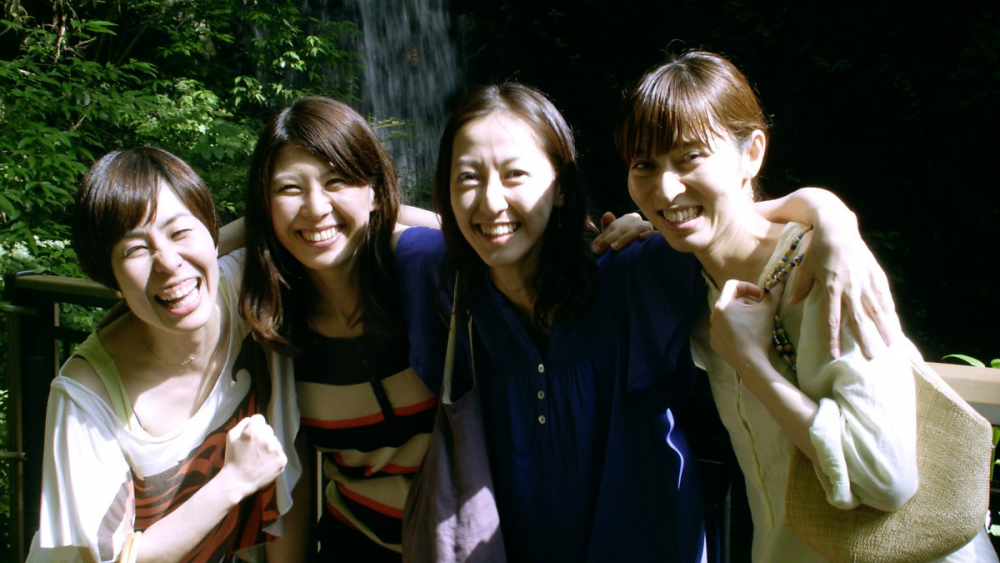 Director Bong Joon Ho seems to really like director Hamaguchi Ryusuke's work. 'Happy Hour,' which was released in Korea last year as a 2015 film, was included on the list. The film shares the story of four friends who are in their late 30s: Akari, Sakurako, Fumi, and Jun. They share everything and think they know each other best, but in reality, they have troubles that they can't talk about. One day, Jun makes a bombshell declaration that she is in the process of divorce and suddenly disappears. It contains the story of four friends looking back on their lives and finding true happiness. The movie is a hot topic with a running time of over five hours with a running time of 328 minutes long.