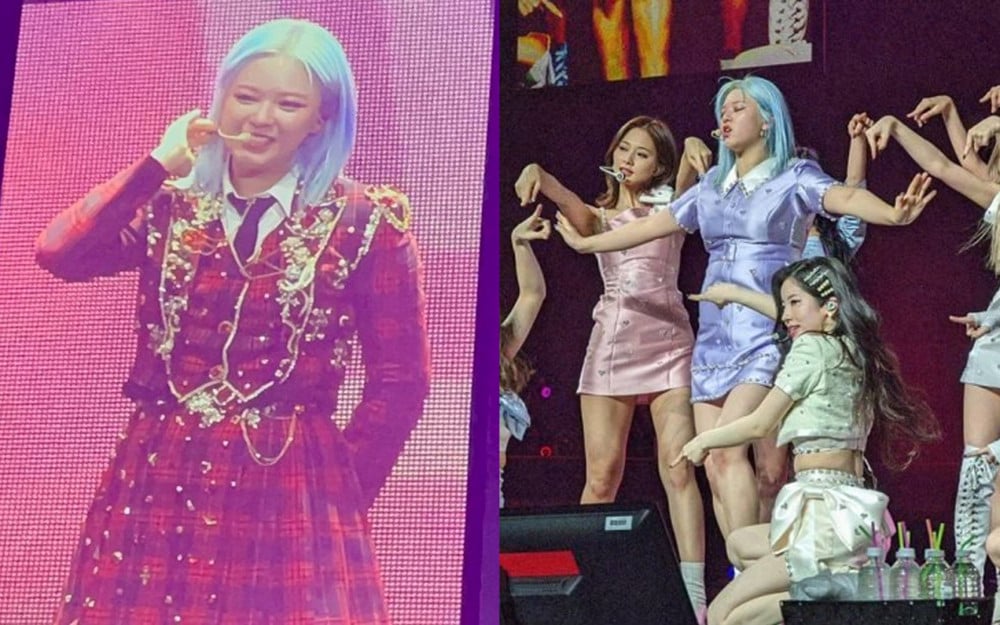 Fans were able to see TWICE's Jeongyeon perform at the concert in LA during the girl group's 4th world tour.
During this time, TWICE was able to stand in front of their fans as a complete nine-member group and brought excitement to their fans. However, fans became worried when seeing that Jeongyeon would have a gloomy facial expression from time to time as her neck disc didn't seem to be completely healed. Although Jeongyeon refrained from doing any choreography that would strain her neck, fans were worried Jeongyeon was pushing herself.

Fans were more worried because Jeongyeon had not participated in the Seoul performances back in December due to health reasons. On this day, fans gathered to various online communities and social media platforms to share their concerns for Jeongyeon's health.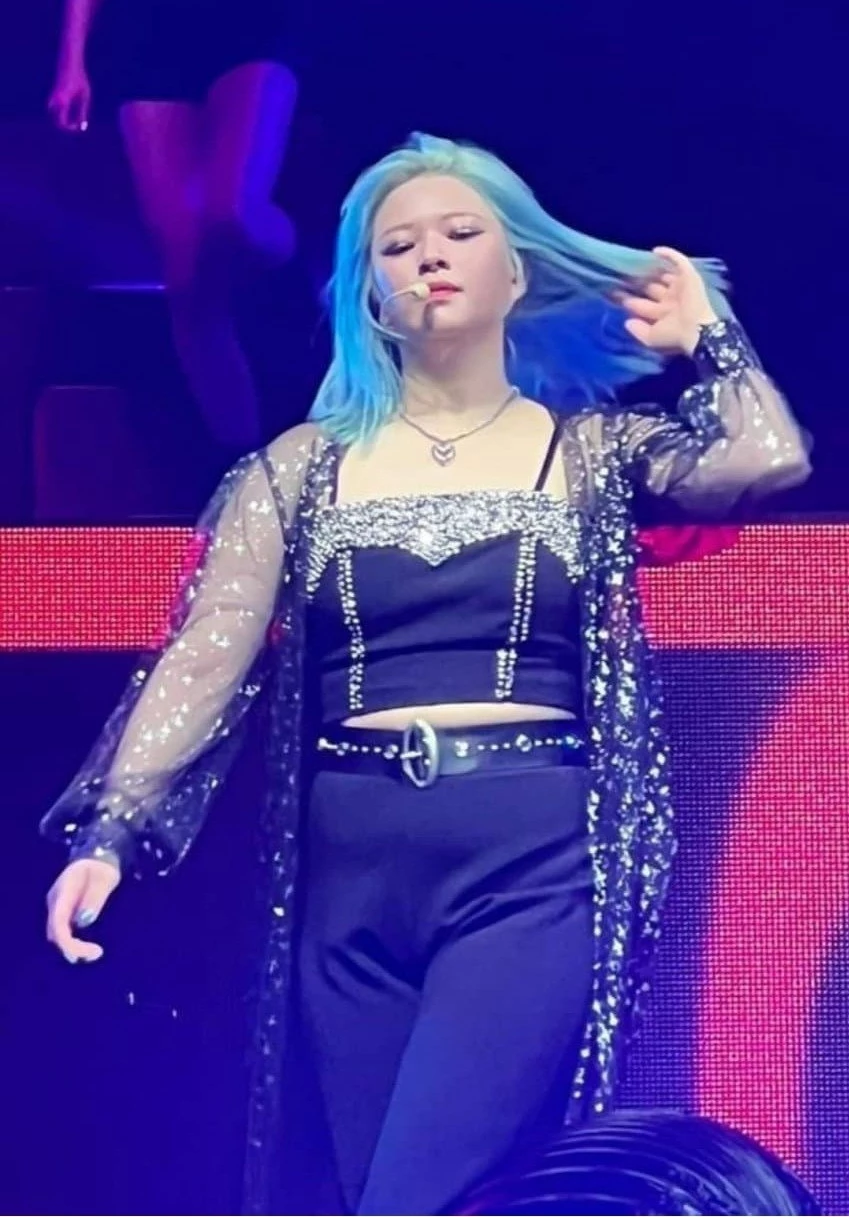 Fans and netizens commented, "I heard she became bloated due to her thyroid reasons, but she's amazing that she still came to perform," "She should have rested until she's completely better, what would happen if her health becomes worse," "She's still not feeling well but she's still performing..." "She needs to rest," "I hope she's not pushing herself and concentrates on getting better," "She's amazing still, I think it's beautiful that she's giving her best but I feel sad," and "She's still beautiful and I hope she gets better and not push herself for us."

Earlier, Jeongyeon had entered a hiatus due to her neck disc back in June of 2019, right before the group's comeback with the ninth mini-album. Thereafter, Jeongyeon has been taking breaks due to other health reasons such as panic and anxiety disorder.

Although she didn't attend the Seoul performances in the fourth world tour, Jeongyeon joined the group for the US tour, starting with the performances in LA.