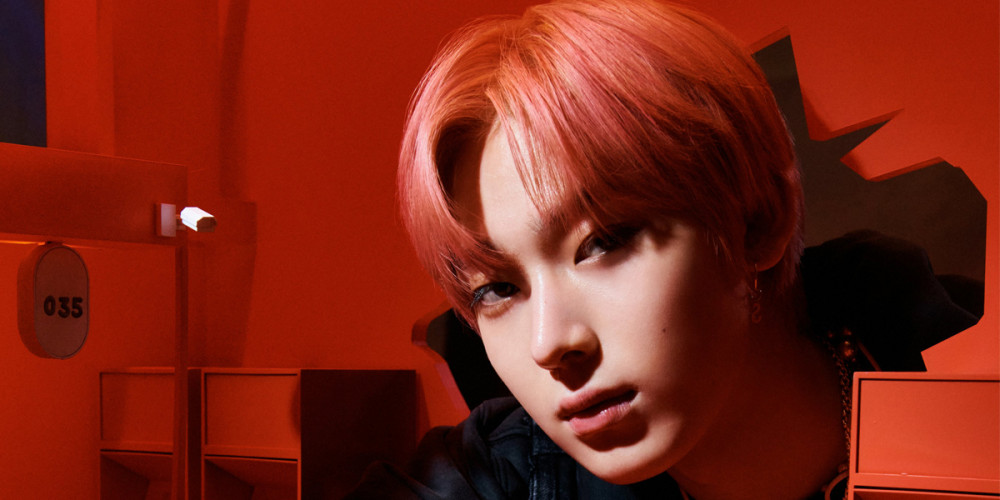 On February 16, BeLift Lab confirmed in an official statement that ENHYPEN member Sunoo has fully recovered from COVID-19.
Earlier this month, Sunoo tested positive for COVID-19 and was placed in quarantine for treatment at home, showcasing minor symptoms. The remaining ENHYPEN members were also placed in quarantine after being classified as having had close contact with Sunoo.
Now, according to BeLift Lab, "ENHYPEN member Sunoo has been released from quarantine after being declared COVID-19 free at 12 AM KST on February 15. Shortly after receiving his positive COVID-19 test results, Sunoo received treatment at home while under quarantine, and he did now show any abnormal symptoms except for signs of a minor cold. Beginning on February 16, Sunoo will resume normal activities."
Additionally, all other ENHYPEN members underwent a PCR test for COVID-19 prior to being released from quarantine on February 15, and tested negative.
It looks like fans can look forward to ENHYPEN returning to group promotions again very soon!