From dogs to hedgehogs, pets bring people so much joy. It's no different for K-pop musicians, with many artists showing off cute pictures of their beloved pets. If you need something to brighten your day, check out these five K-pop idols being adorable with their pets.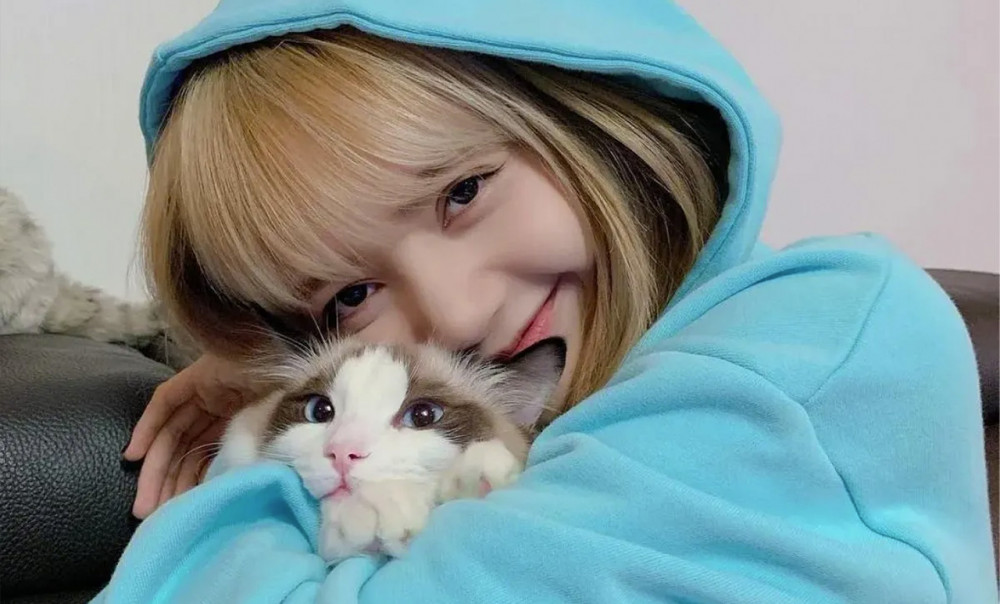 BLACKPINK's Lisa and her cats
Lisa has several feline friends. Her four cats all have L names — Louis, Lily, Luca, and Leo. Leo is a Scottish Fold, Luca and Lily are Ragdolls, and Louis is a British Shorthair. These cute cats often show up in Lisa's live streams and on her Instagram. According to the BLACKPINK Wiki, Leo is known for biting group members. His adorable little face makes up for it, though!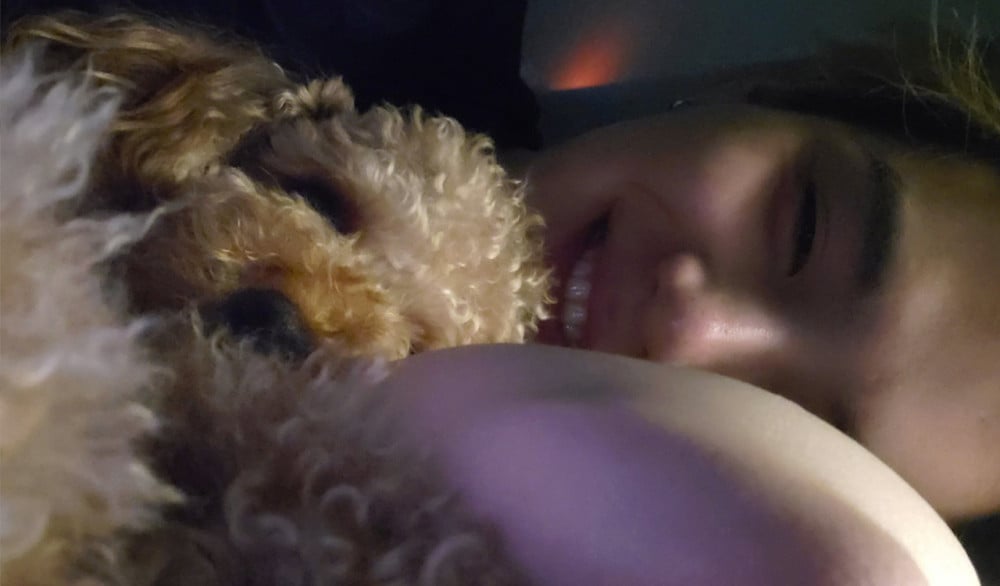 BTS's Suga and his dog Holly
Suga's dog Holly is so popular he even has his own page on the BTS Wiki. Holly is a lovable toy poodle who lives with Suga's brother. "When I think about Holly, my heart hurts," Suga once said, "I'm normally not the kind of person who likes dogs. But I ended up liking him." According to Suga's fellow BTS member Jimin, Suga has a soft spot for Holly and uses a cute voice around him.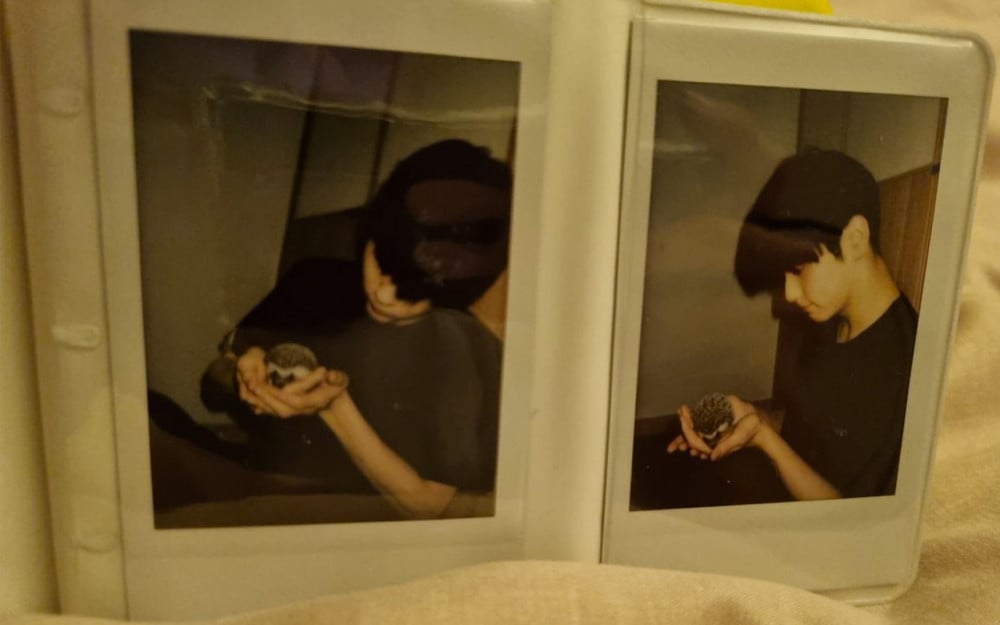 TXT's Soobin and his hedgehog Odi
If you're a TXT fan, you've probably seen Soobin posting on TikTok about his cute hedgehog Odi. Soobin adopted Odi on April 2, 2021, and has been adoring him ever since. Fans have shown their love for Odi, too, with one fan making an Odi fan account on Twitter and a fan artist creating this amazing animation featuring Odi.
Chung Ha and her dog Bambi
It's no secret that Chung Ha loves dogs, especially her pet Bambi. In 2018, Chung Ha and Bambi even starred in an episode of "Weekly Idol" together with several other idols and their pet dogs. During the show, Chung Ha mentioned that Bambi's name was chosen because of how long her legs were as a puppy. Chung Ha also fostered an adorable puppy named Aran in March 2021.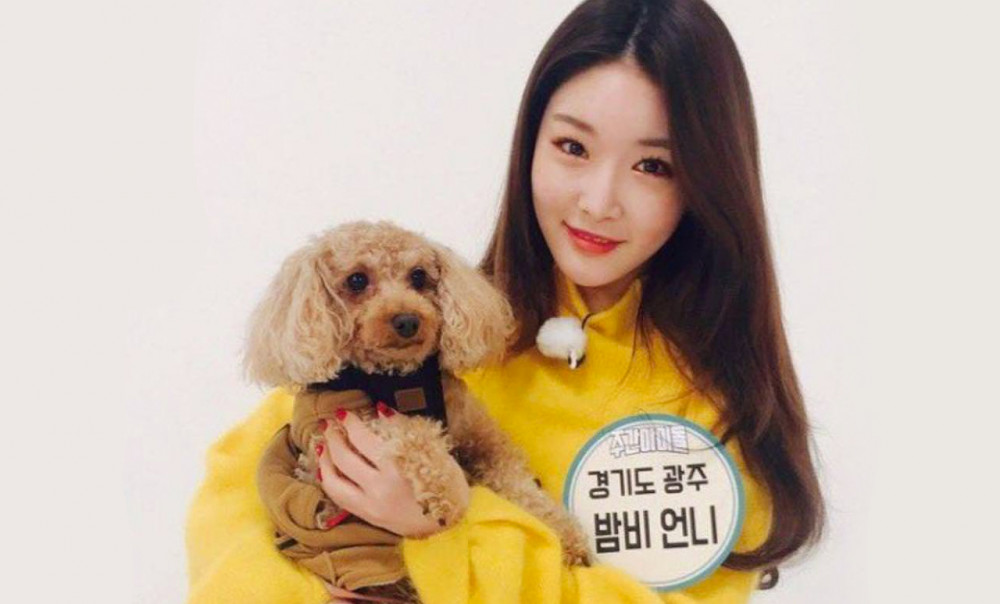 SHINee's Taemin and his cat Kkoong
Before Taemin's enlistment, fans who watched his live streams would often see him playing with his incredibly cute gray and white cat named Kkoong. Affectionately called Kkoongie, Taemin's cat is loved by many fans. Similar to Soobin's pet hedgehog Odi, Kkoong even has a Twitter account dedicated to her.