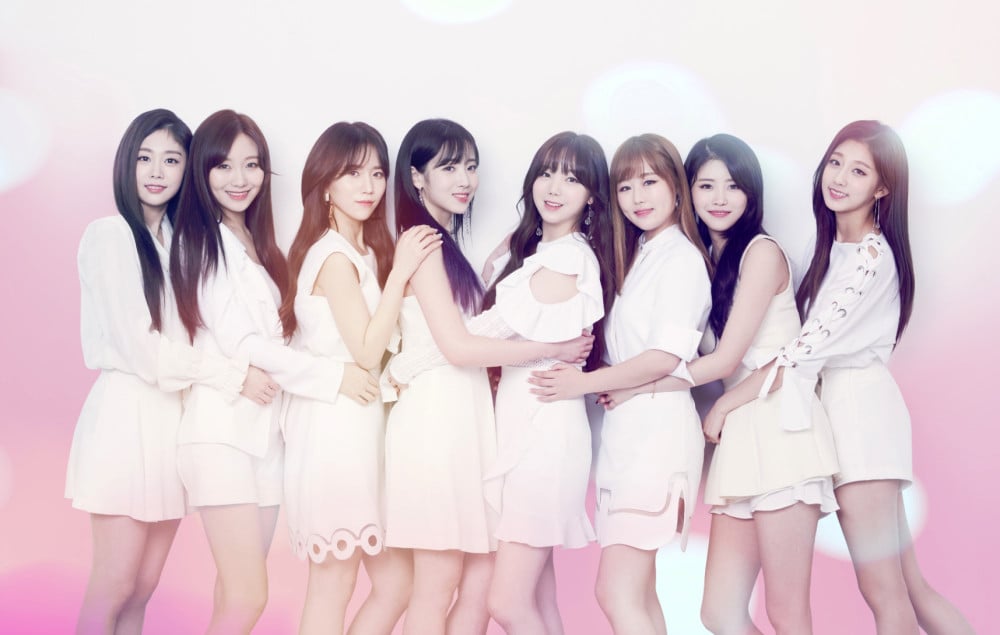 Woollim Entertainment is under fire after promoting DRIPPIN's comeback on Lovelyz' social media.

Recently, the label took over their artists' social media to promote DRIPPIN's 'Villain' comeback, including the social media of the girl group Lovelyz. Lovelyz' contracts with Woollim expired in December of 2021, and all the members left the agency. Though they have yet to be officially disbanded, the girl group did not get a final project or album, and the news of the members' leaving the label also came unexpectedly for fans.

Fans are now upset with Woollim for allegedly showing a lack of respect to Lovelyz for using their social media accounts for marketing when the members are no longer labelmates.

Netizens commented, "Where is their conscience? I'm definitely not listening to DRIPPIN," "They kicked one group to the curb. How do fans know their idols won't get cast aside like that too," "My idols got disbanded too, but this didn't happen," "Why are they using Lovelyz," "What's up with them," and more.

What are your thoughts on the issue?