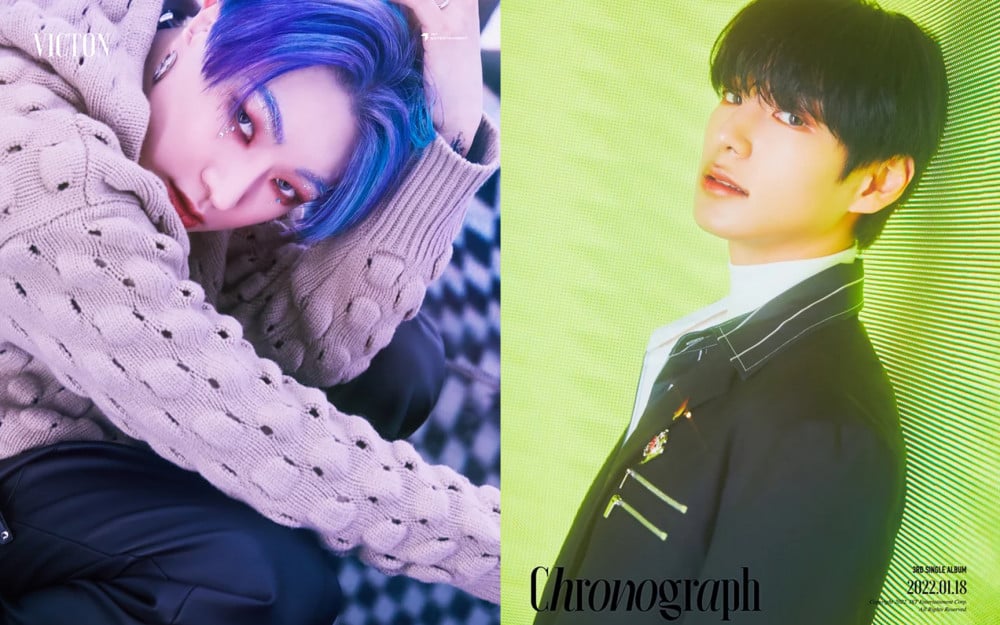 VICTON is preparing for their comeback with the upcoming single 'Chronograph.'
Just a day before, the boy group released 'Graphein version' concept photos featuring members Byungchan and Seungsik.

On January 12 at midnight KST, the group released more 'Graphein ver' concept images of members, Hanse and Chan.
In the images, the two are dressed in chic street fashion with a futuristic flair, accentuating their strong visuals.
Meanwhile, 'Chronograph' is set for release on January 18.
Check out the teasers below!