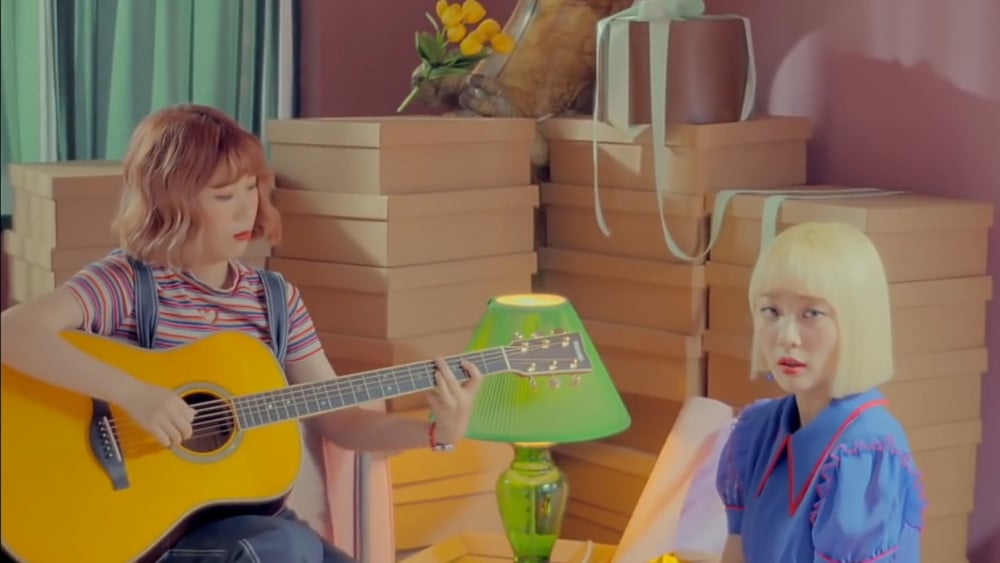 Bolbbalgan4 (BOL4) has reached a new milestone on YouTube!
On January 20 at midnight KST, Bolbbalgan4 (BOL4)'s agency celebrated the music video for the single "Some" surpassing 100 million views on YouTube. The MV has hit the milestone 4 year and 3 months after it's initial release in September of 2017. "Some", the title track to BOL4's first mini-album 'Red Diary, Page 1, has also become the first-ever music video by BOL4 to reach 100 million views on YouTube.

Congratulations to BOL4! Watch the music video once again here.