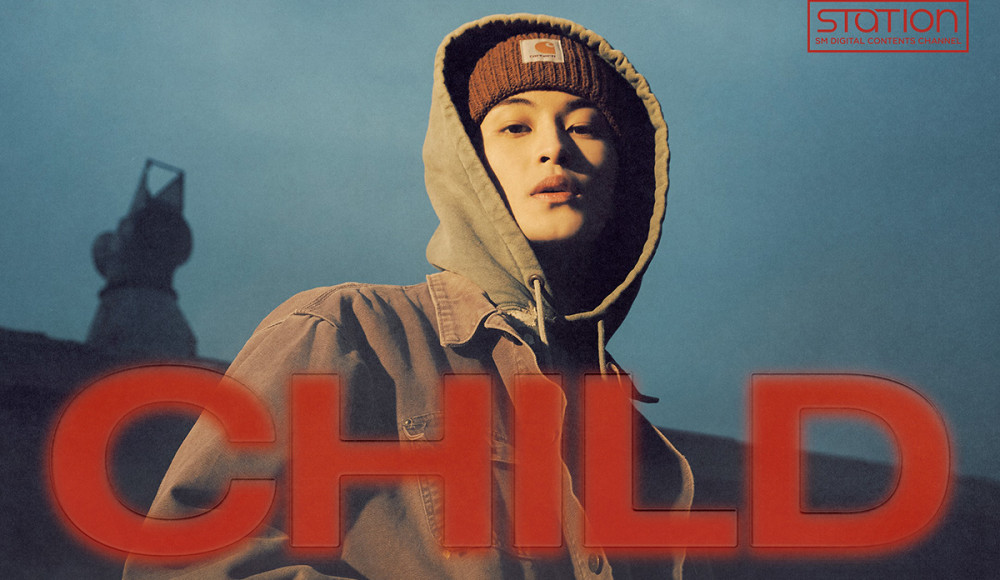 'SM Station' will be launching its brand new 2022 project, 'NCT LAB', beginning with the upcoming release of Mark's "Child".
Focussed on the members of NCT, 'NCT LAB' signals the newest music archive project by SM Entertainment's unique music brand 'Station'. The project will serve as a channel through which various NCT members can release solo tracks, unit tracks, self-composed titles, and more, all outside of the boundaries of NCT's fixed albums.
The very first single of 'NCT LAB' is Mark's "Child", set for release as a part of 'SM Station' next week on February 4 at 6 PM KST. The track is described as an emotional hip-hop genre combining bass, synthesizer, and electric guitar sounds, with Mark having participated in both composing and writing the lyrics.
Look forward to even more exciting new releases from NCT throughout 2022 through 'NCT LAB'.