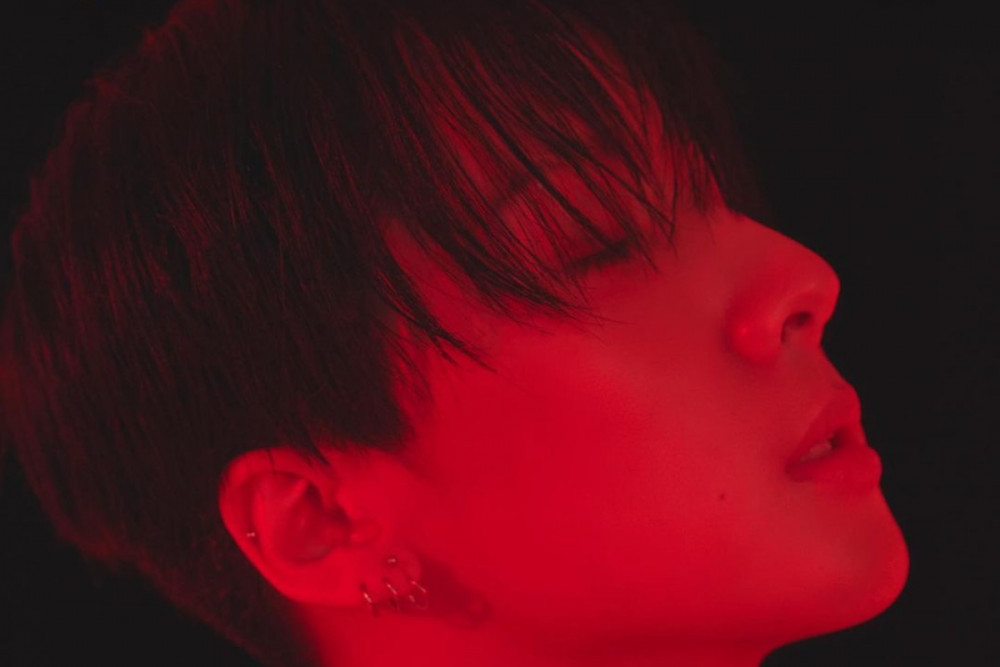 Ravi has unveiled the poster for his upcoming solo concert entitled 'Revoir'!
On January 16, Ravi posted on his personal Instagram account, the red and black poster 'Revoir', teasing fans his upcoming solo concerts, with a caption saying "I missed you all a lot." In the moody poster, it announces the location and dates of his upcoming concert, which will be held at Olympic Park on February 25 and Olympic Hall on February 26 and 27.
Check out the full poster below and stay tuned for more updates!