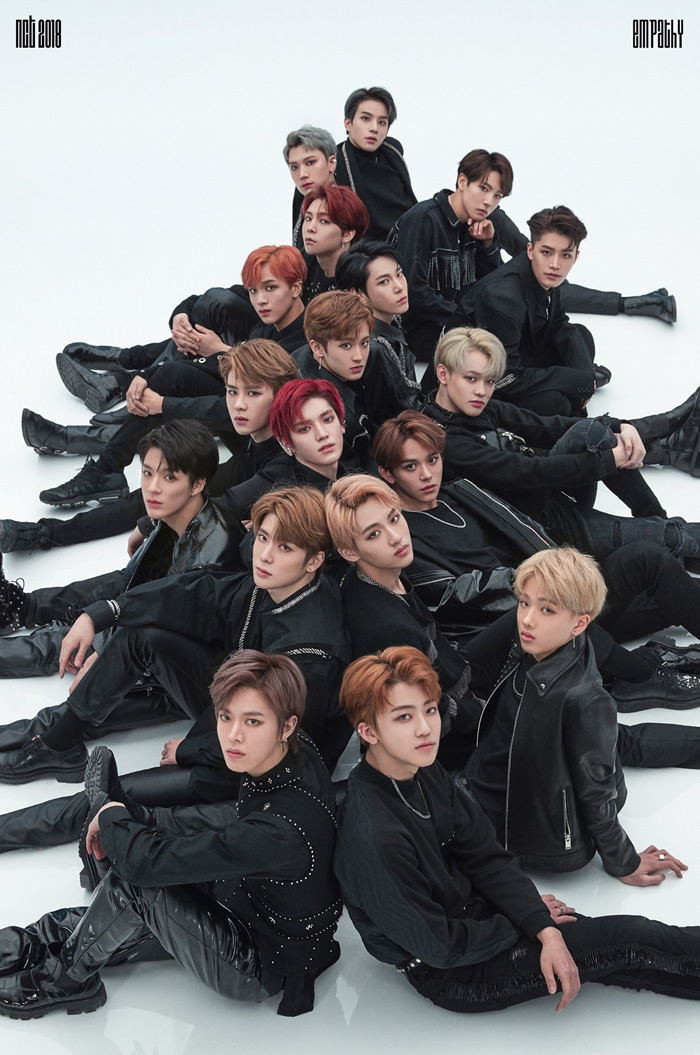 source: Pann
*NCT's kindergarten, elementary school, middle school, high school, college graduation photos (Danger Warning).
1.Taeil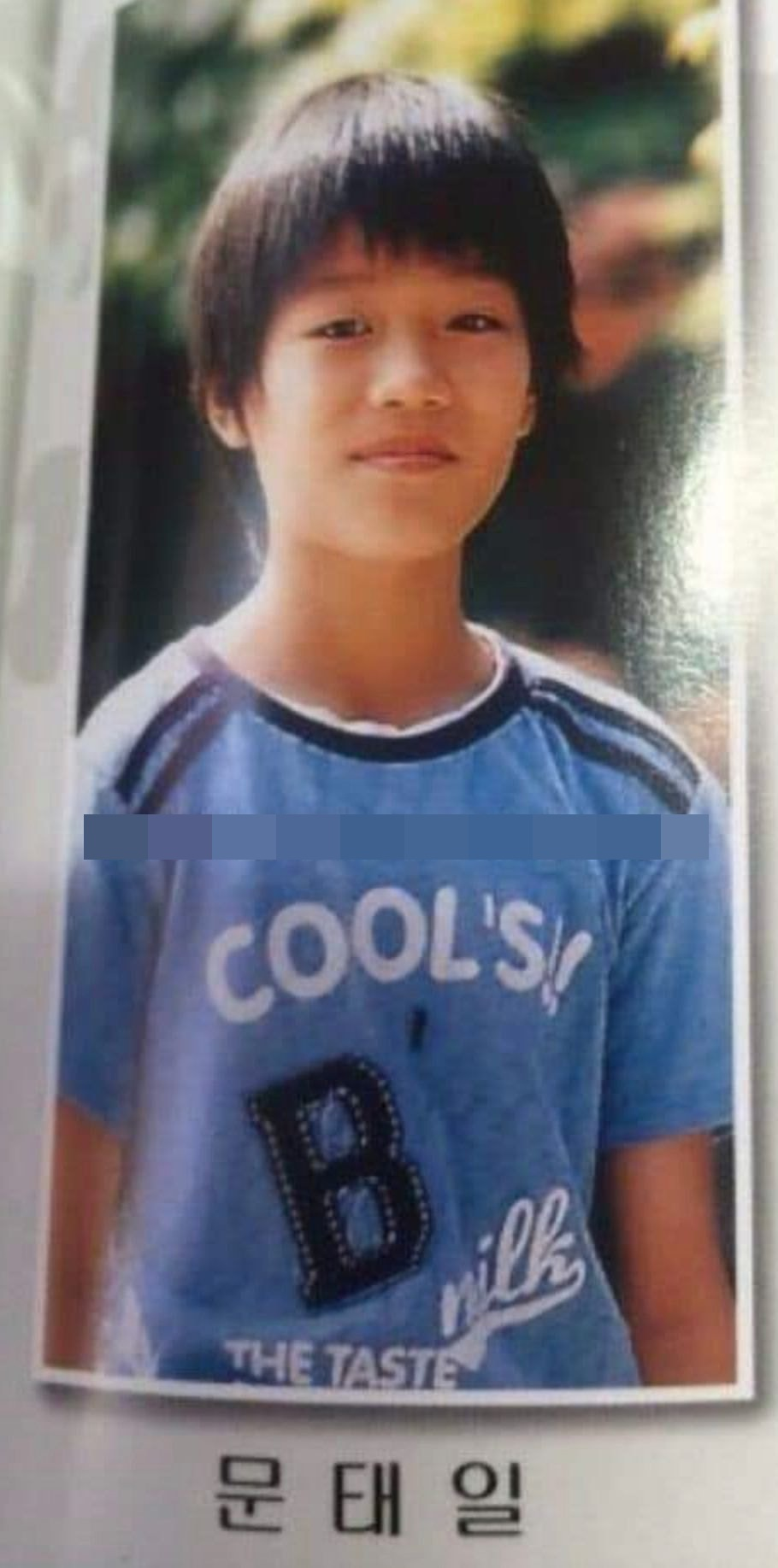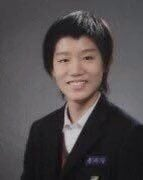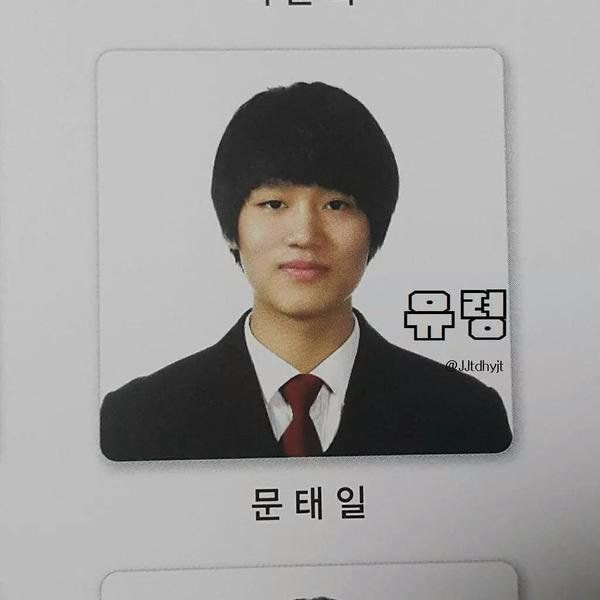 2.Johnny(+PromParty photo)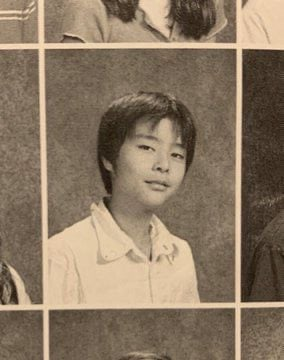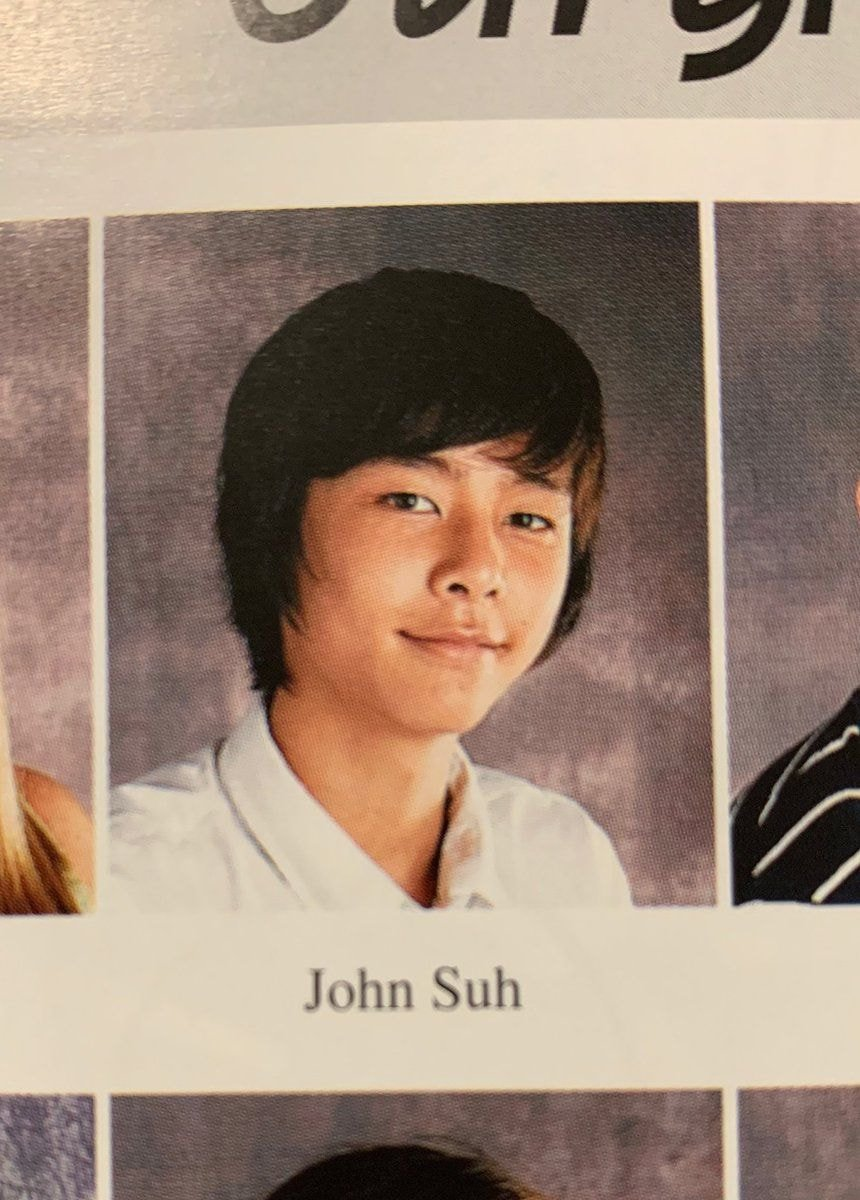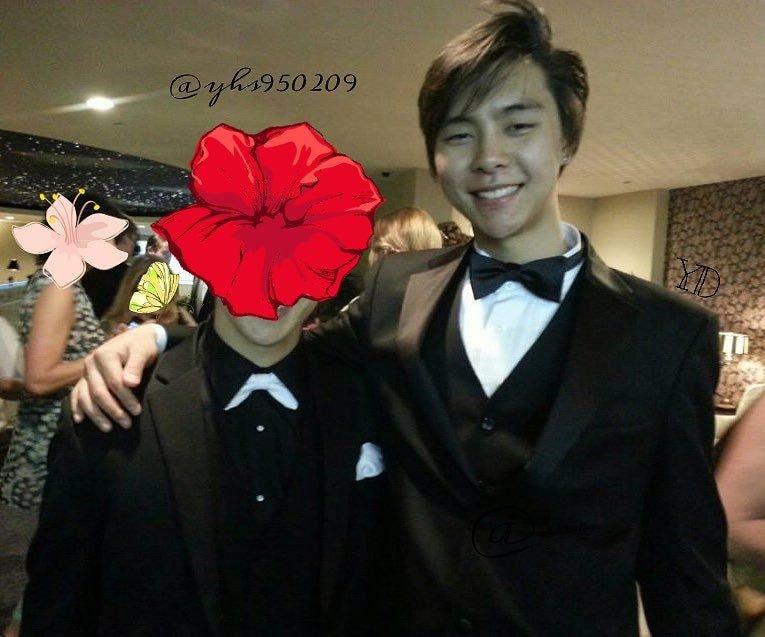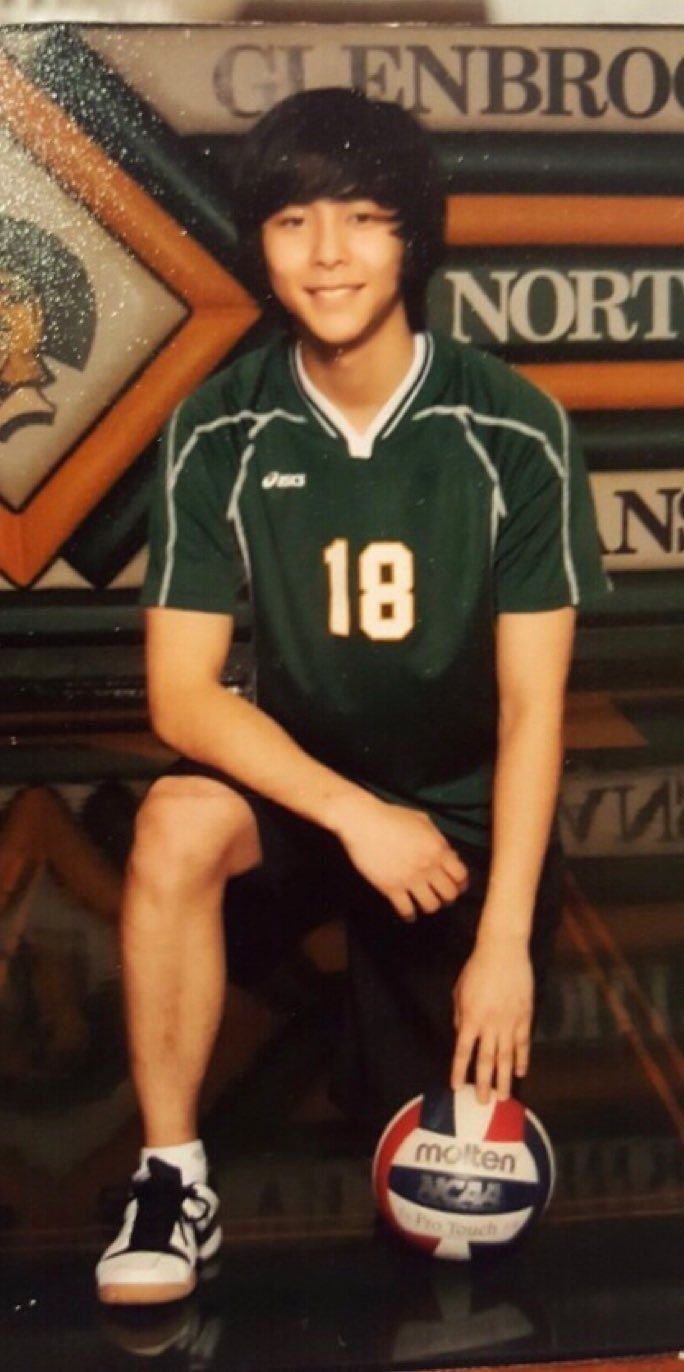 3.Taeyong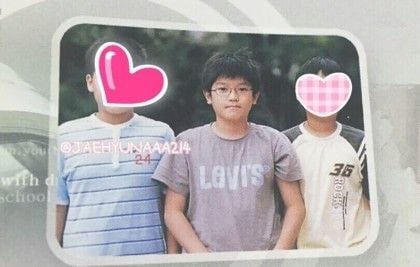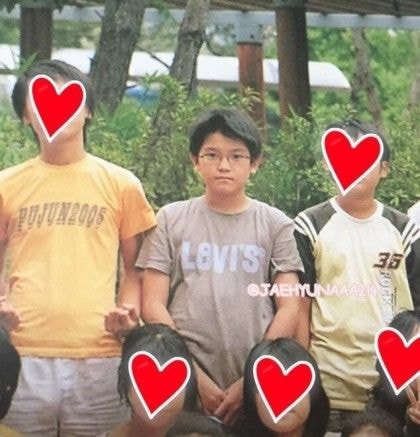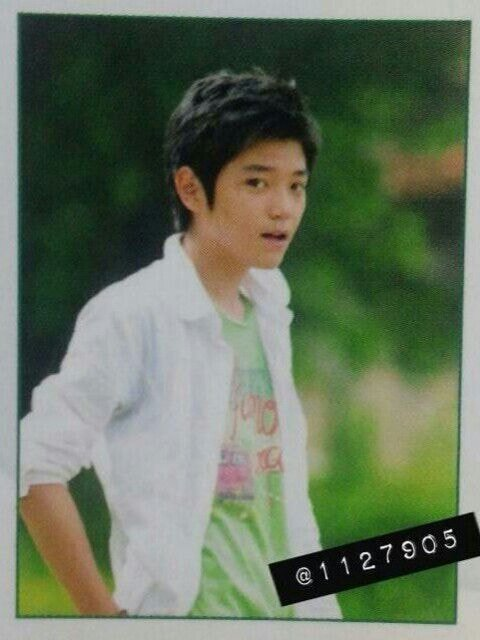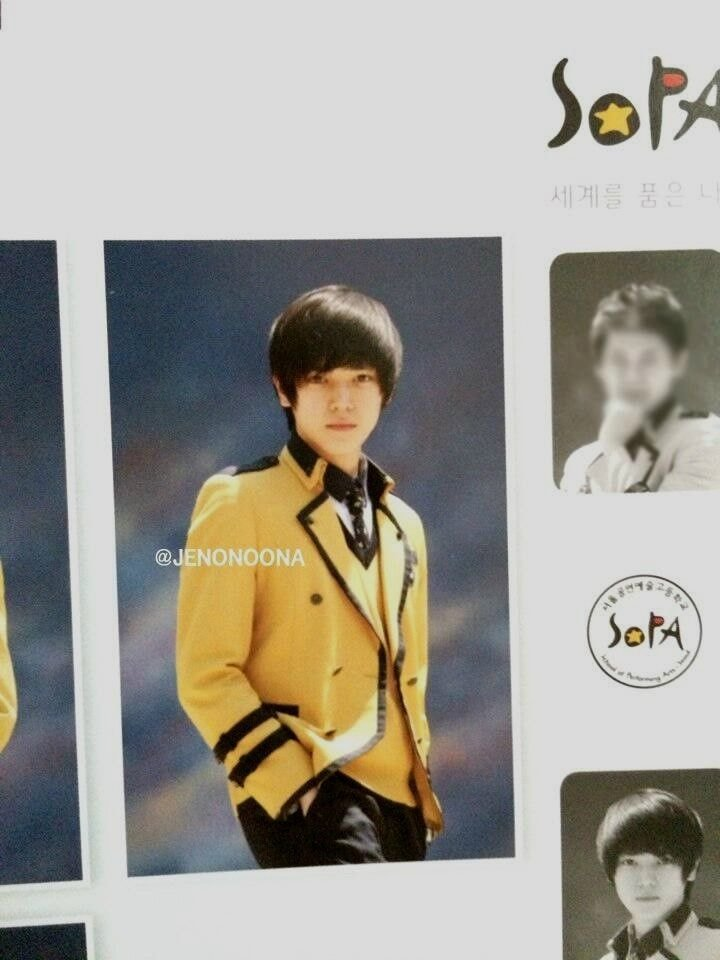 4.Yuta graduation+school days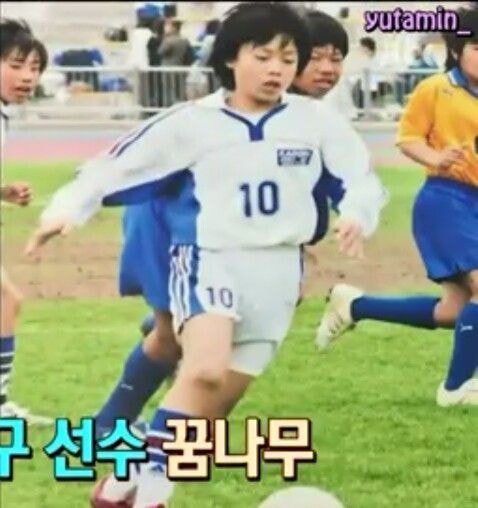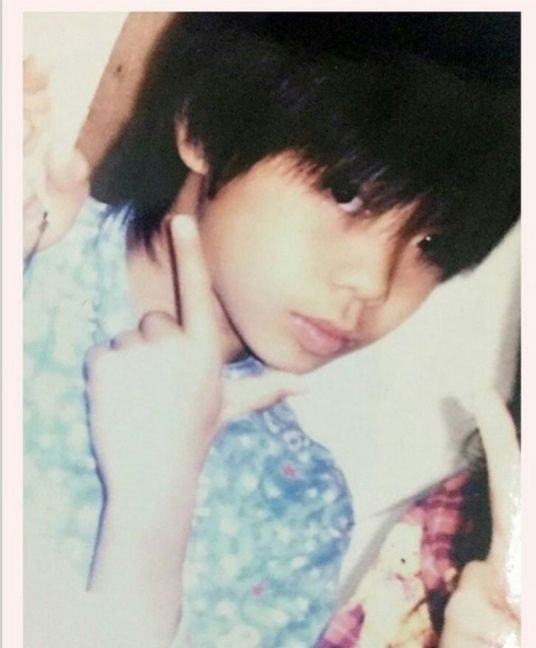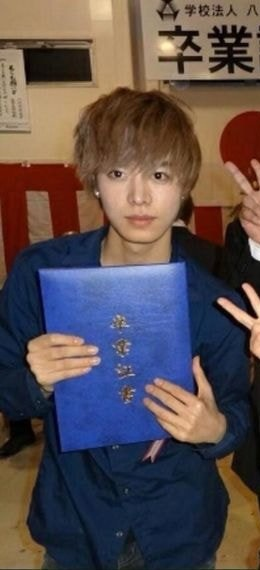 5.Kun (graduation+school days)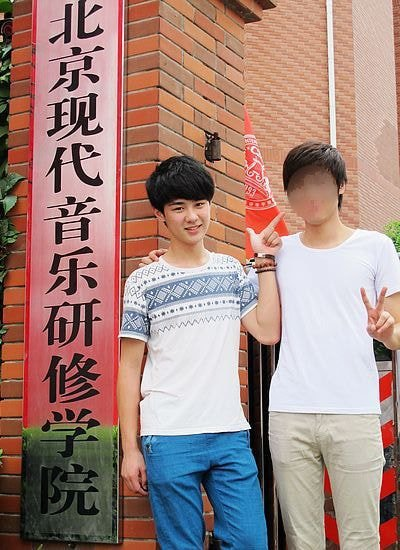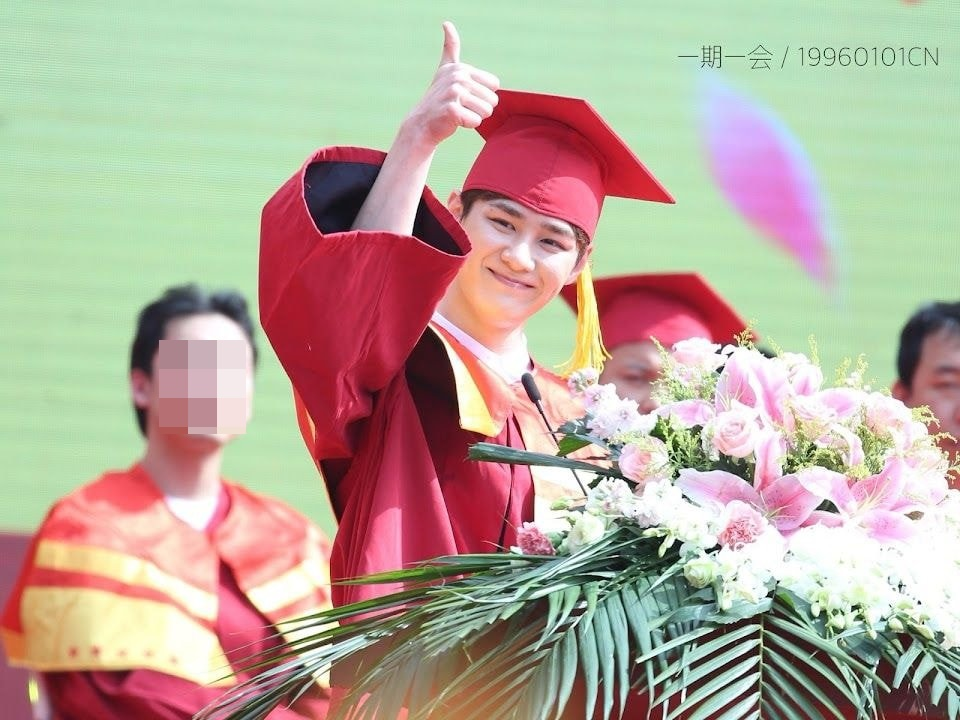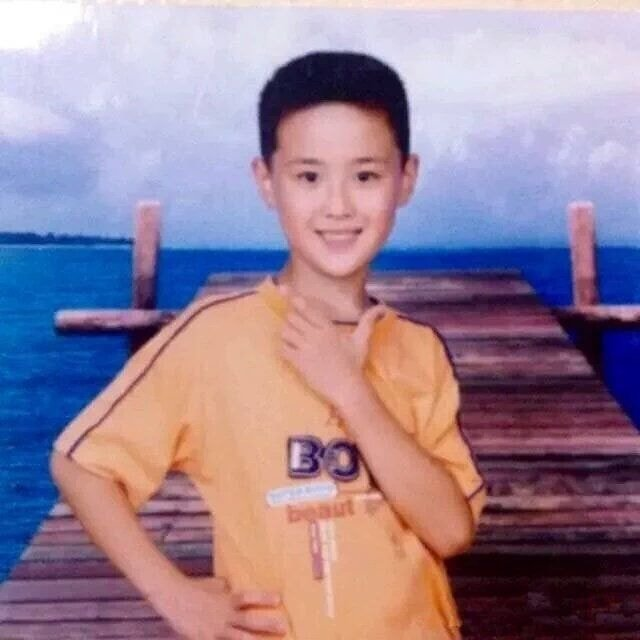 6.Ten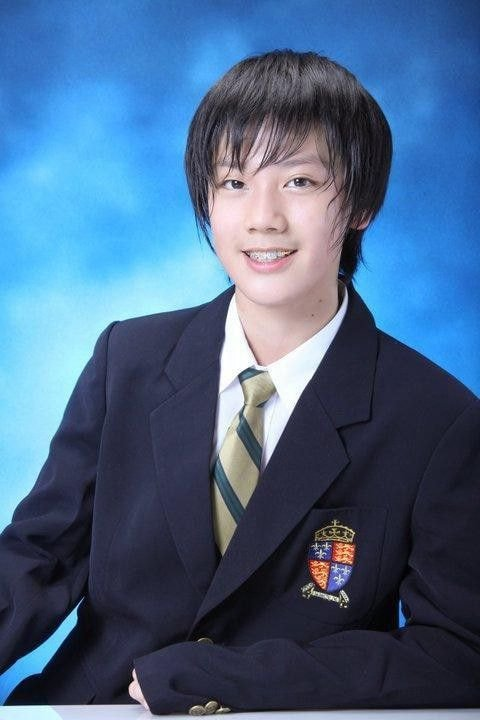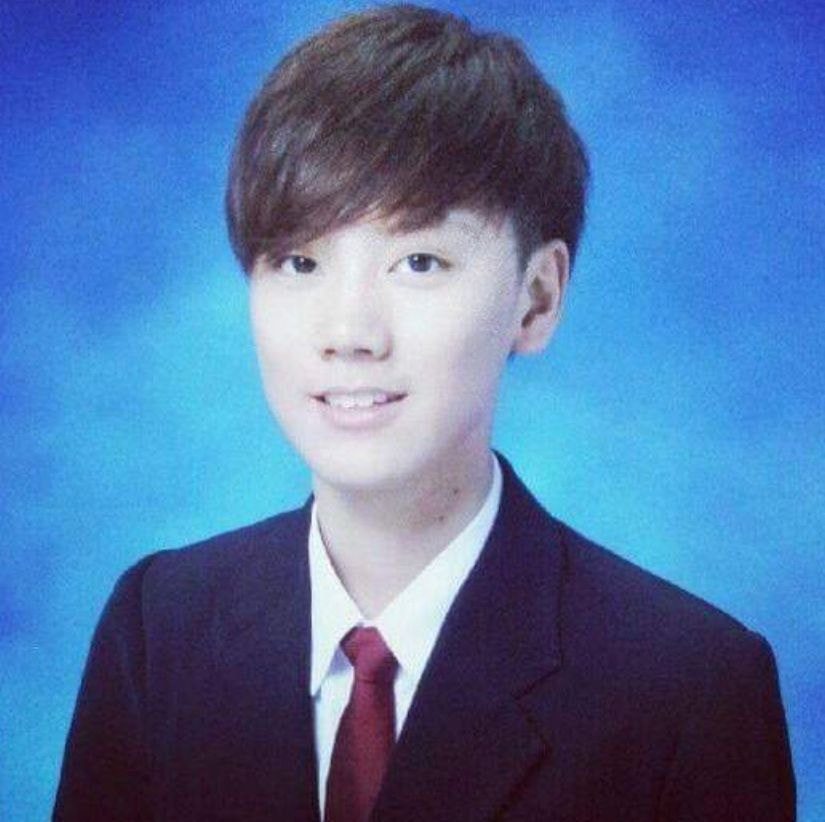 7.Doyoung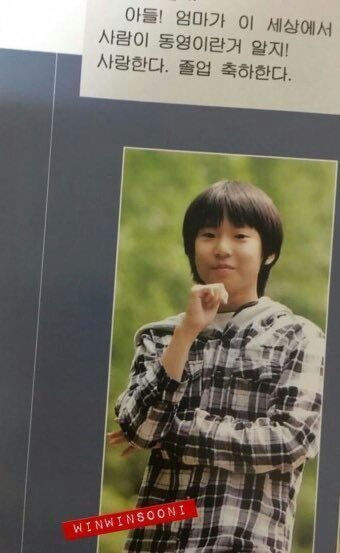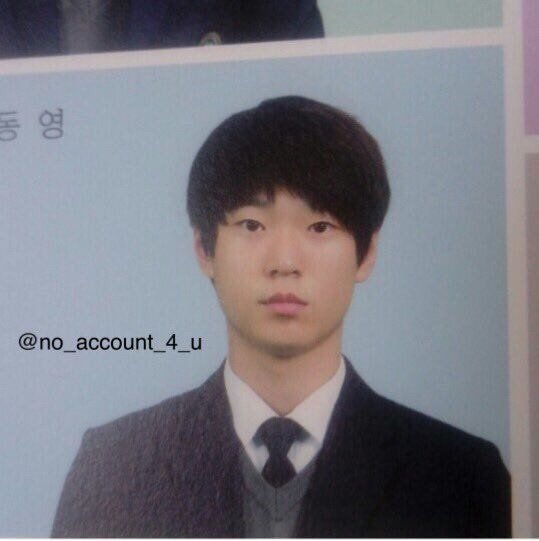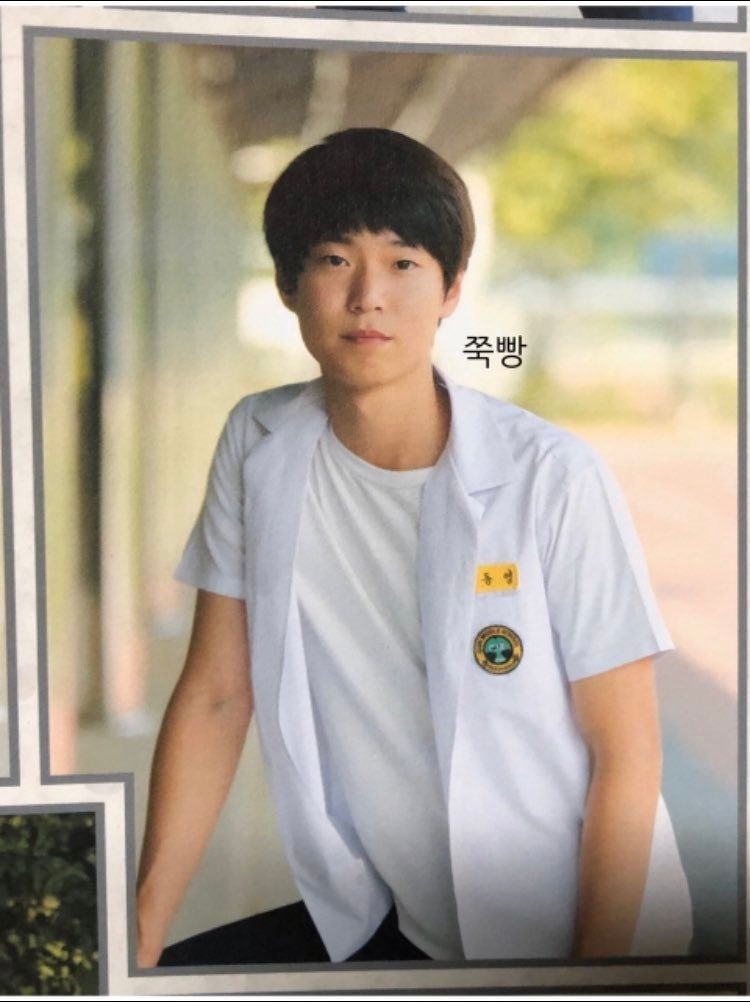 8.Jaehyun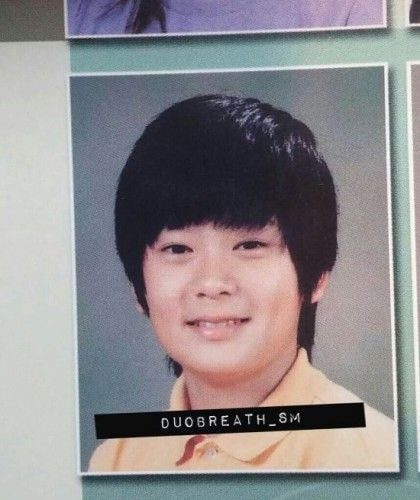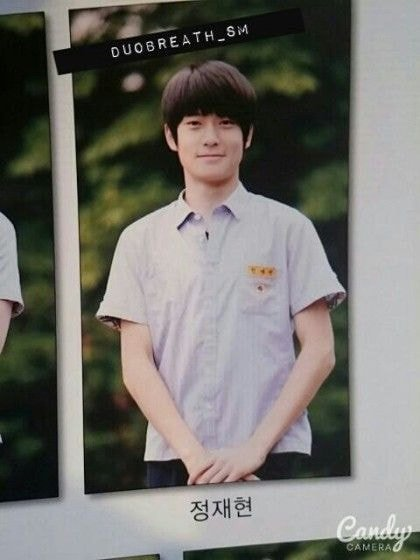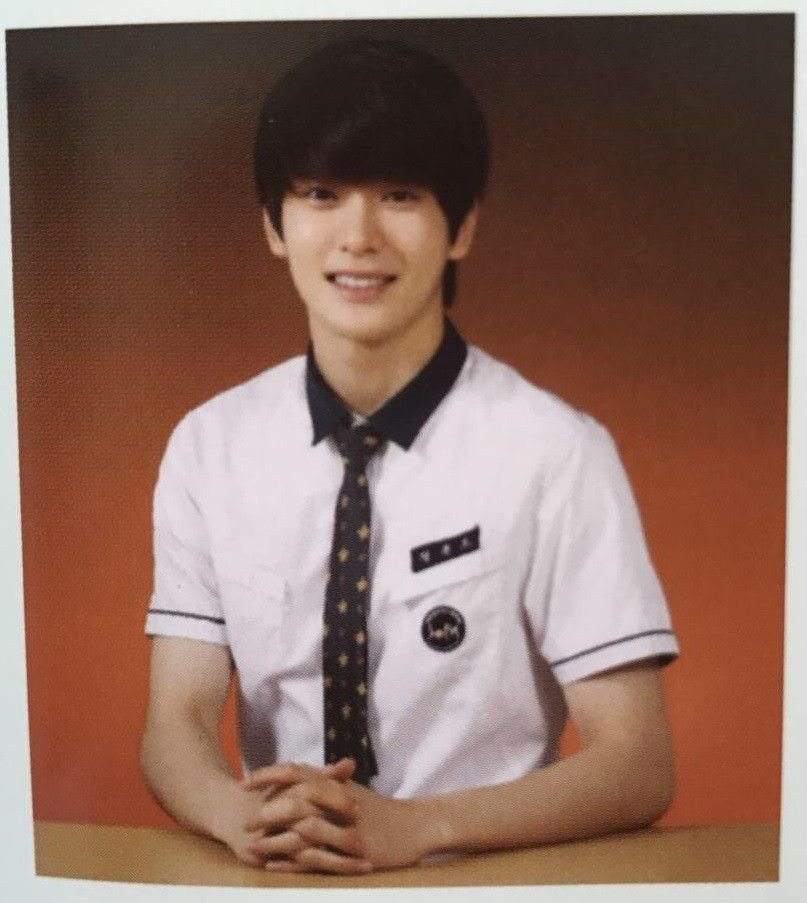 9.WinWin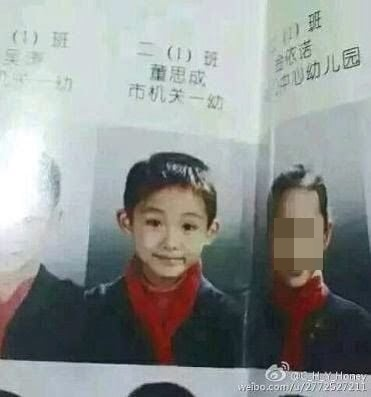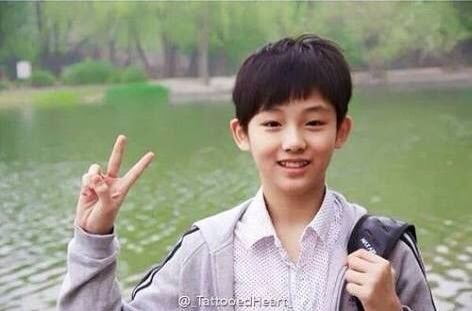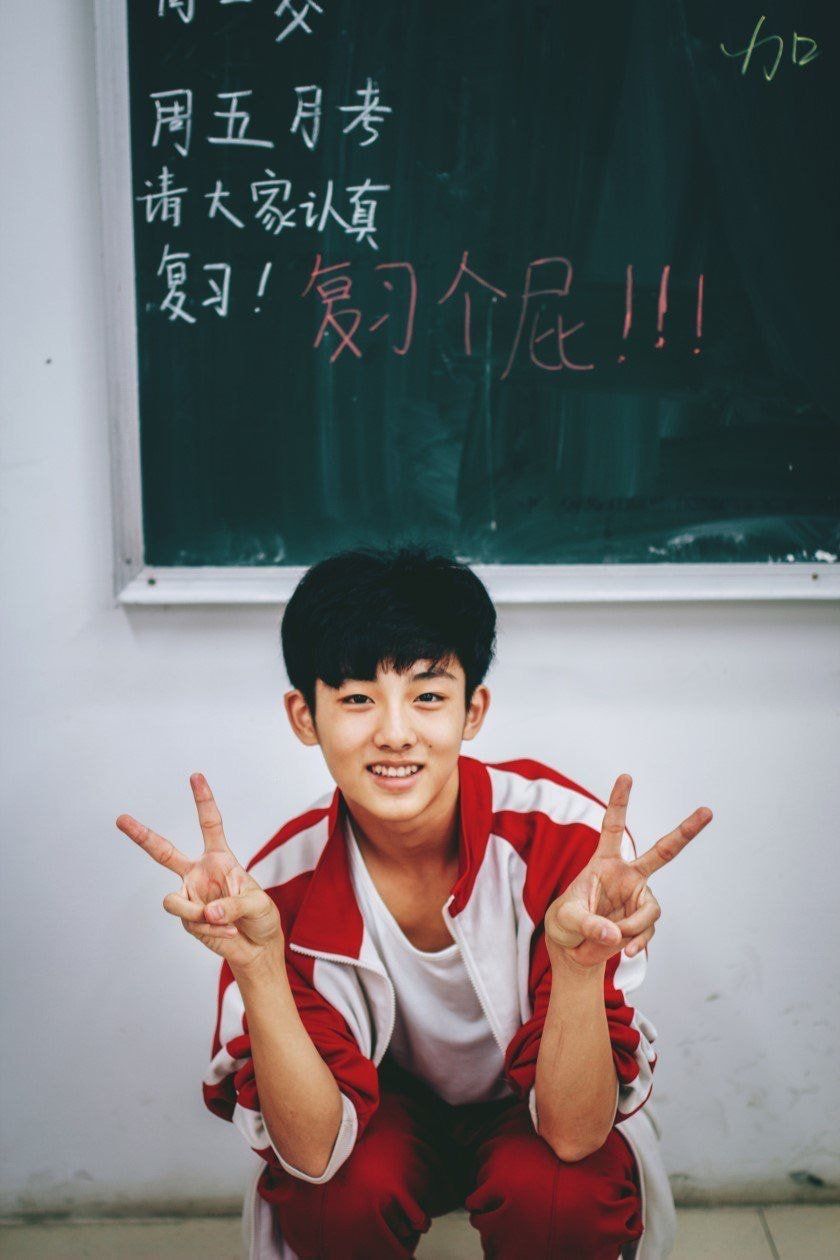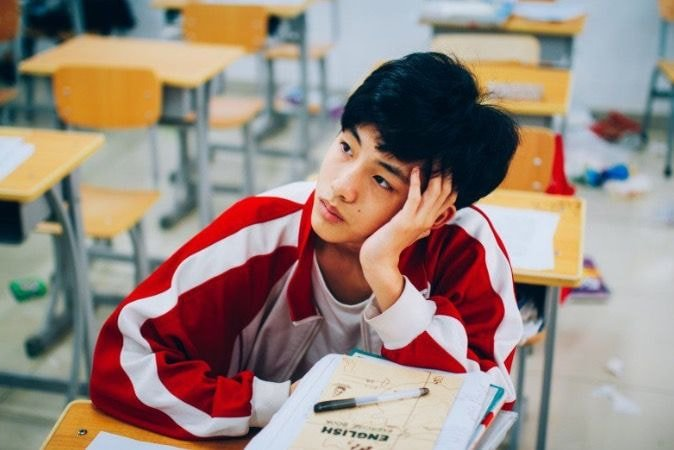 10.Jungwoo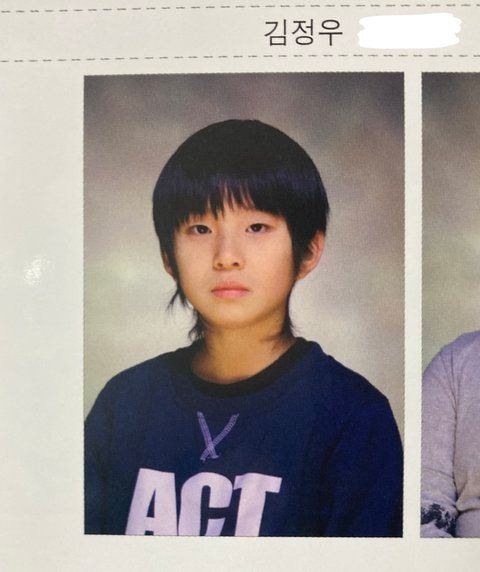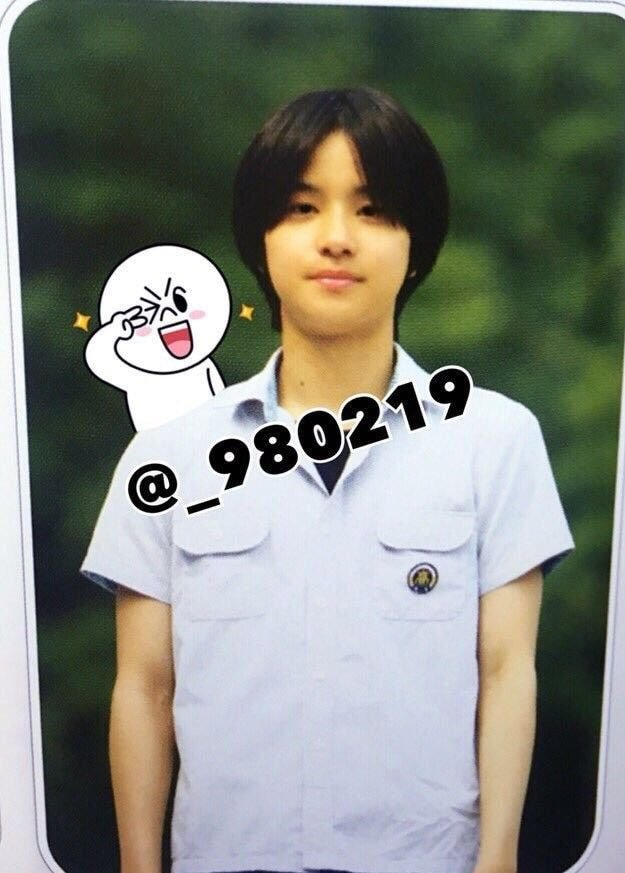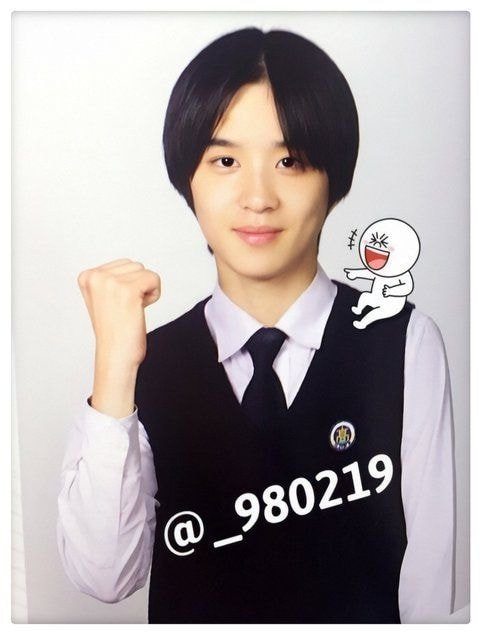 11.Mark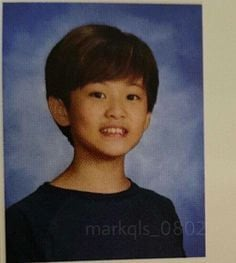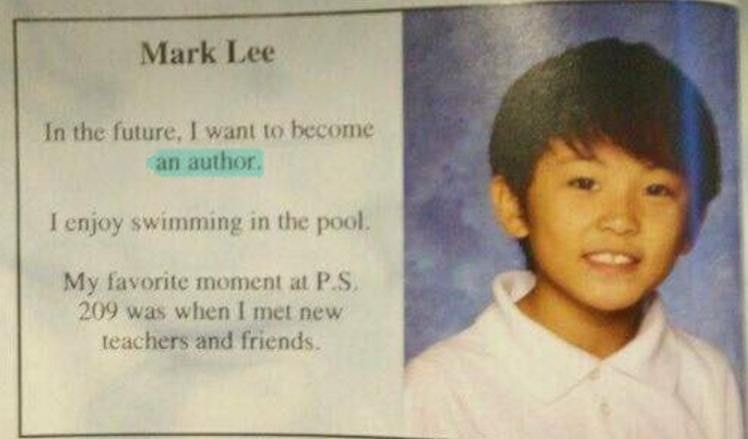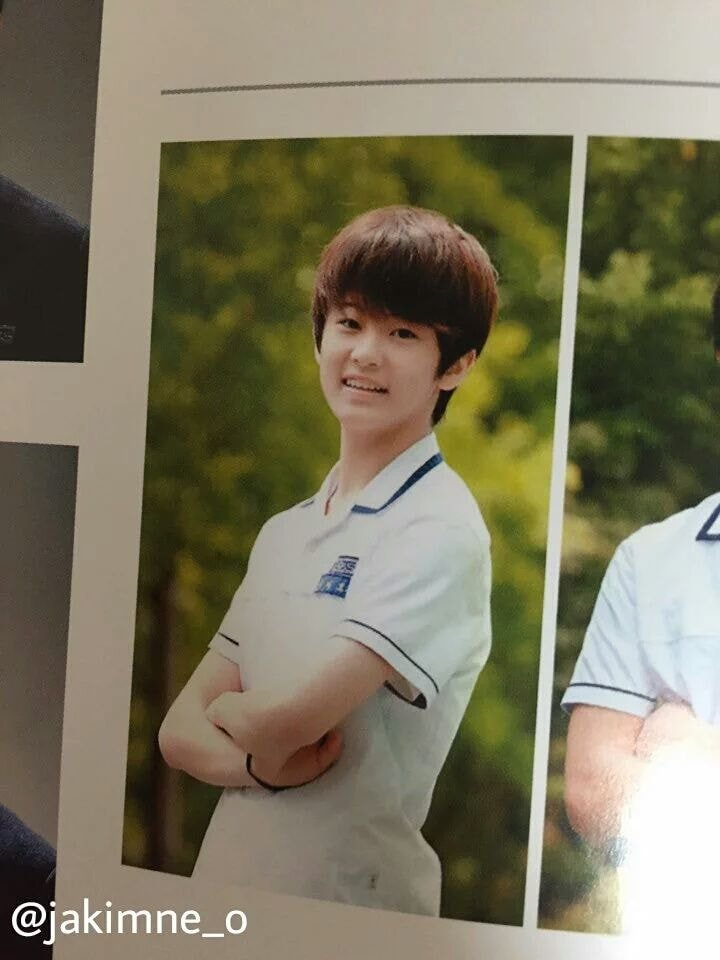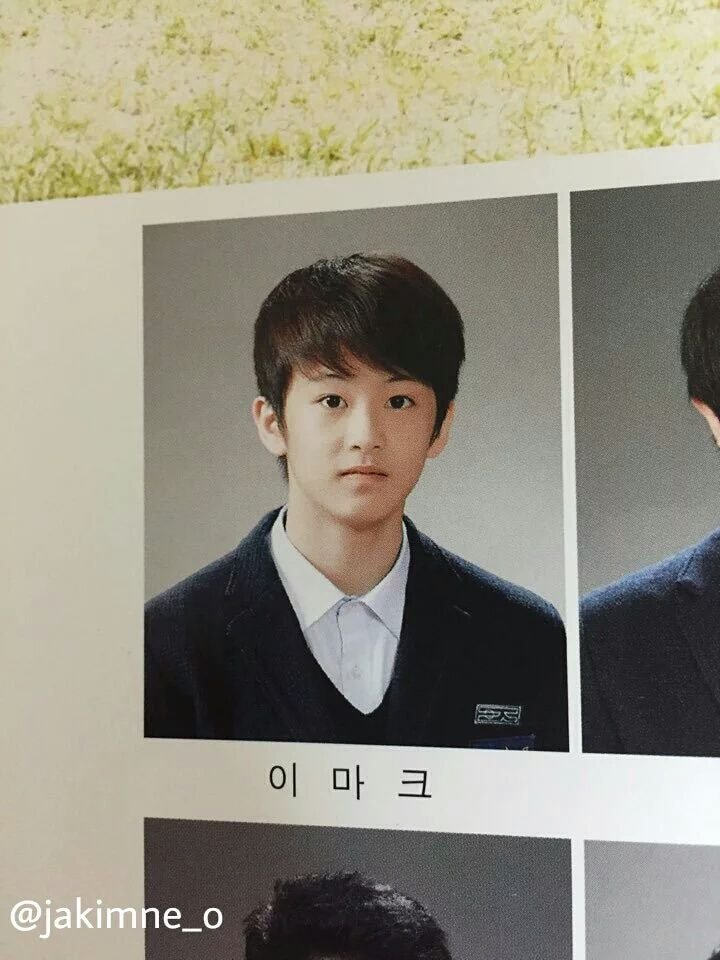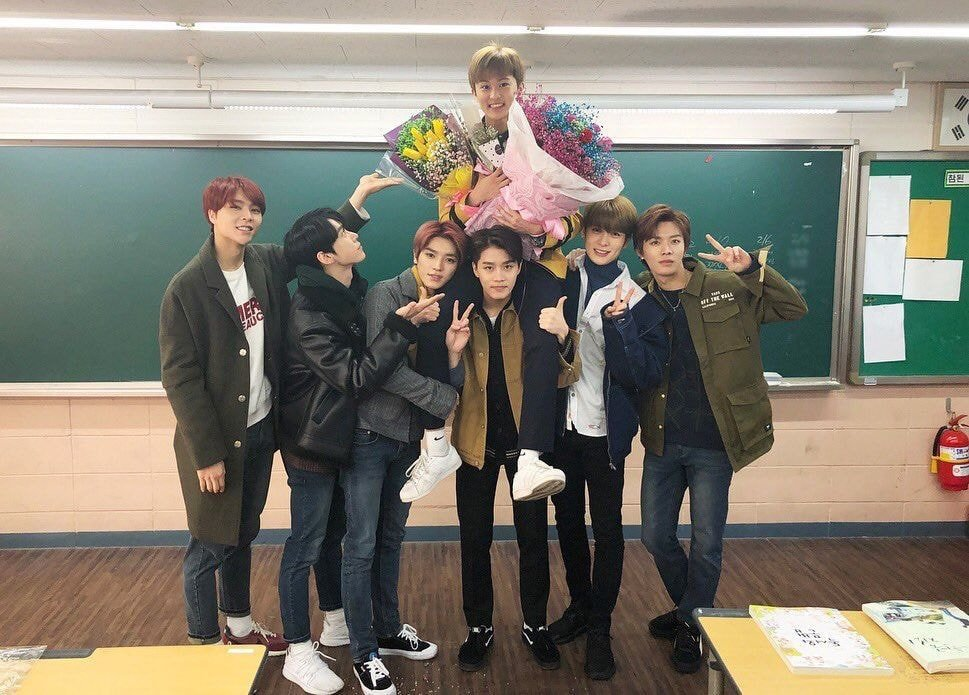 OP: "There are so many. I will post the other members' photos next time. Their visuals are no joke since their childhood. They are worth to be chosen by SM.
(Personally, WinWin and Jaehyun's visuals are amazing...)."

1.[+222, -5] WinWin looks the same.


2.[+148, -8] Mark f**.. so cute. His eyes are so round since he was a child.


3.[+115, -5] Wow, Winwin is really the same.
4.[+97, -2] Additionally, Hallacho Lee Donghyuckㅋㅋㅋㅋㅋㅋㅋ Cute.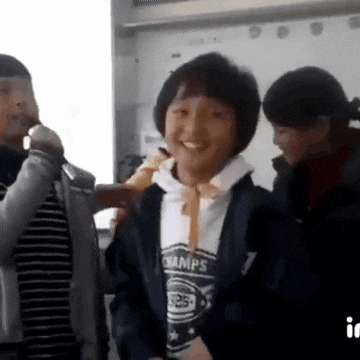 5.[+67, 0] This is really offensive.. in every way.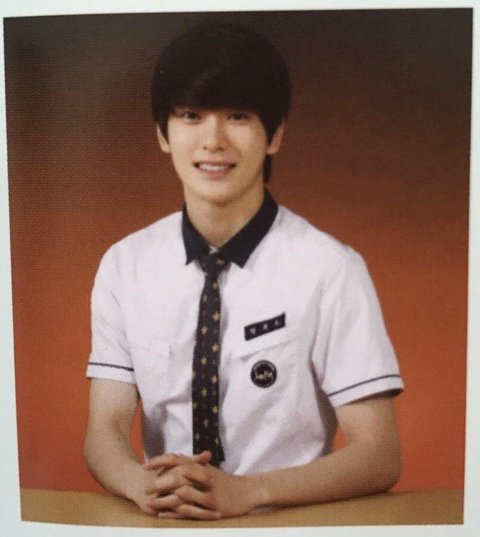 6.[+52, -1] Winwin.. Look at his eyes, since he was a baby.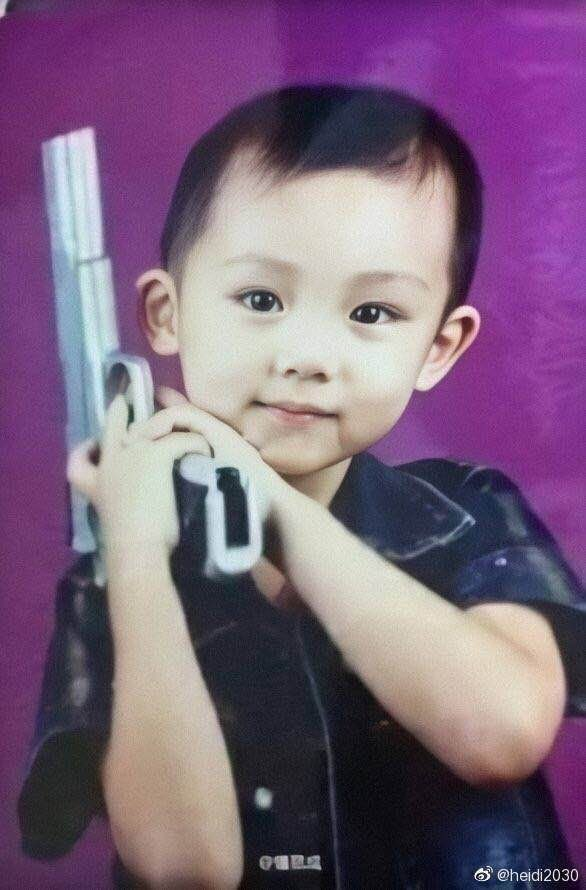 7.[+52, 0] Wow, all of them lost some weight. I thought they were born skinny.


8.[+43, -0] Taeyong's graduation photo is crazy.