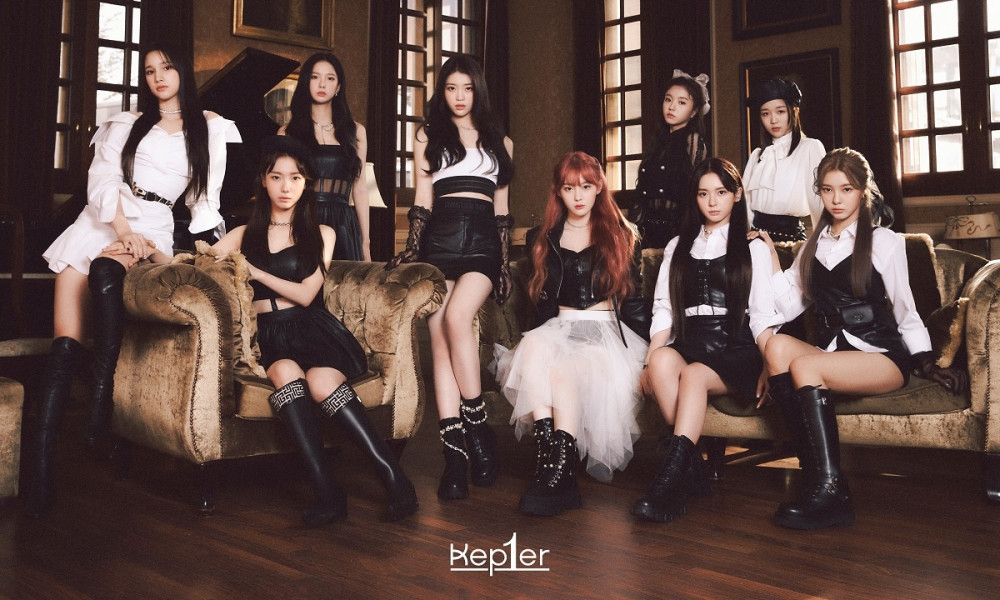 Netizens shared their thoughts on Kep1er's debut track "WA DA DA".
On January 3, one netizen created a post on an online community forum titled, "Guys, what do you think of Kep1er's latest song?" Here, the netizen included a screenshotted photo of Kep1er's debut track "WA DA DA" and wrote, "Please give your evaluations."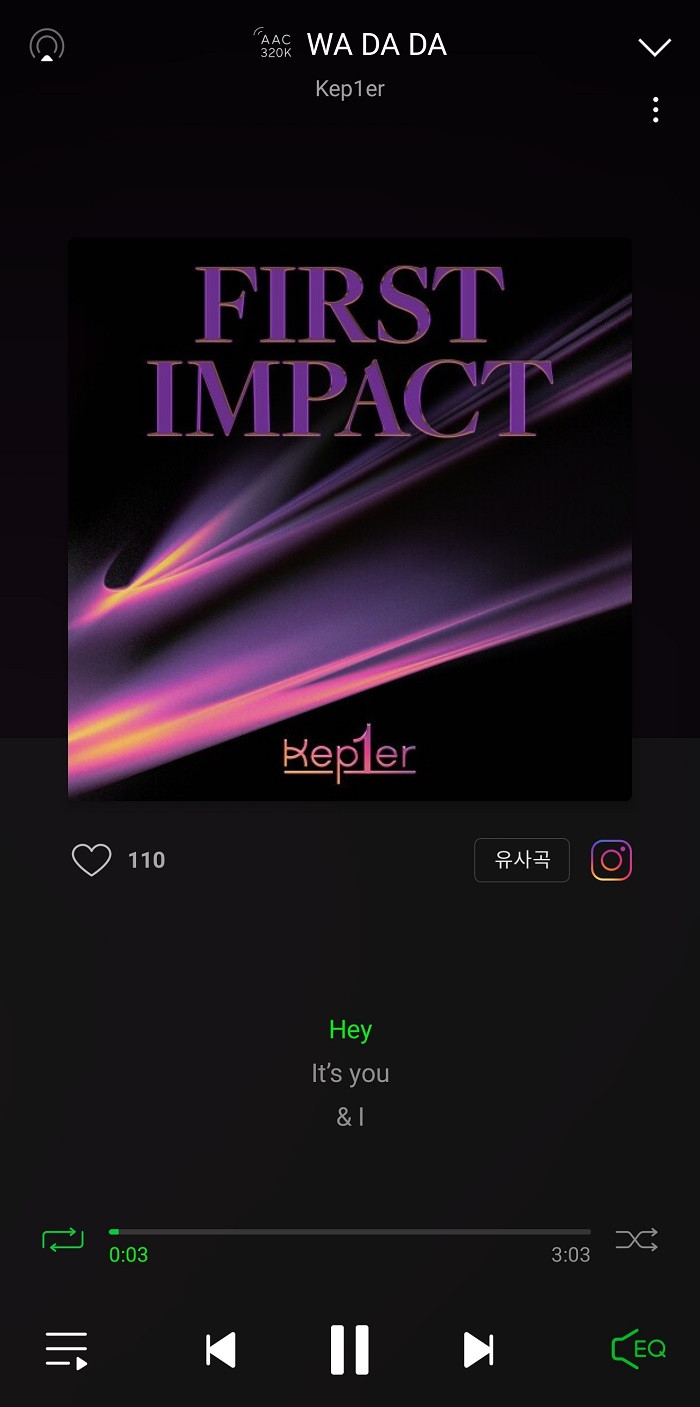 In response, some of the netizens' comments included:

"Am I the only addicted to it? At first it sounded terrible, but I keep watching the music video Lolll."


"In the middle when they go "Oh oh oh", they seem like they made that choreography specifically to go viral on TikTok."


"It's good. I feel comfortable listening to it."


"It sounds like a song you would hear at a gym."


"Lolll am I the only one who likes it?"


"Wa da da, wa da da...it's so addicting Lolll."


"Their skills are so good, so I wonder why they gave them that kind of choreography."


"This song makes me think of DIA's 'WOOWA'. "


"I liked it, and it was very new. It's a dance track that matches the members very well...although the choreography is a bit unfortunate TTT."

"It's catchy and pretty good."
What are your thoughts on Kep1er's debut track "WA DA DA"?