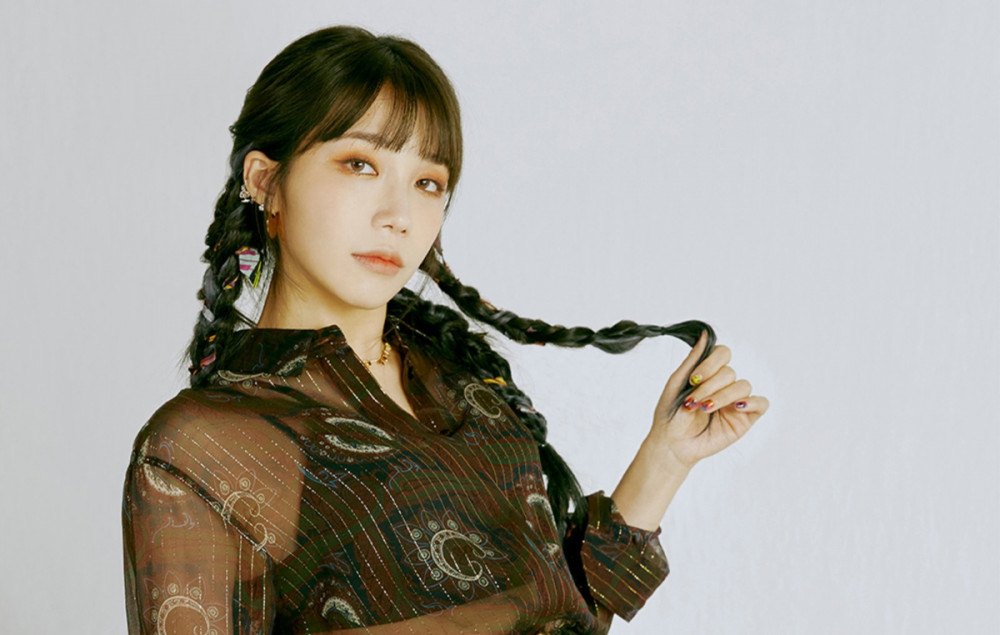 Netizens discussed why they thought A Pink's Eunji didn't seem to find much success in her solo music career.
On January 29, one netizen took to an online community forum to create a post titled, "But I wonder why Jung Eunji's solo [career] didn't do as well. Hyolyn's too. Their skills are so good though." Here, the netizen continued to write, "To be honest, when you just hear her sing, I think she's better than Taeyeon and IU. But I wonder why her solo [career] didn't do as well. There can be some divided opinions regarding [Eunji] being better than IU, but honestly she's just as good as them. But why didn't her solo career do even half as well as theirs..."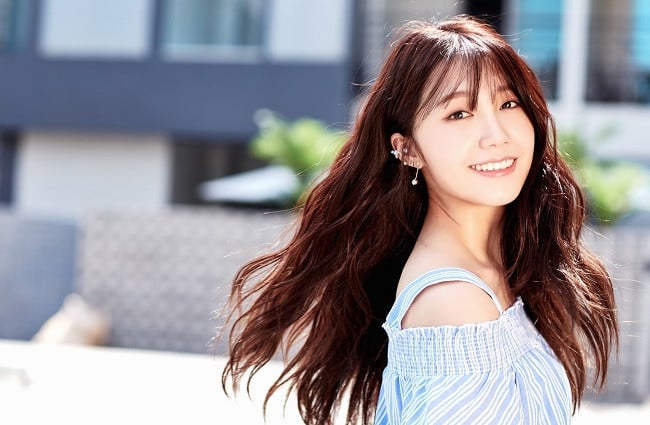 In response, some of the netizens commented:

"These days, more than just having power vocals, the trend is more about the vocal colors you were born with. Those are more important to a singer's success, and it's not really related to singing talent."

"It's because she is an all-rounder [entertainer]. Does Taeyeon act? Jung Eunji also doesn't write her own lyrics. Both of them are doing what they each do best so why are you worrying about it."

"Jung Eunji's level is also really successful. Do you think it's easy to even get to Eunji's level? Loll"

"Didn't Jung Eunji do really well? She even acts and does everything."

"Her vocal colors are nice but how do I say this...when she sings it kind of feels like a CCM...it sounds holy...it's kind of burdensome."

"Her vocal colors are more from past trends."

"Jung Eun Ji does sing super well, but [her voice] not really in trend these days."