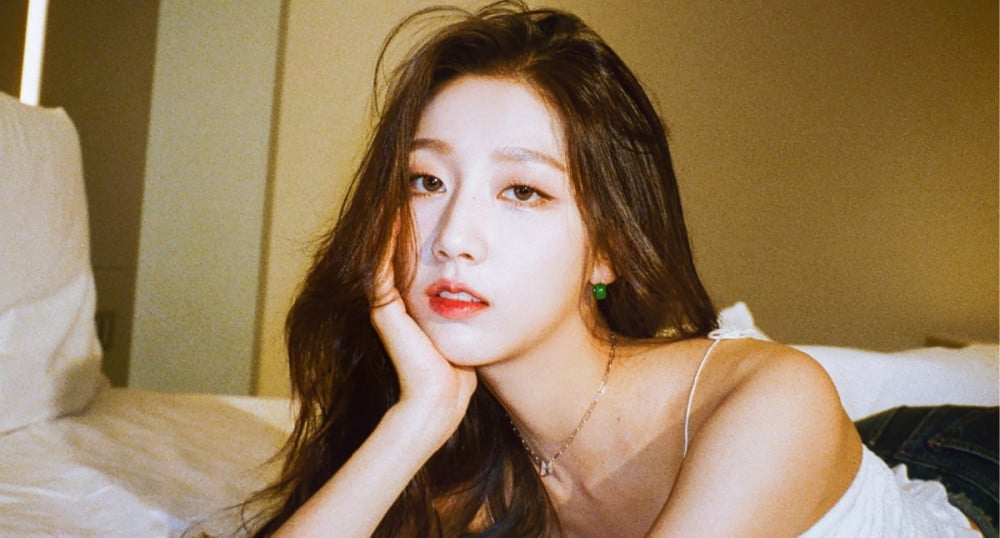 Lovelyz's Jeong Ye In has revealed her solo debut teaser images for 'Plus N Minus'.

In the concept photos, Jong Ye In relaxes in bed with a pizza. 'Plus n Minus' is the Lovelyz' member's first ever official solo release as well as her first after leaving Woollim Entertainment and signing Sublime Artist Agency.

Jeong Ye In's 'Plus N Minus' drops on January 25 KST. Stay tuned for updates!