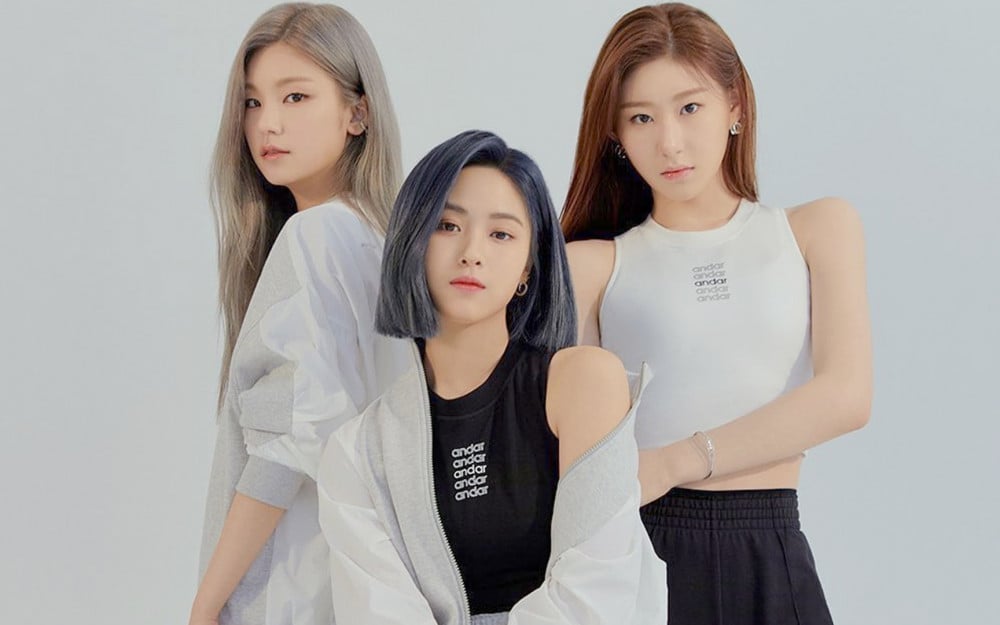 ITZY's Yeji, Ryujin, and Chaeryeong have always been known as the best dancers of the group, if not the best dancers of the 4th generation girl groups.
Recently, they have awestruck netizens as their fans shared short clips of the 'Street Girl Fighter' challenge of their song "Weapon."
Yeji, Ryujin, and Chaeryeong teamed up with NEWNION and FLOOR to create a performance for their song and posted the show dance performance videos. The girls danced the two challenges for the 'performance song mission' on the popular survival show and are garnering praise for their exceptional dance skills.
Netizens commented, "Why are they so good," "omg, this is so crazy," "They are so awesome," "They're the best dancers," "I think they can just use NEWNION's choreography," "I think ITZY really is good at dancing, they're the best in the 4th generation I think," "How can all three of them dance this well," "This is so crazy good, I have to watch it over and over again," "Ryujin is so good at controlling her speed," "ITZY's dance is so perfect and NEWNION's choreography is so crazy good," "I love FLOOR's choreography," and "I love these three."