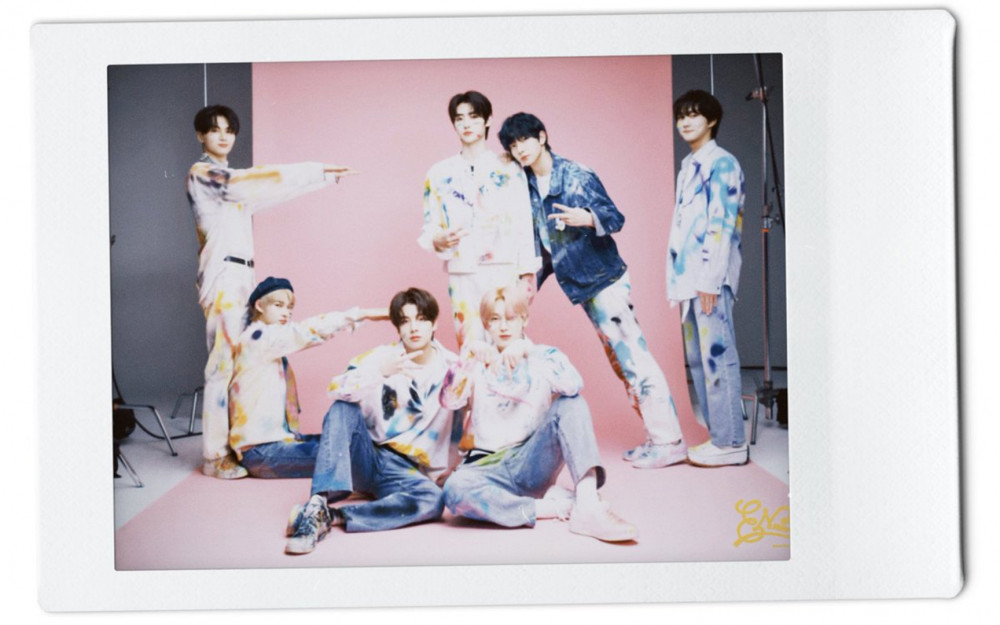 There are thousands of songs that may not have received the recognition they deserve, as there are millions of songs that are released per year. Therefore, it is only natural there are many that go unrecognized by the public.
Most of the songs that easily go unrecognized are the tracks that are not the title tracks of the artists' albums since artists promote using the title track of their latest album. However, there are instances in which sidetracks receive attention as the fans promote the song through word of mouth.
Recently, netizens have been talking about a new song that has been released by ENHYPEN and gathering attention to one of the side tracks of the group's new album 'Dimension: Answer.' ENHYPEN's "Polaroid Love" is the song that has been garnering attention and entered the music charts recently.
In fact, ENHYPEN's "Polaroid Love" was not able to enter the charts at all as it was not even in the top 1000 top songs. However, with more and more fans spreading the news that the song is good, the song has recently entered the top 100 music charts. One netizen shared the news and praised how good the song is in an online community.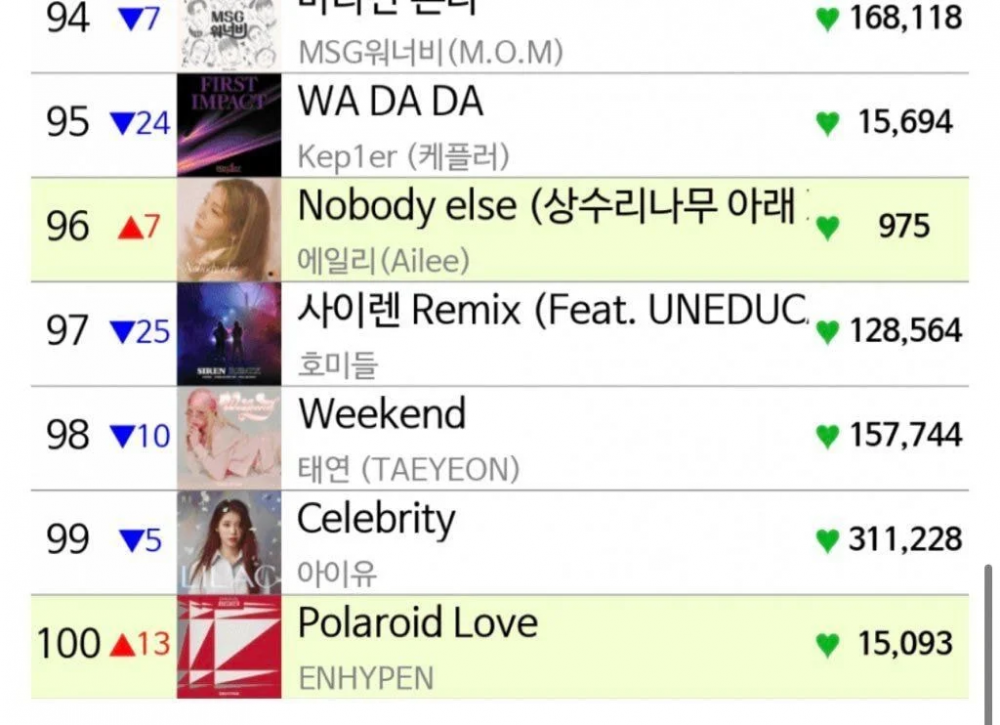 Netizens joined the online community to have a listen to the song and also give their two cents on it. Netizens commented, "The song is really good, I keep listening to it over and over again," "I love the vibe of the song," "I think the intro part is so good," "the song gets better and better the more you listen to it," "I heard this song for the first time and it's so good," "I love the mood that this song has, it's so sweet and I love it," "The intro part is so crazy," and "Wow, I am loving this song."