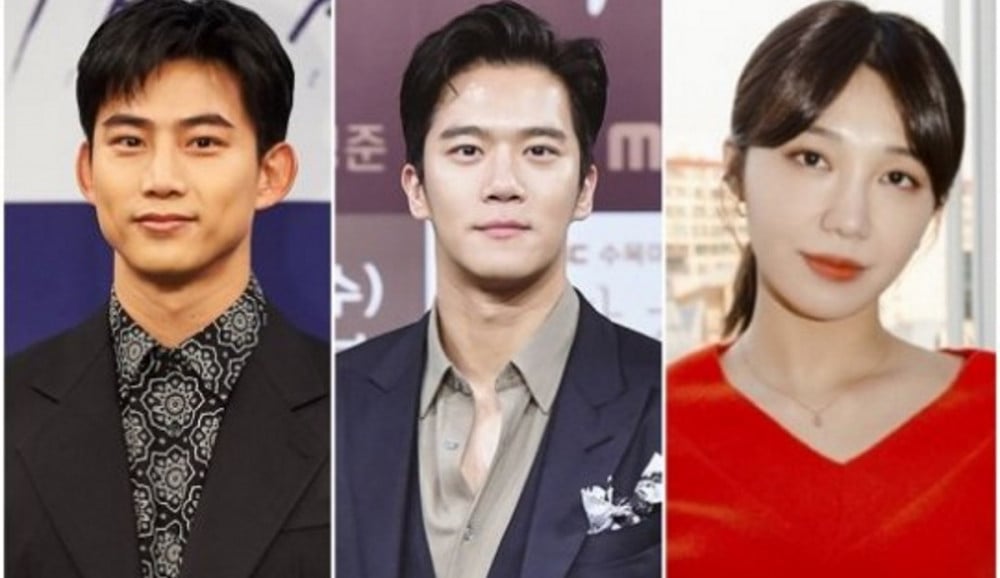 2PM's Taecyeon, Ha Suk Jin, and A Pink's Eunji are in talks to star in the upcoming drama 'Blind'.

On January 20, a media outlet reported the 3 actors might be starring in the new OCN series, and the network confirmed, "Taecyeon and Ha Suk Jin are confirmed to star in 'Blind', and Eunji is reviewing the drama. 'Blind' will be aired via OCN in the second half of the year."

'Blind' will revolve around the story of victims and perpetrators in the eyes of the law with detectives, judges, law school students, and jurors. The screenplay is written by Keun Ki Kyung, who was behind 'Andante', and will be directed by Shin Yong Hwi of 'Tunnel' and 'Voice 4'.

Stay tuned for updates on 'Blind'.