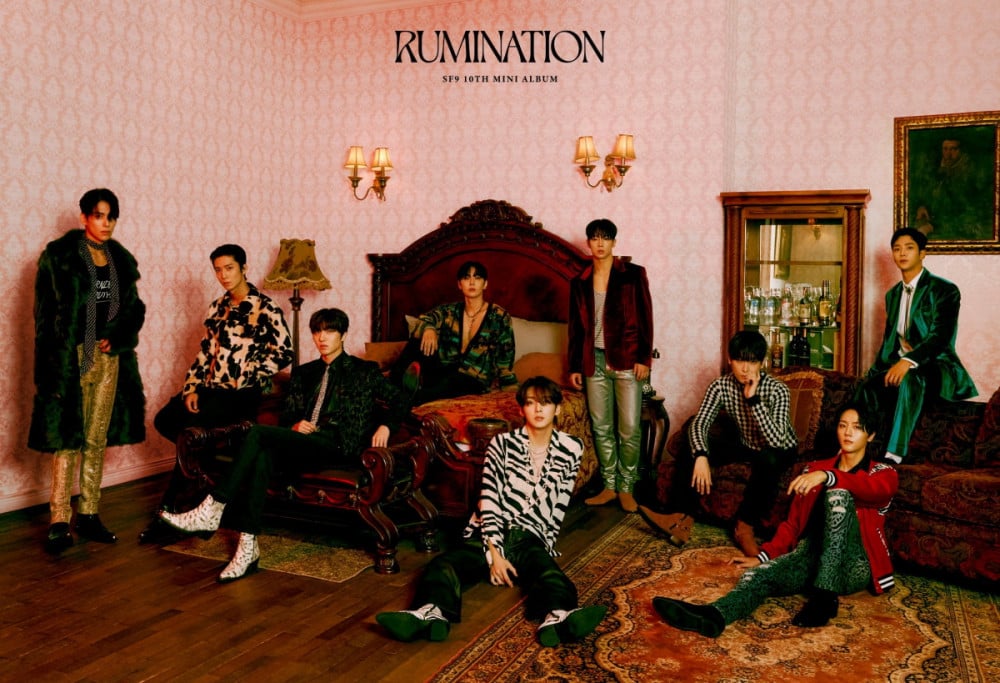 SF9 officially surpassed 1 million copies on Gaon!
On Gaon's last update for the month of November, SF9 have accumulated more than one million copies sold in their entire discography.
The group's latest mini album 'RUMINATION' debuted at No. 7 on this month's Gaon update and sold over 179,000 copies, adding to their existing Gaon sales to their recently released album. This means, SF9 have now joined the 'Million Seller' club!
Congratulations, SF9! Have you seen their music video for "Trauma"?