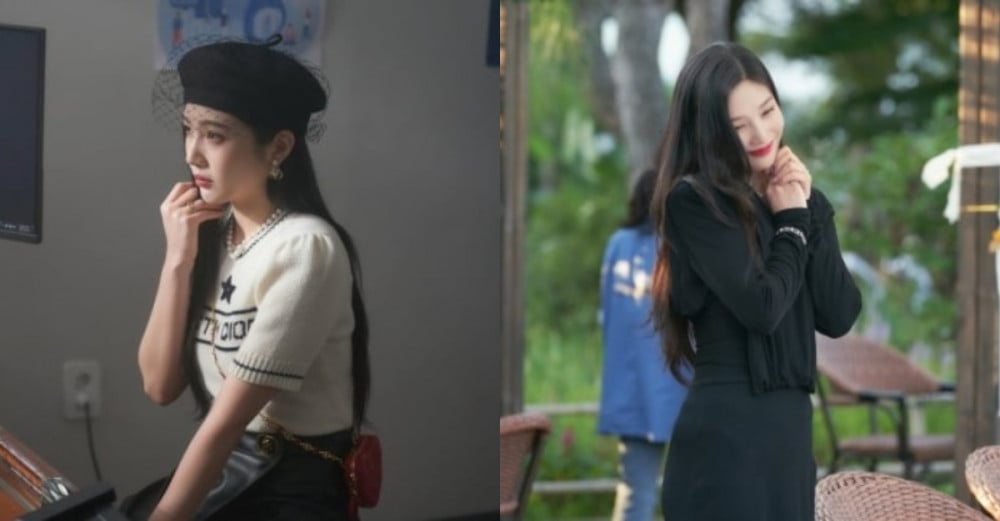 Red Velvet's Joy transformed into an influencer for her new JTBC drama 'The One and Only'.

JTBC's new drama 'The One and Only' is a human melodrama that depicts the story of three terminally ill women who meet at a hospice center, and discover the meaning of life after meeting their special 'one and only' person. Here, Joy plays the role of Sung Mi Do, a 'wannabe influencer' of the MZ generation who is envied by many. However, even after she learns that she is terminally ill, Sung Mi Do finds herself constantly conscious of what others think of her.

Joy stated, "'The One and Only' is filled with intense plot developments, but it also includes a lot of laughter points in between, as well as showing what a deep friendship is. I hope the viewers can be healed from watching 'The One and Only' and spend a warm winter."
JTBC's drama 'The One and Only', starring Ahn Eun Jin, Kang Ye Won, and Joy, will premiere on December 20 at 11PM KST.