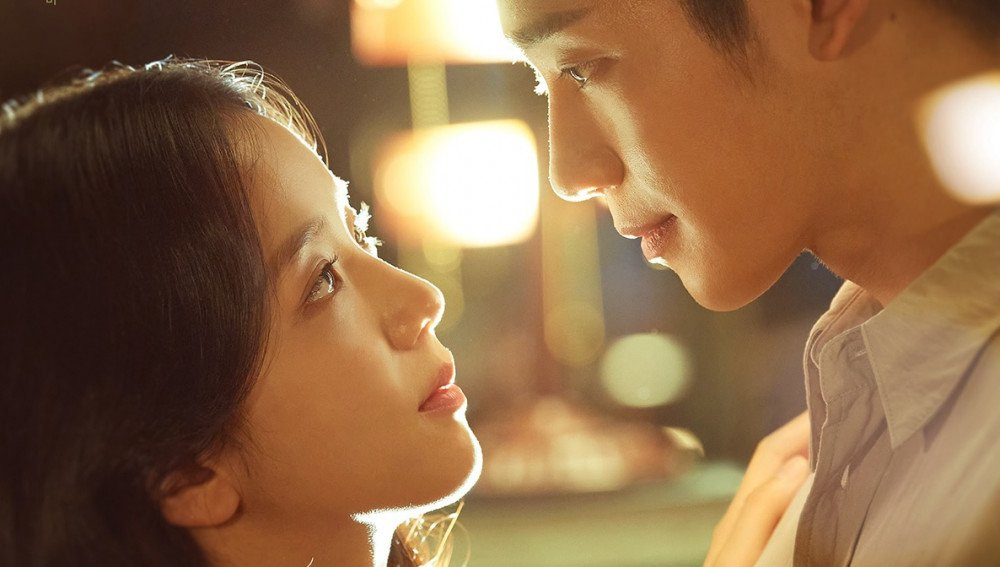 One of the three largest sponsors of JTBC's 'Snowdrop' canceled its sponsorship after the drama's controversy over historical inaccuracy.

On December 20th, P&J Group announced its cancellation of sponsorship. According to the company representative, they have initially decided to sponsor the drama after being offered to promote their brand in a drama starring BLACKPINK's Jisoo and actor Jung Hae In.
Representative Jung said, "We invested without knowing the details of the plot thinking it would have a good advertising effect. I did not think I should investigate further after being reassured by the staff of the drama saying problematic scenes have been edited out to pass the broadcasting standards."
He continued, "After learning more about the issue we have now requested to take our sponsorship off and they have confirmed to take our name out from the third episode."