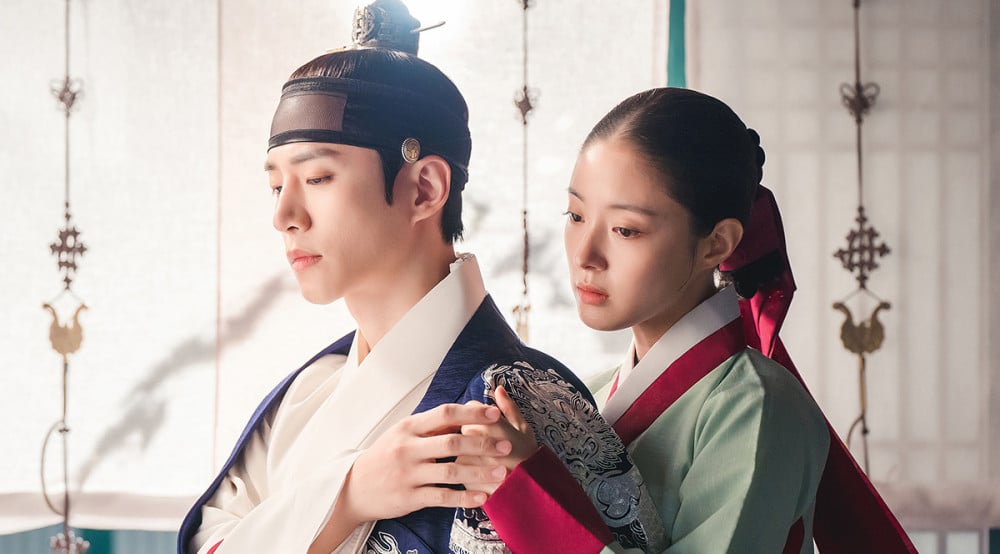 MBC's hit historical romance series 'The Red Sleeve' has been extended by one episode, the broadcasting station confirmed on December 9.
Thanks to the drama's immense popularity, the production staff has decided to extend 'The Red Sleeve' by an additional episode in order to deliver a more complete story of all the characters involved. Originally, 'The Red Sleeve' was a mini-series with 16-episodes. Now, viewers can look forward to a 17th episode before bidding the series goodbye.
Starring 2PM's Junho and Lee Se Young, 'The Red Sleeve' is a fictional retelling of the well-known historical romance between King Jeongjo of Joseon and his royal concubine, Uibin Sung. The drama recently became the first MBC mini-series in 3 years to surpass 10% in viewership ratings.
Are you watching the romance unfold in MBC's 'The Red Sleeve'?