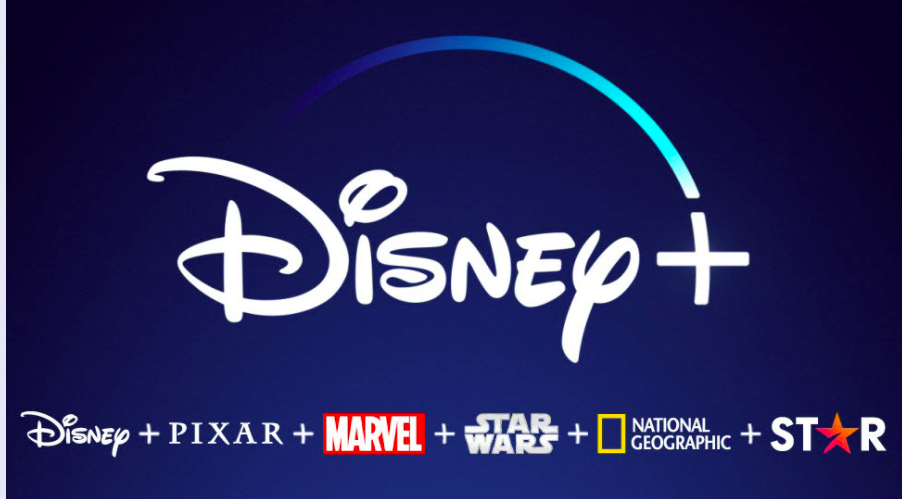 While it's been available in the United States for some time now, Disney+ is the newest streaming service available in South Korea. Viewers in South Korea are ecstatic at the fact that they can stream their favorite Marvel movie or their favorite Star Wars movie, but what's even more exciting is that Disney+ will have its own K-drama line-up as well!

Five dramas will be joining this line-up, and this is quite exciting to hear as these will be Disney+ exclusive. Before we even get started on the list, we said the word "exclusive" also because the starring cast for some of these dramas is pretty insane! Without further ado, let's take a look at some of these dramas!
Snowdrop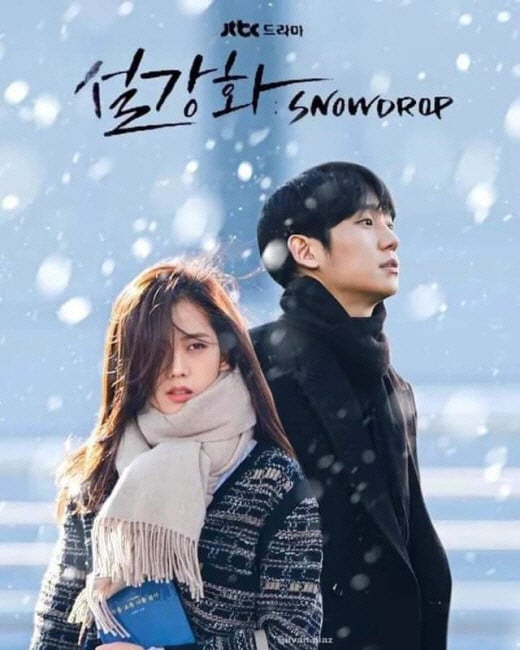 Cast: Jung Haein & Jisoo
Yes, you saw that right. BLACKPINK's Jisoo will be in a Disney+ drama along with legendary actor Jung Haein. Produced by the production team of mega-hit drama "Sky Castle," "Snowdrop" will portray a story set during The 1987 Democracy Movement, where a guy in bloodstains finds escape to a dormitory at a women's university and a female student treating him despite the dangers of doing so. Except... she discovers he's not who he really thinks she was.

Moving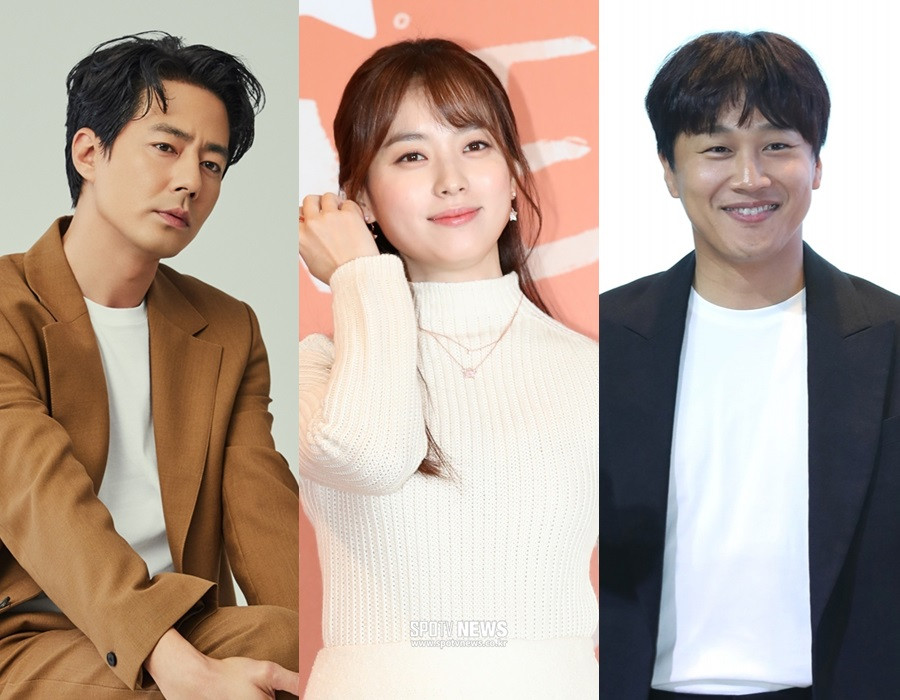 Cast: Jo Insung & Han Hyojoo
Another power acting duo, this drama is based on the webtoon "Kang Full." It covers a story of three teenagers discovering their unnatural superpowers and their story to hide it from the public. The drama is set to air in 2022.
Grid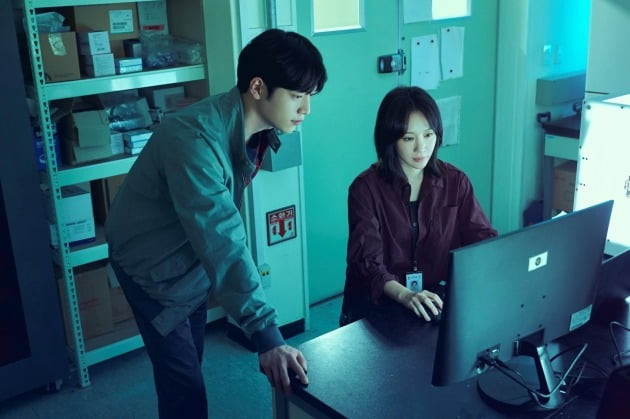 Cast: Seo Kang Joon, Kim Ah Joong
This is another highly anticipated Korean drama, written by the same writer who wrote "Stranger" and "Stragner 2." This drama covers a story of a mysterious entity that helped save the human population and magically disappeared. They're back 24 years later, but why?
Rookies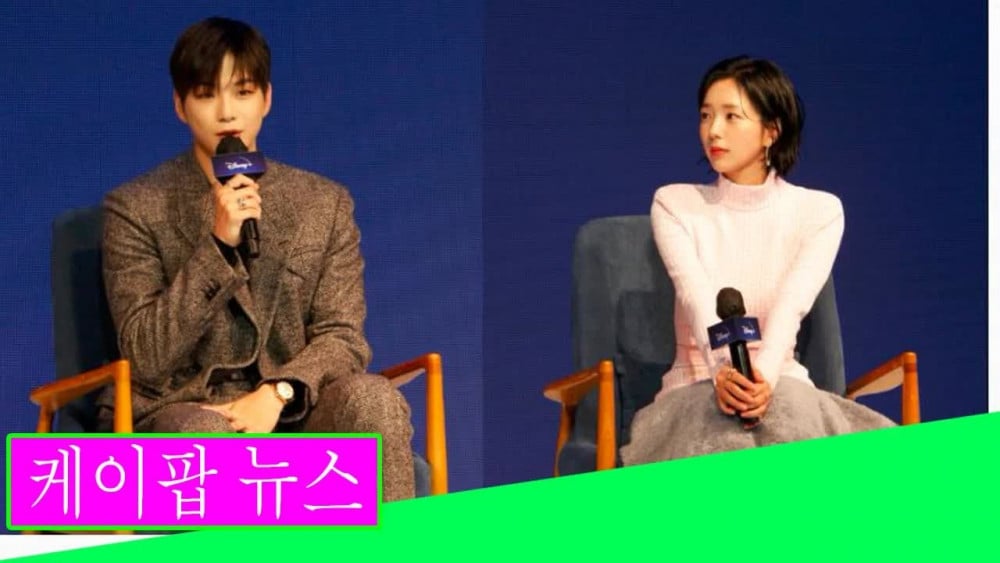 Cast: Kang Daniel, Chae Soobin

"Rookies" is a drama about two police academy students and their journey at the Korean National Police University. It's Kang Daniel's first acting role, so many people are excited about his acting debut! And yes -- the drama covers dreams, challenges, and of course - love!
Sixth Sense Kiss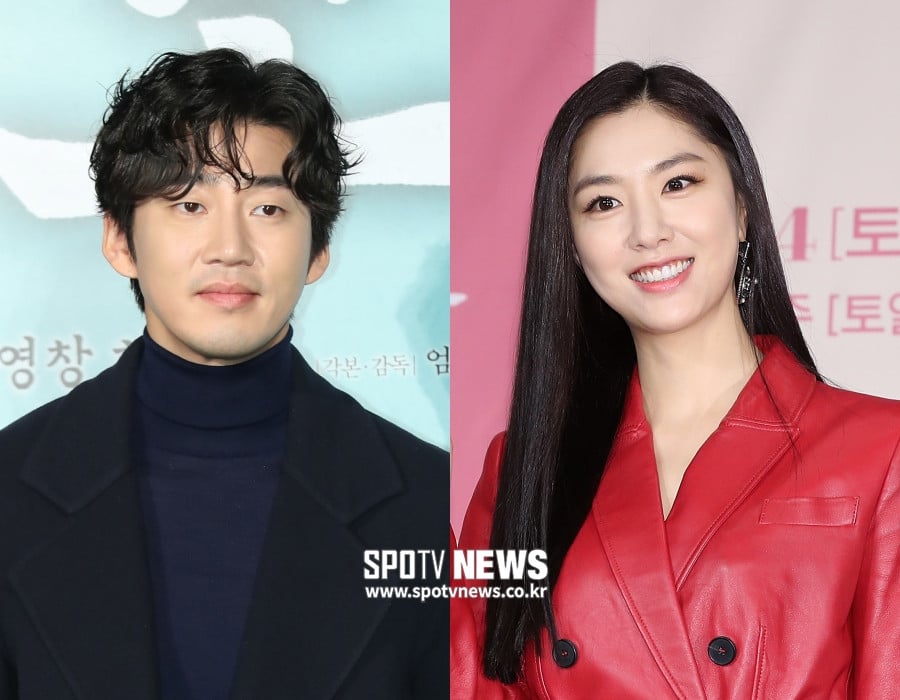 Cast: Yoon Kye Sang, Seo Ji Hye

This drama is also centered around a webtoon, and it depicts a story about a woman with a special ability.. when she kisses people! This is already an incentive to watch, as it's quite an interesting story. And who can't resist the fact that the main female lead is no other than Seo Ji Hye, who played a phenomenal role in "Crash Landing on You?"
It's still pretty crazy to believe the fact that Korean dramas will be exclusively available on Disney+. As we aren't completely sure if it'll be available in the US, it'll hopefully one day become available if not ready by a release! Nevertheless, this announcement is HUGE for South Korea, and the line-up is incredible as well. What's certain is... we'll be spending a good bit of our 2022 binge-watching these -- which drama are you most excited for? Let us know in the comments below!