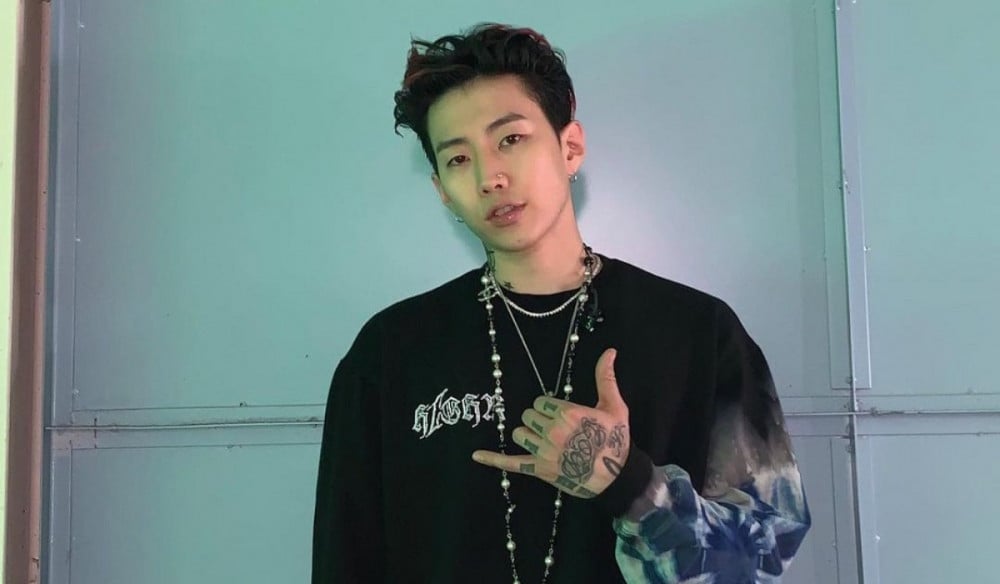 Jay Park raised anticipation for the upcoming launch of his own soju brand, 'WON SOJU'!
On December 29, Jay Park took to his personal Instagram to upload a photo of three bottles, showing "WON SOJU" written on the labels. Jay Park wrote, "For the Past & to the Future" and tagged the 'WON SOJU' brand's official Instagram account.
In past interviews, Jay Park has briefly mentioned his plans to launch his own soju brand. However, it was only recently that Jay Park finally revealed the details behind the official launch!
Who wants to try it ASAP?