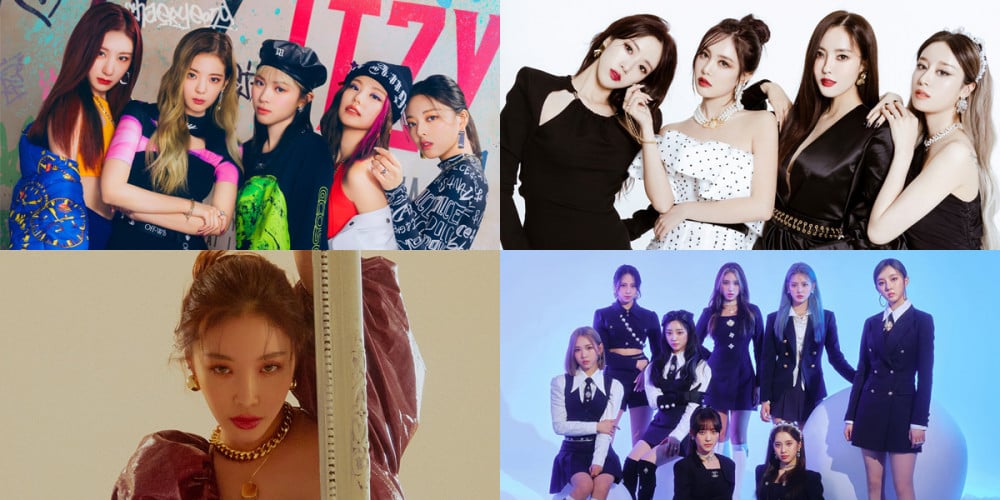 The news that Mnet is currently preparing to launch season 2 of the girl group competition program 'Queendom' has excited K-Pop fans both domestic and international fans!
So here's the lineup that some K-netizens are predicting for 'Queendom 2', closely following the format of the first season.
MAMAMOO's role in season 2: ITZY
While some may argue that ITZY "doesn't need to go on that show", it's likely that Mnet will maintain relationships with agencies they've worked with for past versions of the competition franchise. Hence, since Stray Kids appeared on 'Kingdom', Mnet will likely tap JYPE for ITZY's appearance on 'Queendom 2'.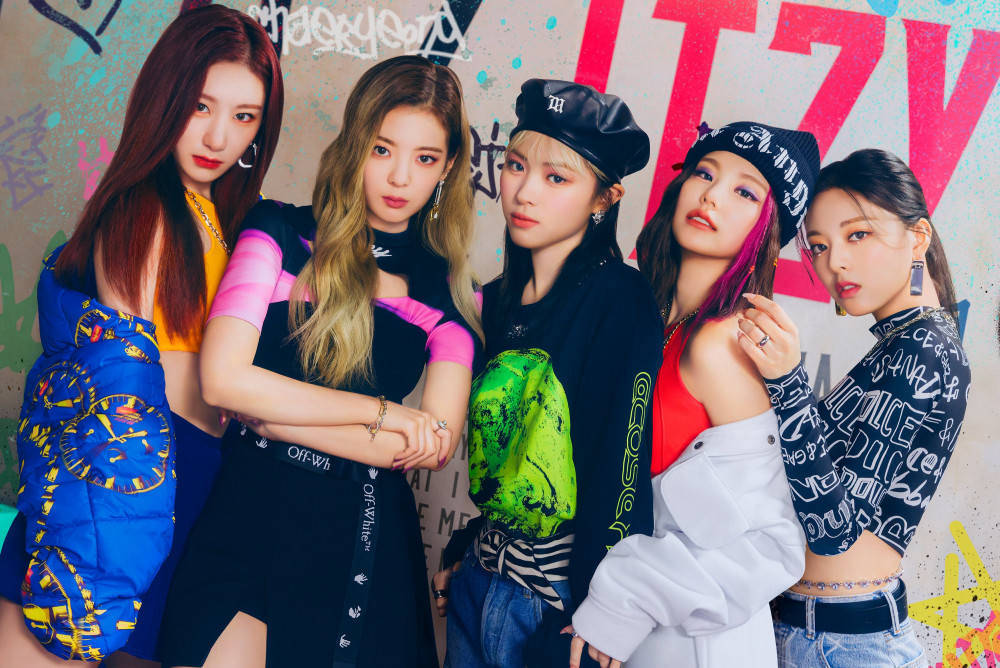 AOA's role in season 2: VIVIZ or T-ara
Just like AOA in season 2, Mnet will be seeking to add at least one "veteran" group to the lineup. Having VIVIZ compete on the program will also have the dual effect of having "veterans" (former GFriend members) who are also "rookies".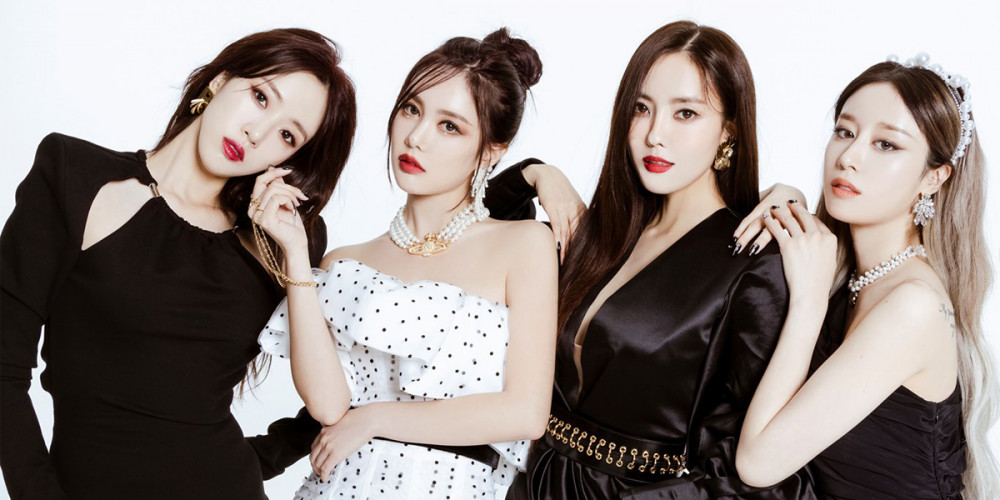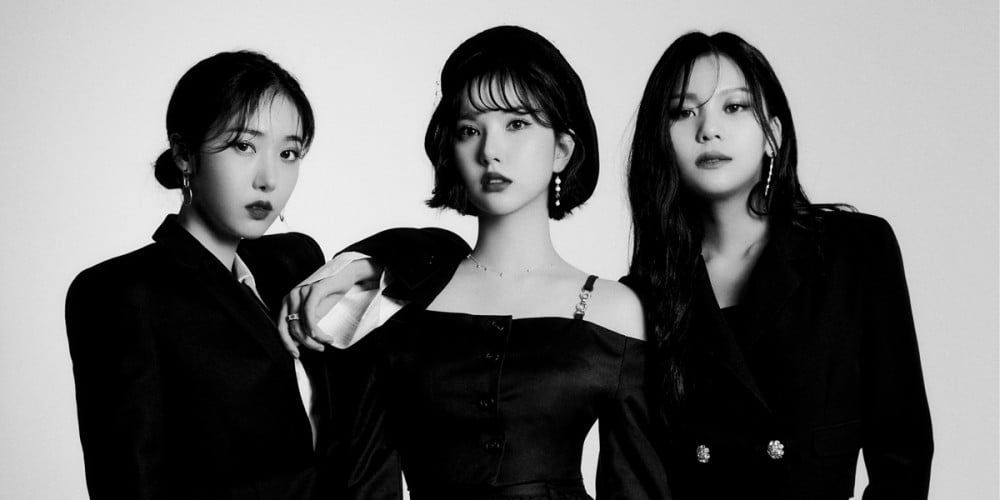 Park Bom's role in season 2: Kim Chung Ha or Kwon Eun Bi
Park Bom proved that there's no reason a solo artist can't compete against groups. And there are plenty of solo artists who are just as capable of competing against full-on groups, and Kim Chung and Kwon Eun Bi are definitely at the top of that list.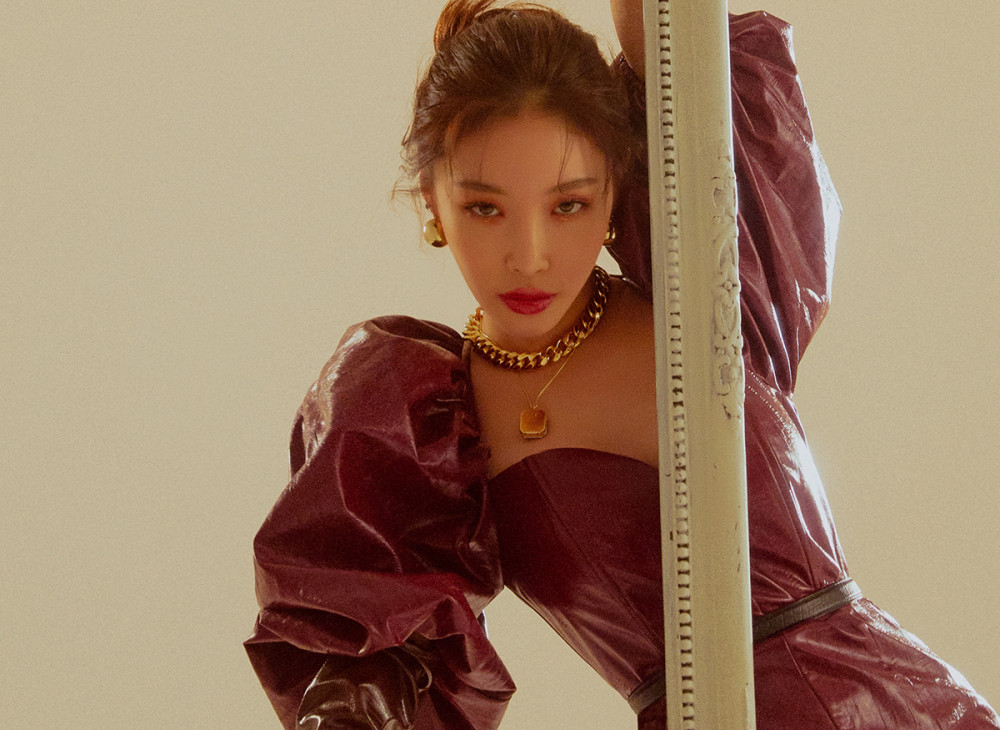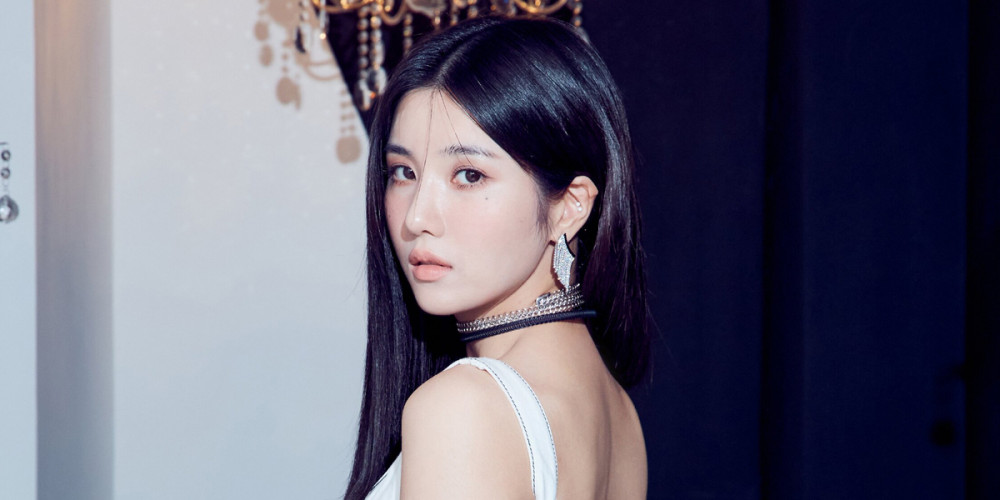 (G)I-DLE's role in season 2: STAYC, LIGHTSUM, or Cherry Bullet
Throwing a rookie group into the mix was successful for 'Queendom', 'Road To Kingdom', and 'Kingdom'. STAYC would be a great addition since they're already on the rise, while LIGHTSUM and Cherry Bullet are also likely contenders since Cube and FNC artists have appeared on past seasons of the competition franchise.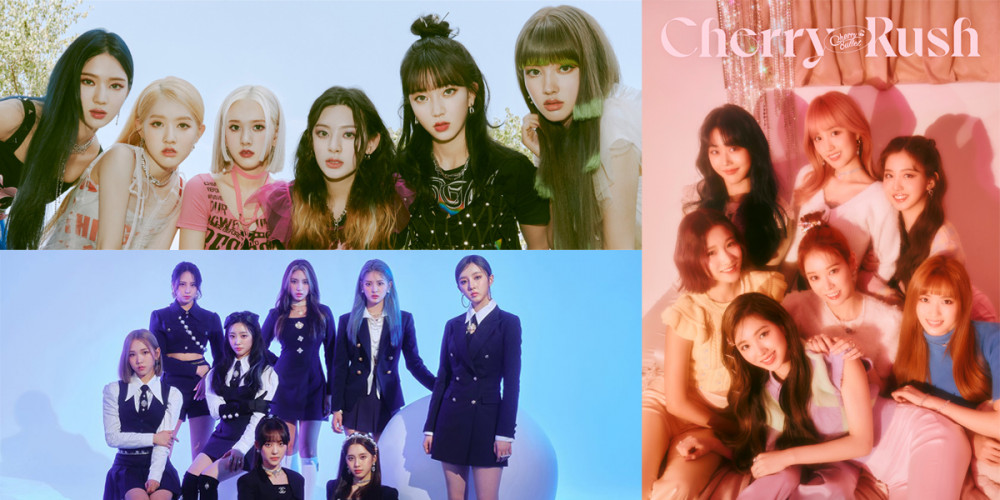 Lastly, here are some other artists who would play similar roles as Lovelyz and Oh My Girl in season 2:
Weki Meki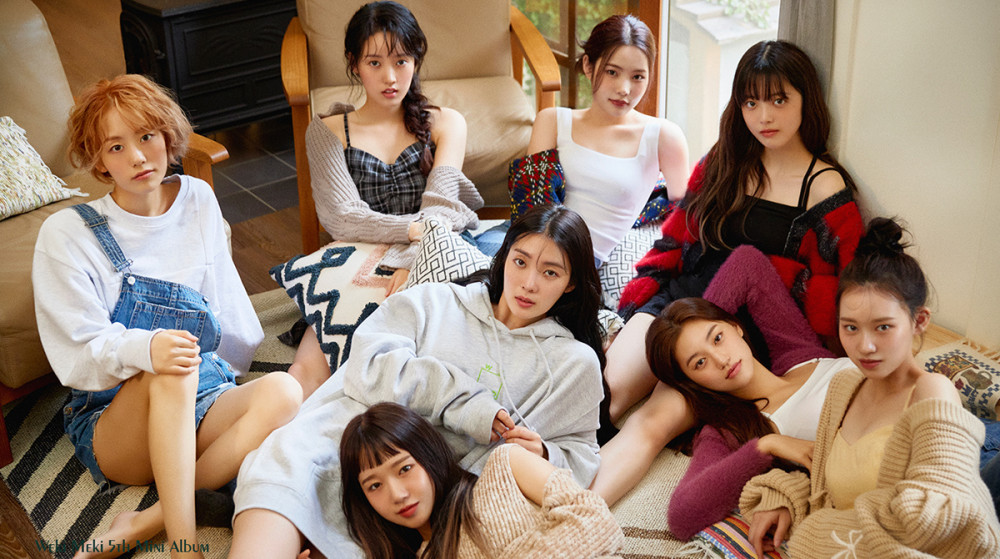 Dream Catcher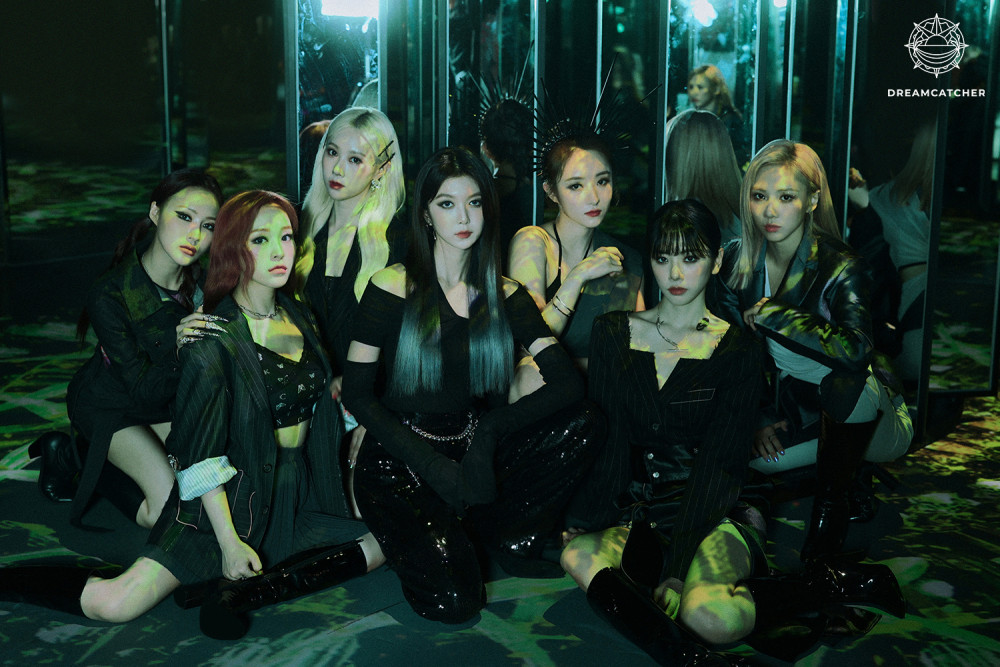 fromis_9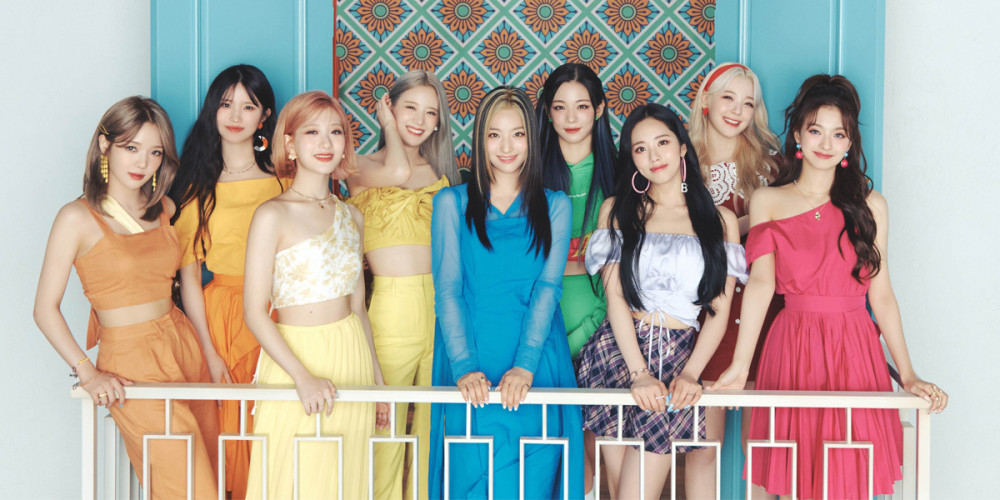 LOONA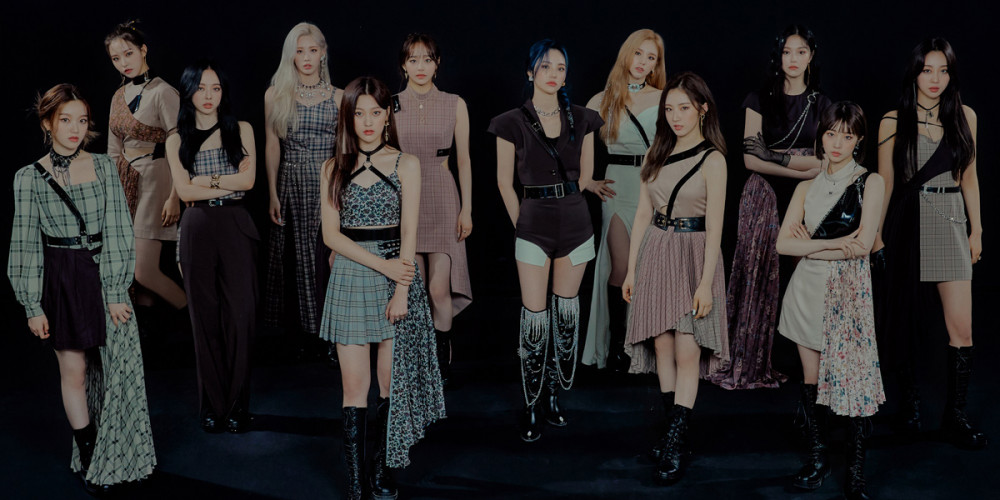 Brave Girls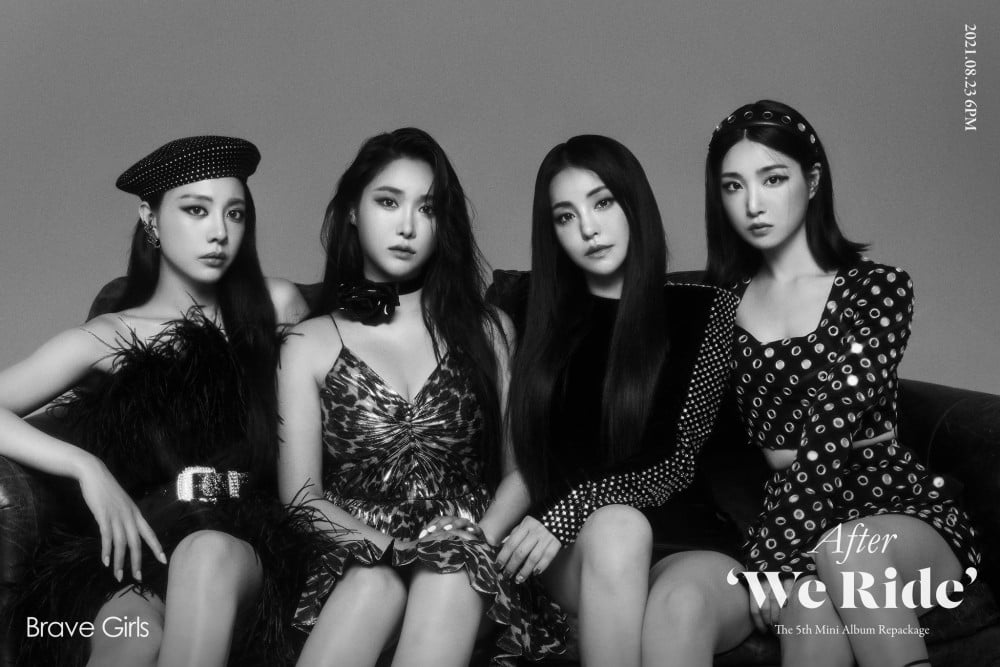 Other groups suggested by netizens included A Pink, Cosmic Girls, PURPLE K!SS, Rocket Punch, and Kep1er. Which groups do you want to see compete on Mnet's 'Queendom' season 2?