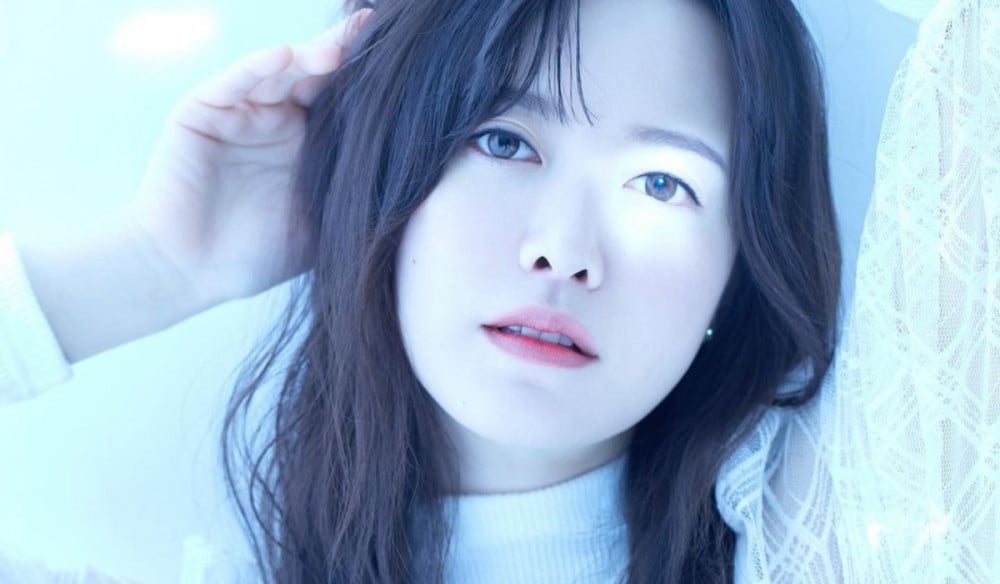 Goo Hye Sun spoke out after Solbi faced harsh criticisms from the art industry.

Previously, Solbi has announced that she has won the Grand Artist Award at the 'Barcelona International Art Awards'. After the news went out, many artists openly criticized Solbi. Artist Lee Jin Seok openly stated that FIABCN is not an art fair with prestige and Solbi simply paid her way off to receive an award.

Lee Kyu Won, known as the "Lee Artist of Hongdae," appeared on the podcast 'Jung Young Jin and Choi Wook's Maebul Show' on December 9th and commented that Solbi's media hyperbole is over the top. He has previously criticized Goo Hye Sun as well.
On December 13th KST, Goo Hye Sun wrote a lengthy post on her Instagram to share her opinion on the issue as an artist herself.

She wrote, "I hope everyone who does art could become a genuine companion with each other. Over the white canvas. Facing, reflecting, and forgiving another self within the inside of the artist.. Because the immersive process before becoming a new me is as painful as being alive.
(I believe other artists would know this better than anyone else.)
When an artist shows the essence of her own agony and ecstasy to the world on the outside. Artists should understand that state of mind. Because we are all artists. So that's why I want us to become genuine companions to each other. I will be supporting that state of mind."