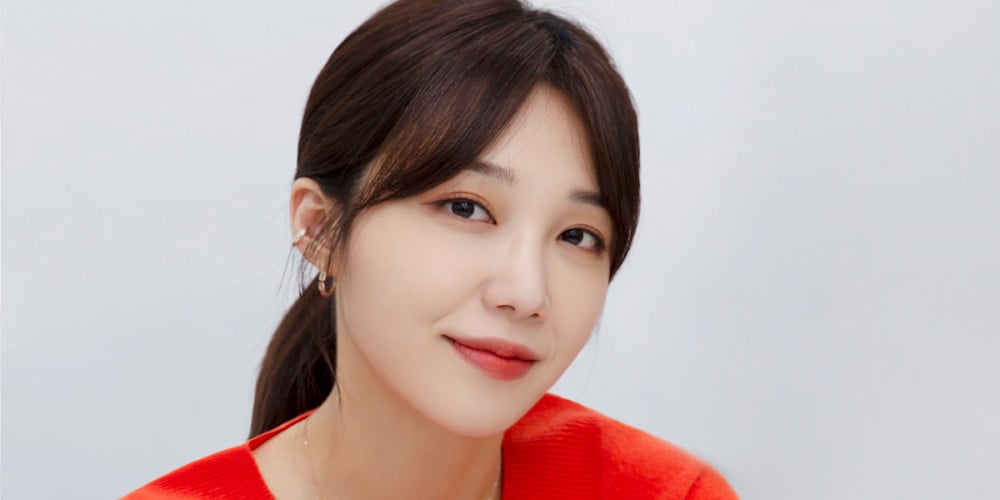 In light of the season finale of her latest TVING-original series 'Work Later, Drink Now', A Pink's Eunji took part in a roundtable press interview to reflect on her character as well as themes from the drama.

The TVING-original drama series 'Work Later, Drink Now' tells the stories of three friends who enjoy a drink after a long, hard day more than anything else in life. In the story, Eunji took on the role of a girl-crush character Kang Ji Goo.
When asked about her own alcohol-consumption habits, Eunji replied, "When I'm not in the best shape, I stay away from it. So that I don't make any mistakes I might regret later on. When I'm in good shape, I can drink up to 4 bottles of soju. I like to drink when I want to have sincere conversations, but there aren't many people around me who can drink well."
Eunji added, "The [A Pink] members are not good with alcohol. Back when Hayoung became of legal age, I took her out for a drink, and I couldn't handle her afterward. So I don't really take her out anymore. Namjoo also gets very excited, and I can't handle it (laughter)."
Finally, Eunji hinted that the A Pink members were currently working on a group comeback. She stated, "We all met up together just recently. We are constantly discussing our comeback plans. For this year, I think we'll wrap up our group activities with our year-end fan meeting on December 31, seeing our fans face to face. I think we will all probably tear up when we see our fans in person again. It's probably going to be a sea of tears."
Did you catch Eunji as the tough and straightforward Kang Ji Goo in 'Work Later, Drink Now'?