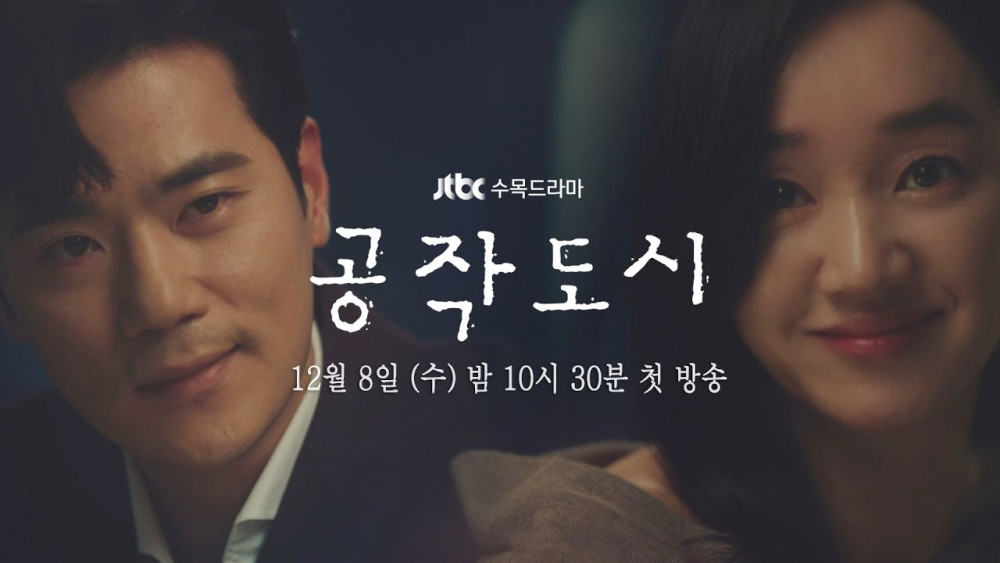 It's the most beautiful time of the year -- yes, it's Christmas & Holiday season, but it's also a whole new month of K-dramas to premiere! Let' check out what dramas are projected to air in quite potentially one of the happiest times of the year!
Our Beloved Summer (SBS)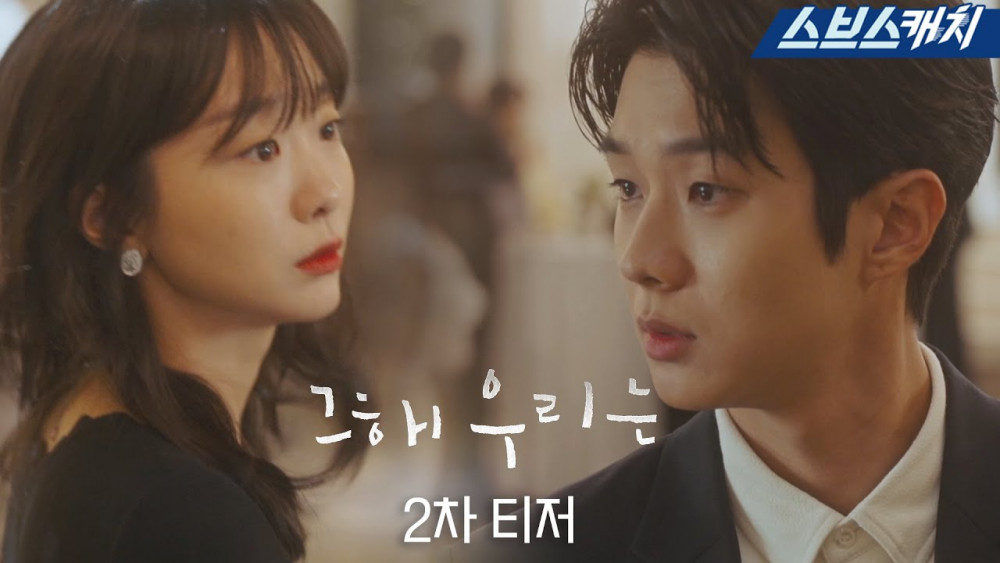 Air Date: December 6, 2021
Cast: Kim Sung Chul, Kim Dami, Choi Woosik
This new drama covers a broken-up couple forced to reunite after ten years after a documentary they shot in high school resurfaces and becomes viral.
Artificial City (JTBC)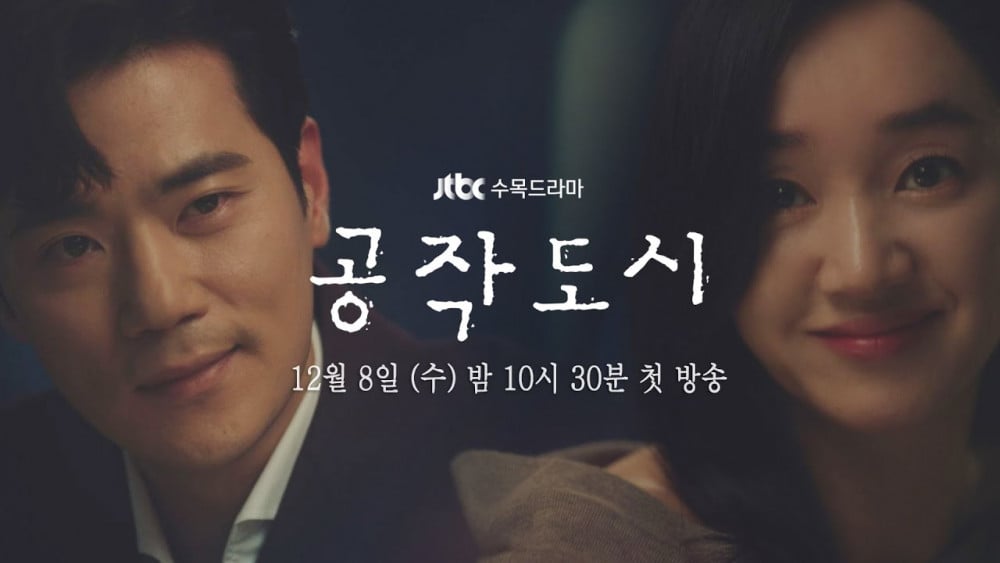 Air Date: December 8, 2021

Cast: Kim Kang Woo & Soo-ae
This mystery drama covers characters and personalities with various desires and wants for power, pushing them to their dark sides.


Bad and Crazy (tvN)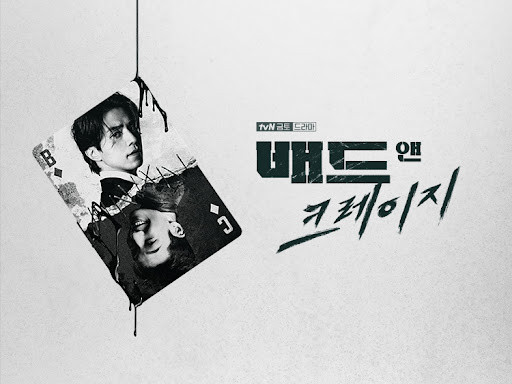 Air Date: December 17, 2021

Cast: Lee Dong Wook & Wi Ha Joon
This drama covers the story of some supposed "bad and crazy" detectives in an attempt to combat police corruption.
Bulgasal: Immortal (tvN)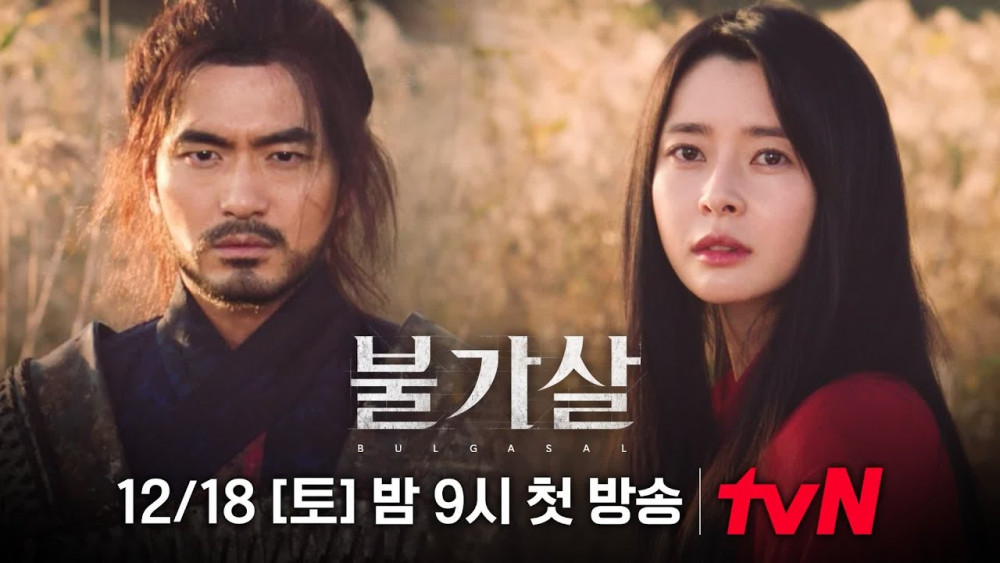 Air Date: December 18, 2021

Cast: Kwon Nara & Lee Jinwook
This drama displays a sad yet beautiful story of an immortal man chasing after a woman who lives in a cycle of death and reincarnation.
Snowdrop (JTBC & Disney+)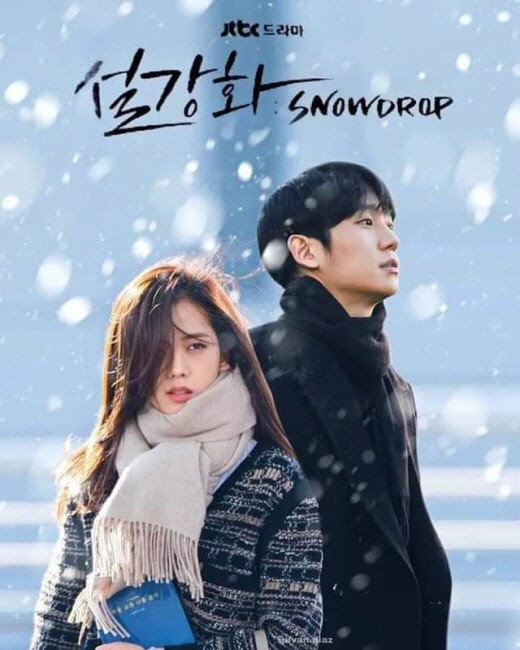 Air Date: December 18, 2021

Cast: Jisoo & Jung Haein
This drama is set in 1987 and portrays a love story between Suho, who runs into a women's university dormitory in bloodstains, and a student who treats him despite the danger she could be in.
Moonshine (KBS2)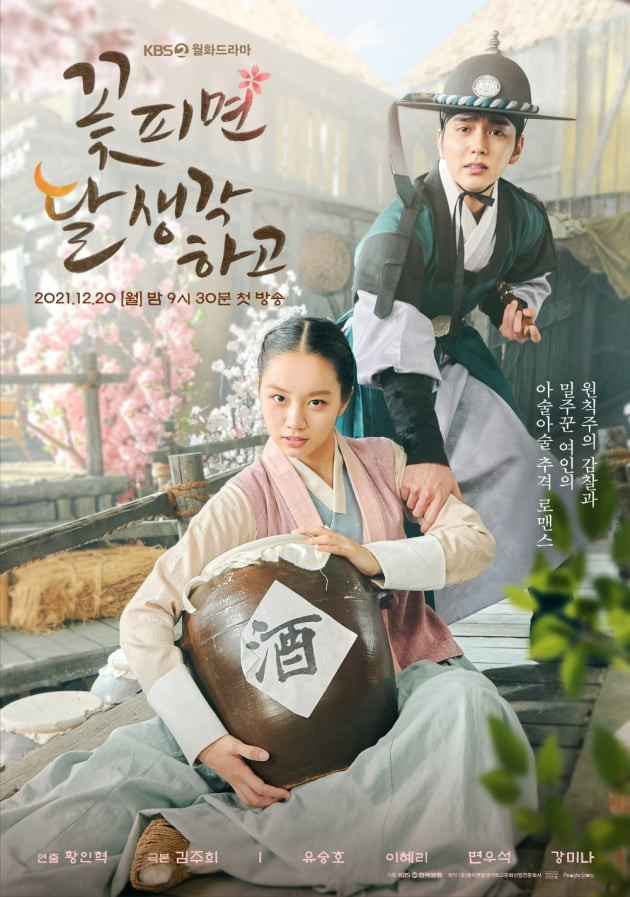 Air Date: December 20, 2021

Cast: Yoo Seung Ho & Hyeri
This drama entails a story amongst four people growing up and their friendships and relationships during an era of strict prohibition.
The One and Only (JTBC)

Air Date: December 20, 2021

Cast: An Eun Jin, Kang Yewon & Joy
A human melodrama that focuses on three women who meet at a hospital ward and are committed to killing one bad person before they die. In the midst of this, they meet "one person," but it's not the person they expected it to be.
WOW, what an exciting line-up! We're excited to see the very first K-drama on Disney+ as well -- just another piece of evidence that K-culture is truly going global! Which Korean drama are you the most excited for? Let us know in the comments below!