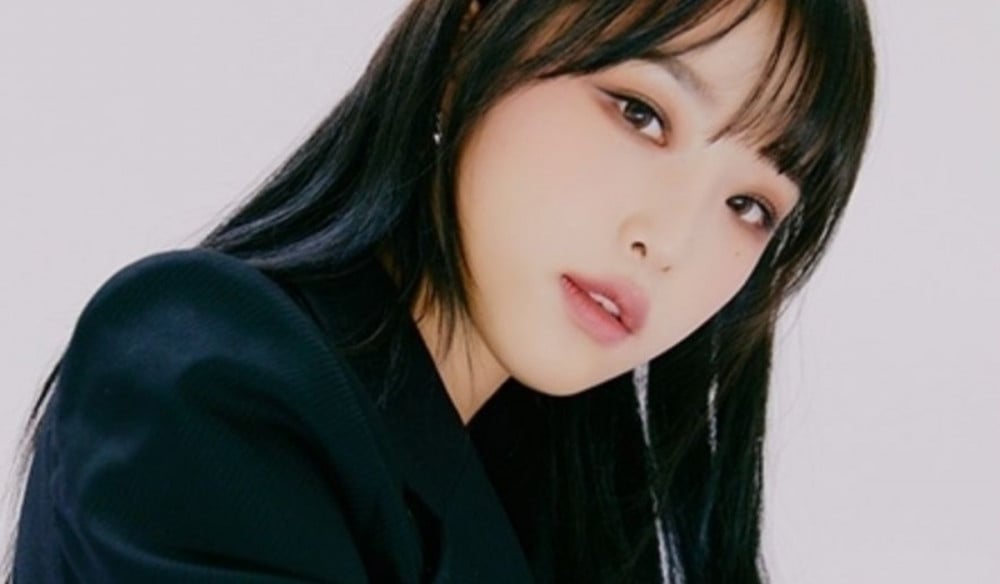 Former IZ*ONE member Choi Ye Na personally denied the recent rumors of her involvement with a CEO.

On December 6th, Choi Ye Na personally wrote her statement on her label Yuehua Entertainment's official website. Her statement is as follows.
"Hello, this is Choi Ye NA. I was hesitant to address this issue with my fans. But I've finally worked up my courage to write because I couldn't see my name getting involved with such a shocking rumor.
I was eating at home when I first realized I was named as the person of a malicious rumor after reading an article.
I was so baffled to see my name rapidly spread as if it were true when I have not even met him and have no involvement whatsoever.
I don't understand why I have to go through such a preposterous thing while I was just working hard, pursuing my dream...And I am still frustrated and upset because it seems many people are believing the rumors.
It hurts me to think how much my fans would have been surprised.
I am not the person of that rumor. I am not even slightly associated with it.
Don't worry.
It was sad and shocking but I'm trying to focus on my work again for my fans. I promise I will present myself again as positive, tough, and resilient as I have always been, if not better.

The winter has come. I hope no one suffers from this anymore. You understand, right? Please put your health first!"