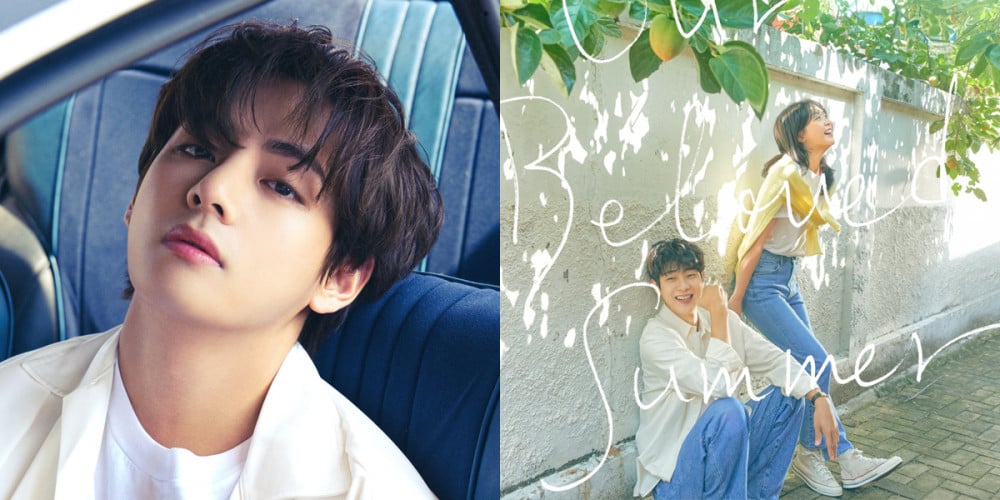 It's official! BTS V's 'Our Beloved Summer' OST track "Christmas Tree" will be out this Christmas Eve!
According to SBS on December 15, the special OST track "Christmas Tree", sung by BTS member V, will be released on December 24 at 6 PM KST. The single is expected to be a heartwarming Christmas gift for fans all around the world.
Previously, a snippet of V's "Christmas Tree" was revealed during the first episode of SBS's 'Our Beloved Summer' inside Choi Woong's work studio. Since then, many fans have been dying to hear the full version, and now their wishes will be granted!
SBS's ongoing Mon-Tues drama series 'Our Beloved Summer' tells the story of two ex-lovers who went their separate ways after high school. They meet again years later when a close friend reveals a documentary film shot during their high school days. The drama stars Choi Woo Sik, Kim Da Mi, Kim Sung Chul, and more.