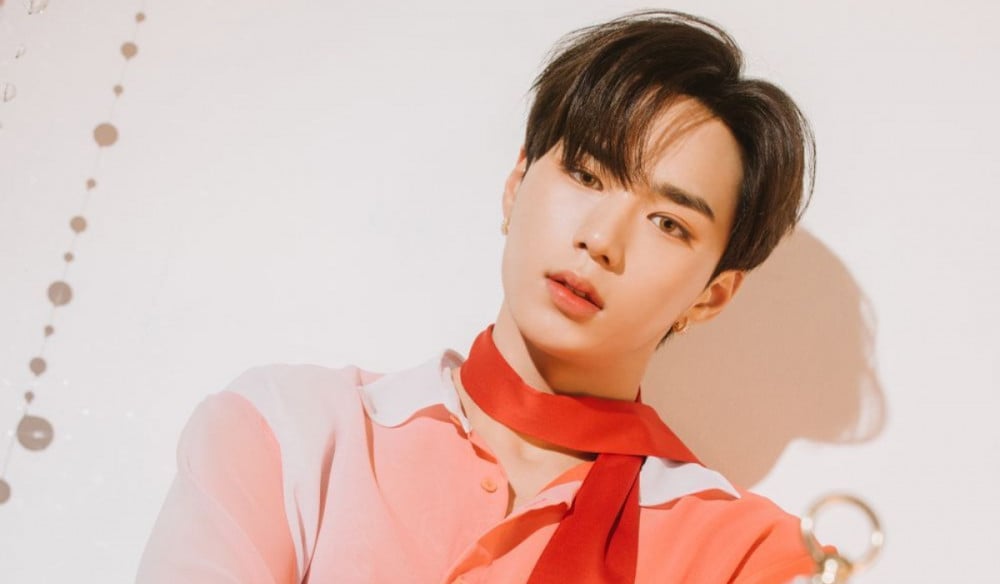 WEi's Kim Jun Seo has tested positive for COVID-19.

On November 15th KST, OUI Entertainment announced that Kim Jun Seo has also tested positive for COVID-19 following the groupmate Kim Yo Han.
According to the statement, all the other members were tested negative except Kim Jun Seo. Fortunately, it was reported Kim Jun Seo's symptoms are minor.
Meanwhile, both Kim Yo Han and Kim Jun Seo were fully vaccinated more than two weeks prior. All schedules- including both individual and group- will be postponed until their self-quarantines are over and all members test negative as instructed by quarantine authorities.

Get well soon, Kim Jun Seo.