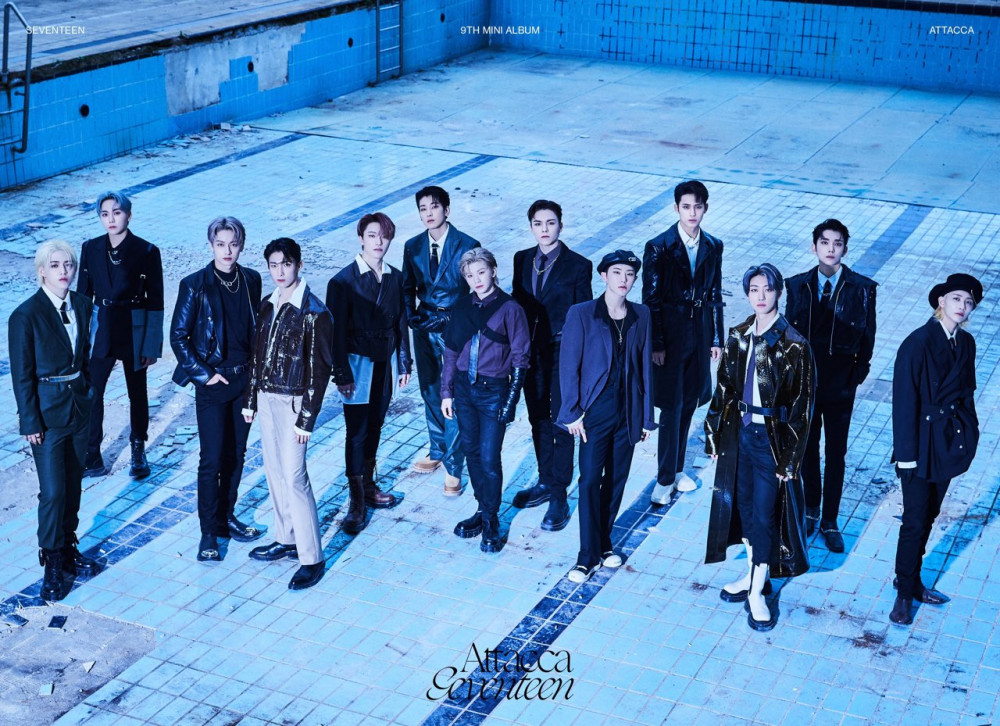 Seventeen is rumored to have their world tour as early as some time during the first half of 2022.
The group plans to expand the Japanese market. Seventeen is also reported to perform their recently released special single "Ainochikara (Power of Love)" on December 8 in Japan.
With the group's latest album 'Attacca', Seventeen keeps proving their power as a six-year-old group.
As a group whose growth is gradually going up, Seventeen will start their world tour starting next year, resuming international activities including having face-to-face world tours.