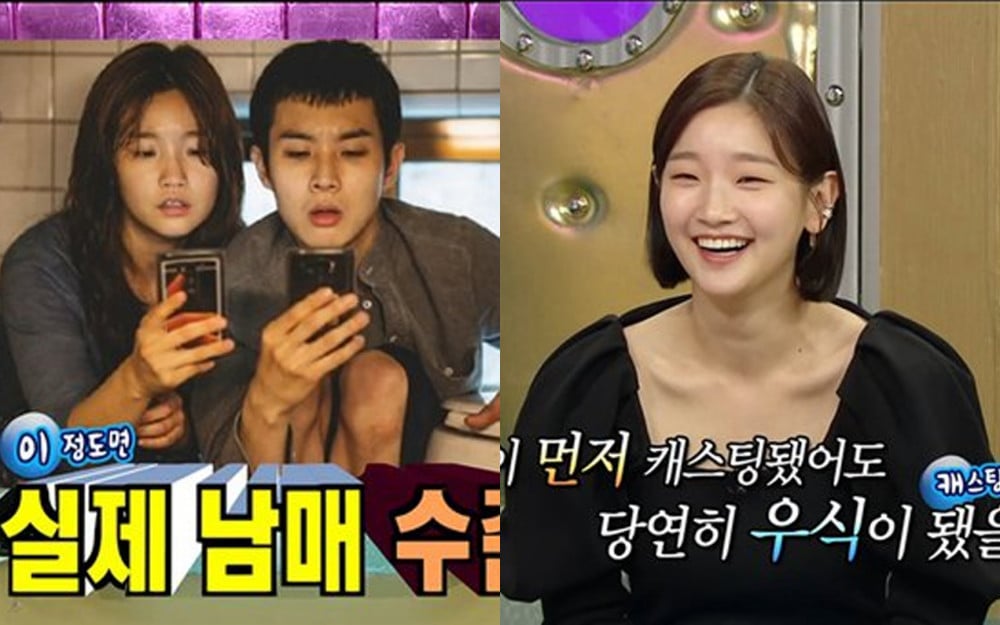 In the new episode of the MBC entertainment program 'Radio Star,' Park So Dam appeared as a special guest alongside actress Kim Young Ok, trot singer Jung Dong Won, and MAMAMOO's Solar.

On this day, Park So Dam revealed that she had taken the audio for the role in 'Parasite' without any makeup. She was able to be cast for the role of Choi Woo Sik's younger sister.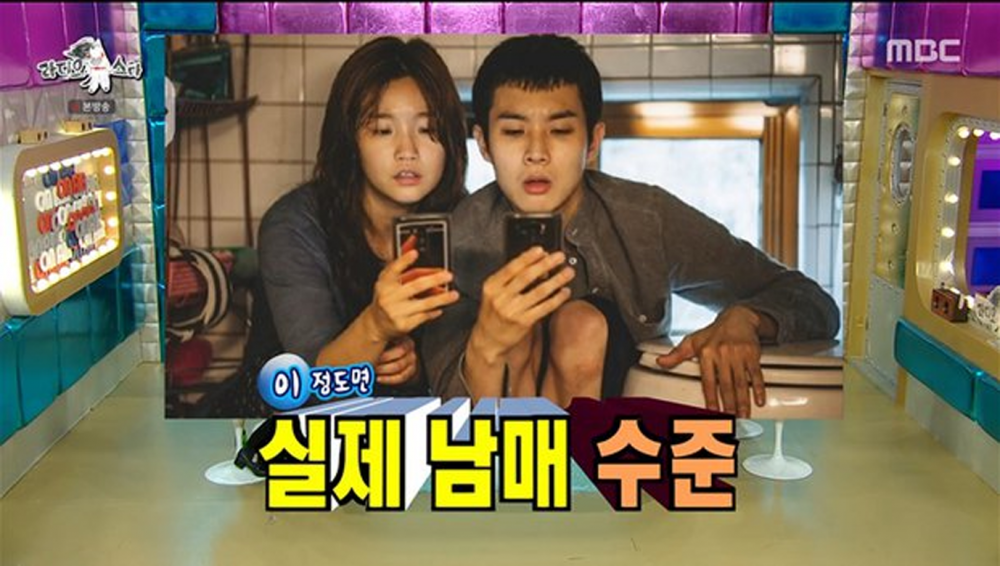 Park So Dam explained, "Director Bong said that he wanted to cast Choi Woo Sik and me as siblings so he told me to come to the audition without any makeup. Actually, both Choi Woo Sik and I appeared looking natural as possible, even without washing our hair. And director Bong was so happy and satisfied." She added, "I didn't realize how much we looked alike but we realized we looked alike after seeing the photos later."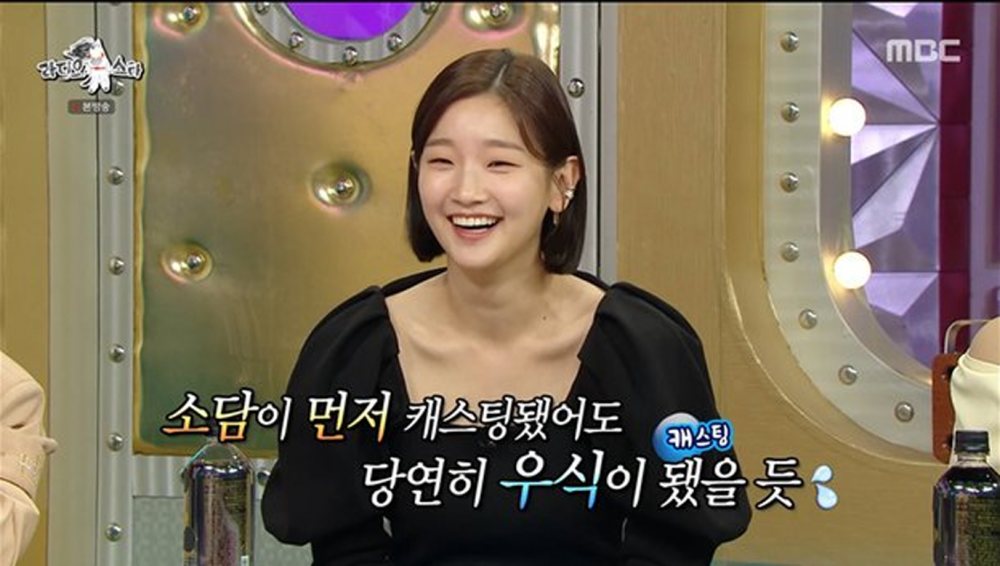 Park So Dam also elaborated, "I need to be thankful to Choi Woo Sik for the rest of my life because he was cast for the film first and I was cast because I looked like him. Thanks to him I was able to appear on 'Parasite.'"

Host, An Young Mi, asked, "Does your younger brother look like Choi Woo Sik too?" to which Park So Dam responded, "Yes, our five family members all have the same eyes."