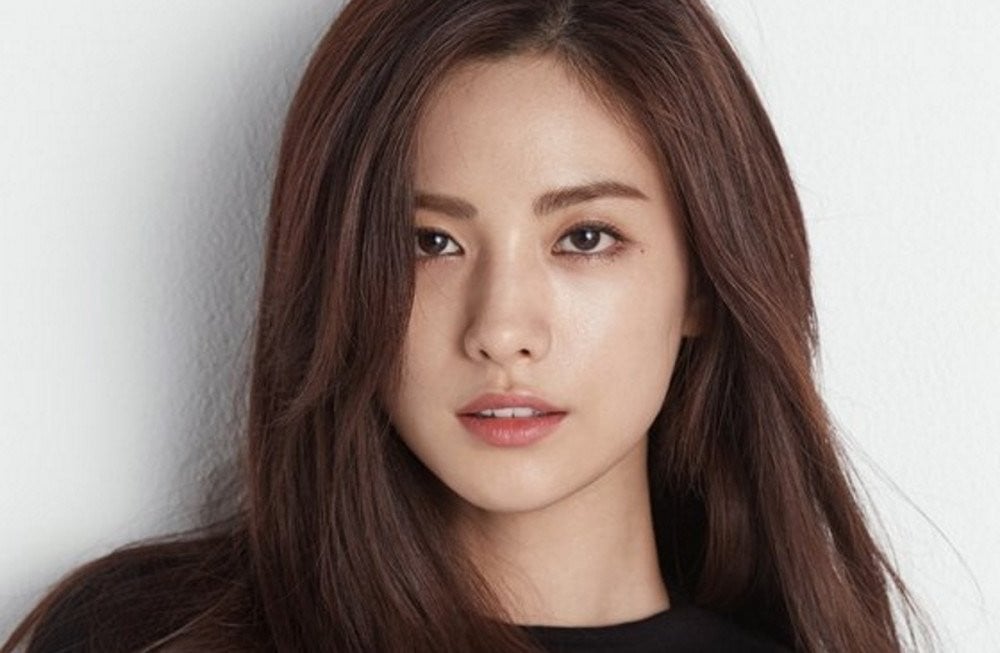 Nana will possibly be joining a new Netflix drama!

According to Korean news outlet TENASIA on November 25 KST, the idol-actress is in talks to star in the Netflix Original drama 'Mask Girl,' based on the hit Naver webtoon of the same name.

As reported earlier, the story follows Kim Momi, an ordinary working woman with strong insecurity about her appearance who gets caught up in a variety of mishaps while working as a mask-wearing internet BJ.
The actress playing Momi is said to change according to Momi's own changes, including her different age. Nana is in talks to join the cast as Kim Mimo, the phase of Momi's life following her plastic surgery where Momi's name is reversed playfully into a Korean word for 'beauty.' It was previously revealed that actress Go Hyun Jung is in talks to play another phase of Momi's life.

Meanwhile, 'Mask Girl' is continuing to finalize the cast and plans to begin filming next year.