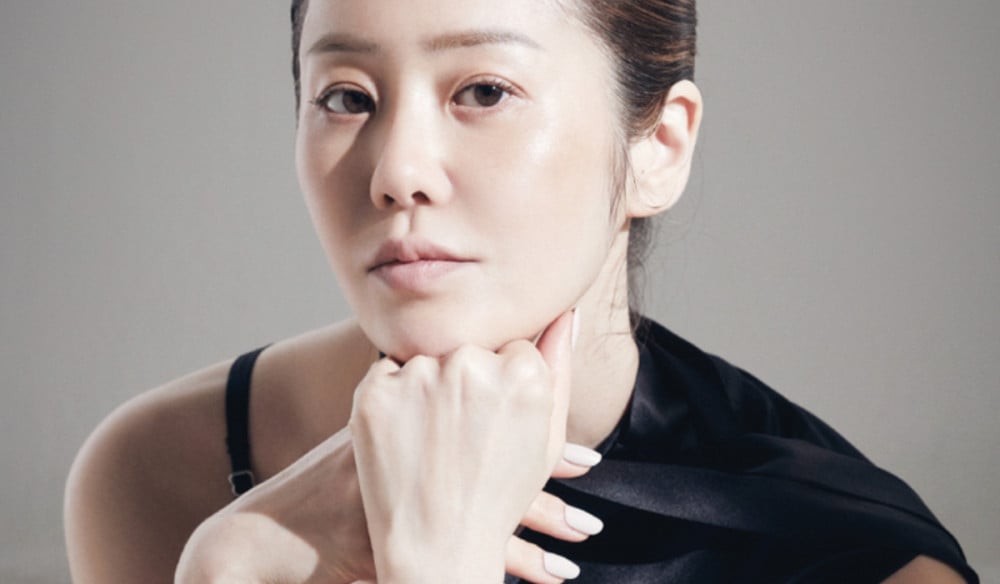 Go Hyun Jung may have scored herself a major new role!

The actress is currently in talks to star in the upcoming Netflix original series 'Mask Girl', in the role of main character Kim Momi. The character is an ordinary working woman with strong insecurity about her appearance who gets caught up in a variety of mishaps while working as a mask-wearing internet BJ. The actress playing Momi is said to change according to Momi's own changes, including her different ages.
Meanwhile, 'Mask Girl' is based on a popular Naver webtoon series that ran from August 2015 to June 2018. The drama will be directed by Kim Yong Hoon, the creator of the film 'Beasts Clawing at Straws', which was released last year. Casting for main and supporting roles is in progress with the goal of starting filming next year.