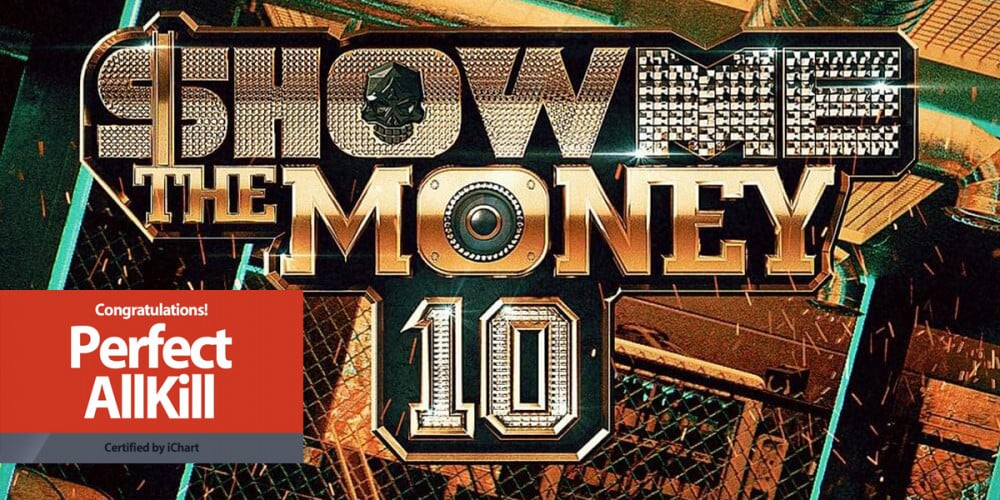 Songs from season 10 of Mnet's 'Show Me The Money' continue to reign on music charts as the members of Team Zion.T & Slom tuck in a perfect all-kill under their belts!
As of November 19 at 10:30 AM KST, 'SMTM10' contestant Sokodomo's solo round track "Merry-Go-Round" (feat. Zion.T, Wonstein) (Prod. Slom) has achieved a perfect all-kill for the 18th consecutive hour, since its first PAK on November 18 at 3:30 PM KST.
Other tracks from 'SMTM10' including "Rest" by Team GRAY & MINO and "Wake Up" by Team Gaeko & Code Kunst are also close behind on the iChart in 2nd and 3rd place, respectively.
Are you watching the latest season of Mnet's 'Show Me The Money'?