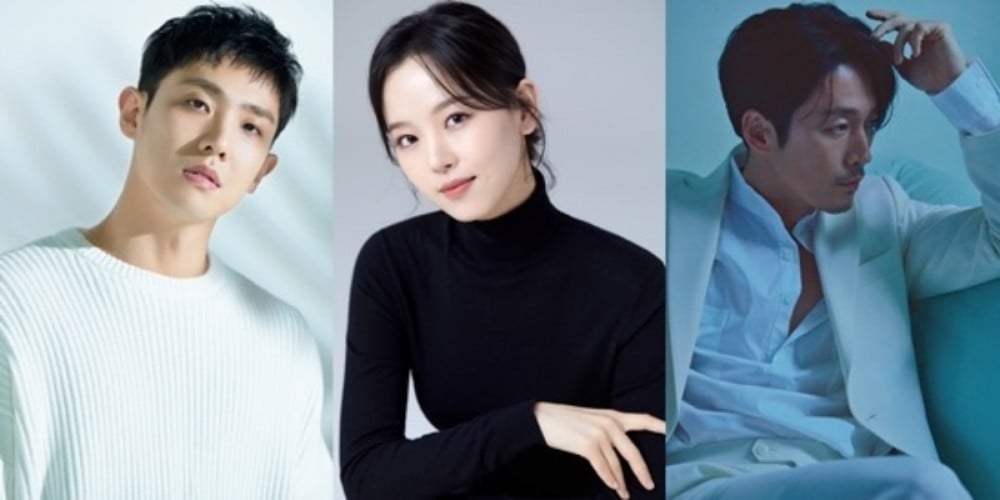 Lee Joon, Kang Han Na, and Jang Hyuk have joined the cast of KBS2TV's new historical drama, 'Red Heart'.

KBS2TV's 'Red Heart' is a fictional historical drama that depicts the story of King Seonjong, who became king due to a rebellion, and his heir Lee Tae (played by Lee Joon). The drama will draw on the tense political confrontations between Lee Tae who dreams of an absolute monarchy, Park Gye Won (played by Jang Hyuk) who wants to turn the king into 'the flower of the royal line', and the free-spirited Yoo Jung (played by Kang Han Na) who gets caught up in the power struggles existent within the palace walls.
With this star-studded cast, the new drama 'Red Heart' is scheduled to premiere in the first half of next year.