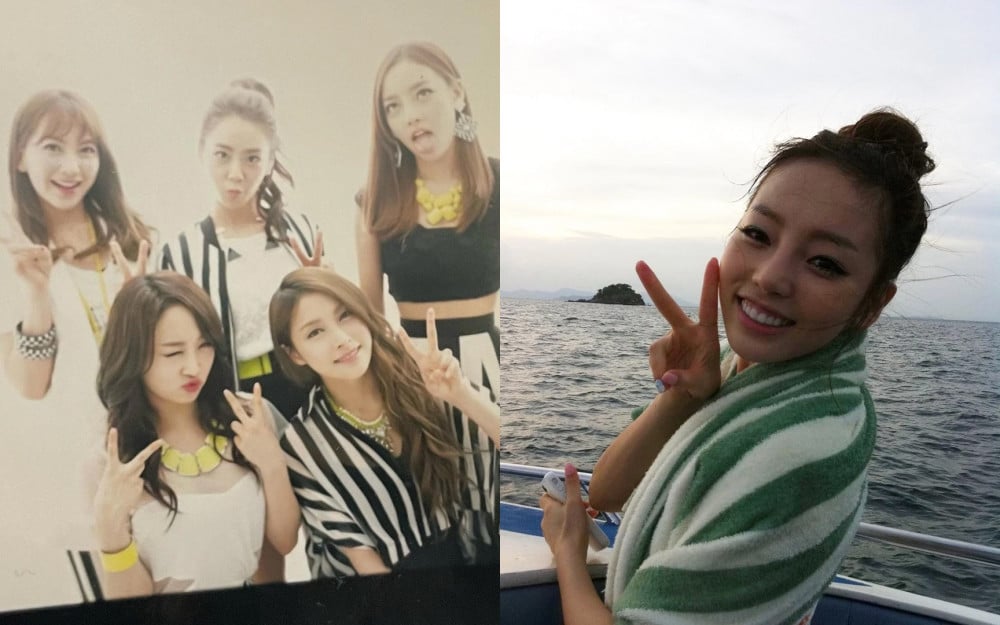 Nicole expressed how much she misses her fellow KARA member Hara and posted photos on her social media commemorating the late singer.
On November 24, Nicole posted three photos with the caption, "Our Hara is so pretty," on the second anniversary of Hara's death. In the photos posted by Nicole, Hara is seen on a boat, brightly smiling with a towel over her.
Nicole also added other photos showing the five members posing for the camera and being playful with one another, making funny faces.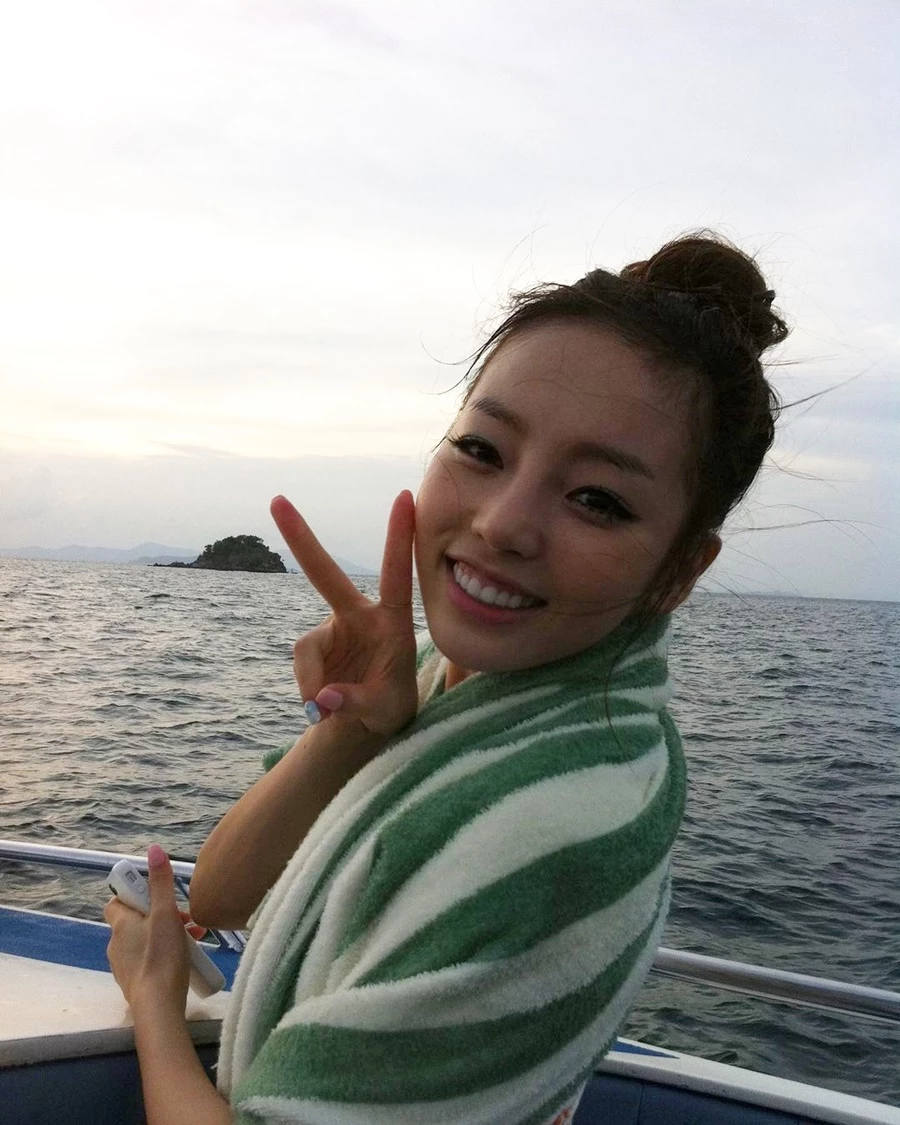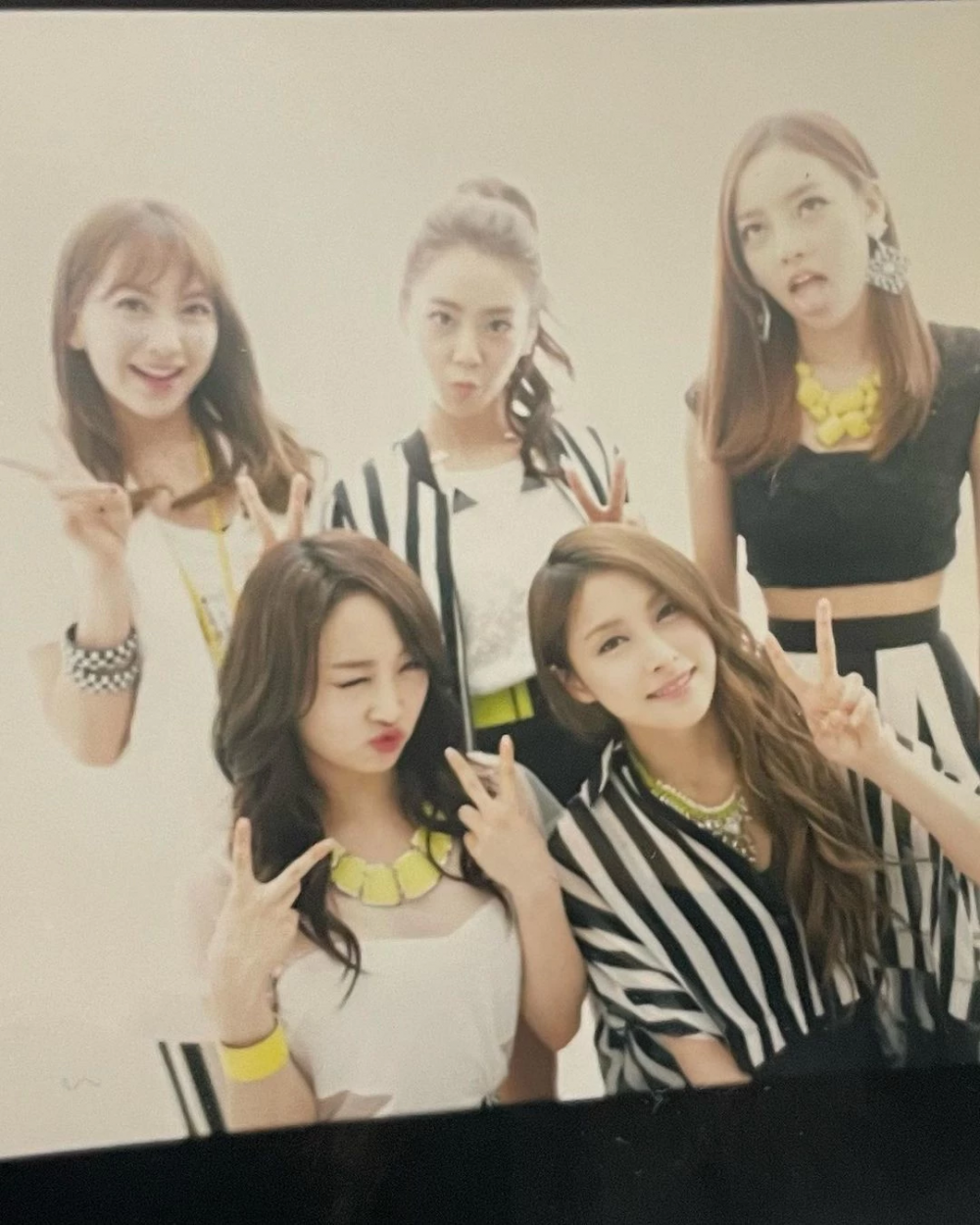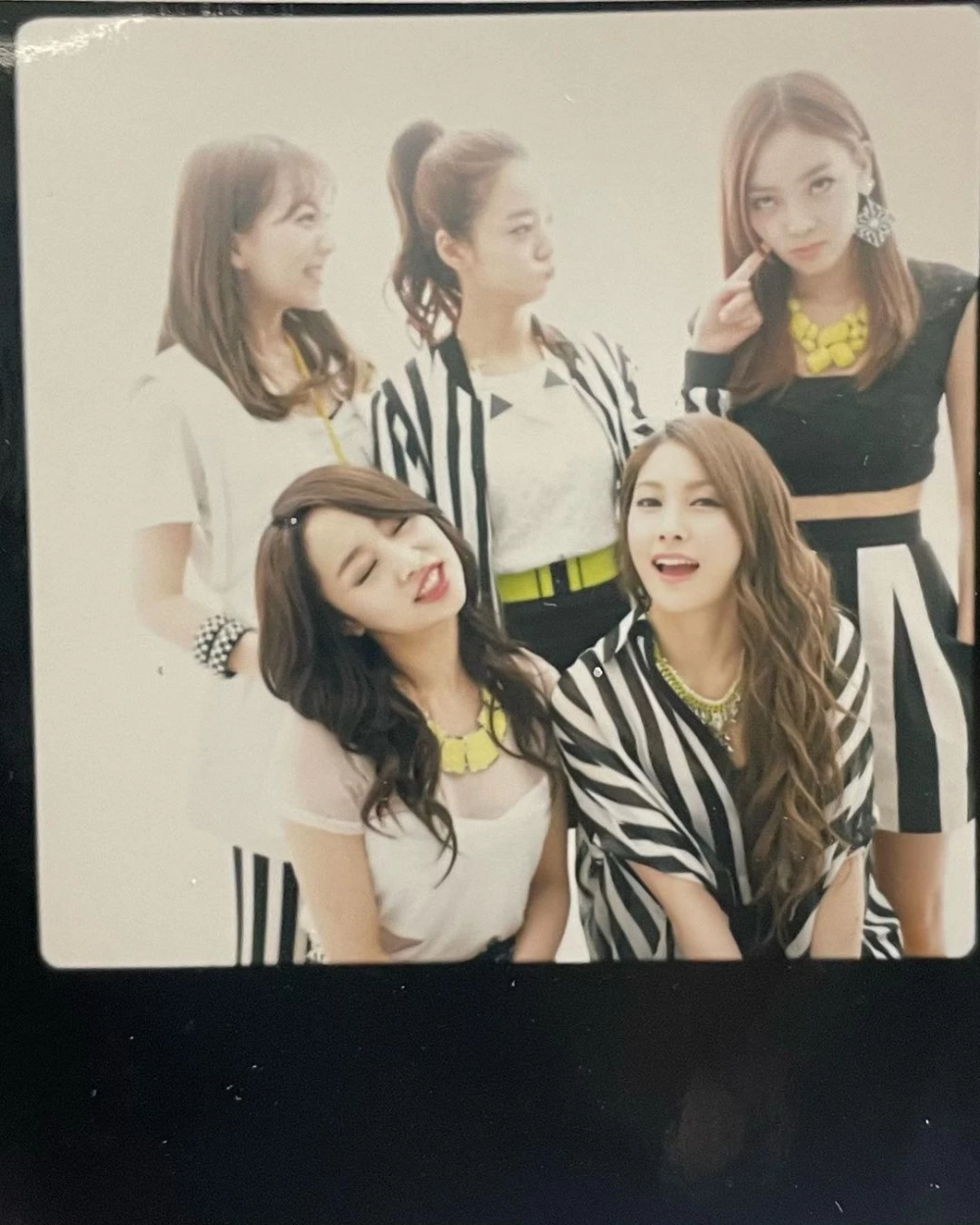 In addition, choreographer Bae Yoon Jung also posted a photo taken with Hara commemorating her and expressed how much she misses her.
Hara passed away at the young age of 28 on November 24, 2019. Fans who miss Hara also left comments expressing how much they miss the member. They commented, "Oh...It's already two years," "I will love all the KARA members," "I'm sure she is well," "I really miss you...our Hara...the Unnies I miss," and "I love you Nicole and I love you, Hara. I'll be with you guys forever."