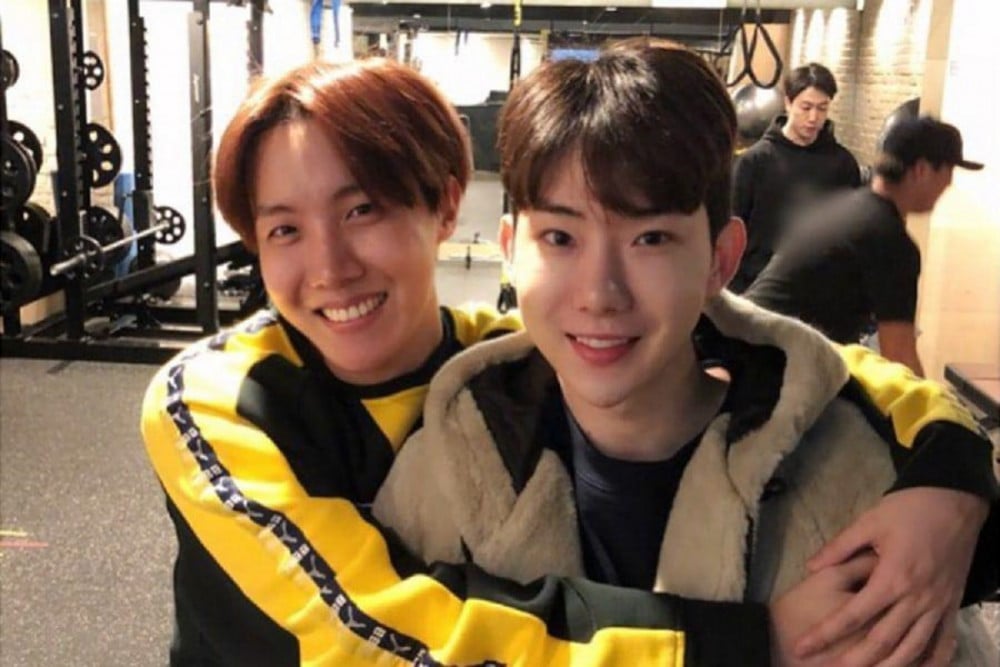 Jo Kwon thanked BTS' J-Hope for showing love to 2AM's new album 'Ballad 21 F/W'.

J-Hope recently posted a message on the fan community for BTS on Weverse, sharing a screenshot of 2AM's new song "I Can't" along with a smiley face and purple heart. After seeing the message, Jo Kwon wrote, "Thanks! I'm touched you contacted me and told me your heart fluttered after listening to the album late at night."

As fans know, J-Hope and Jo Kwon's friendship has lasted since before the BTS member's pre-debut days. J-Hope also featured on Jo Kwon's 2012 solo track "Animal".

Have you heard 2AM's new album yet?