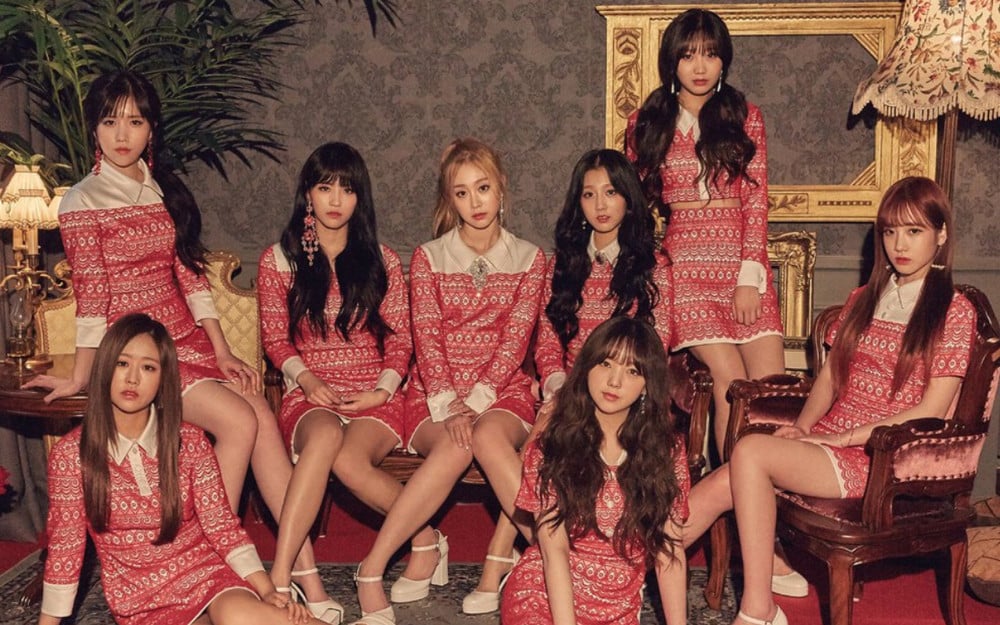 On November 1, Woollim Entertainment shocked fans and netizens as they confirmed that the girl group Lovelyz would be disbanding as all the members, except Baby Soul, have chosen not to renew their contracts.
Earlier this year, there were rumors and speculations of the group disbanding that circulated via Korean media and online communities. Then on this day, the entertainment company confirmed that the girl group will disband and provided more details for their fans.
The agency explained, "The Lovelyz members' exclusive contract with our company is scheduled to expire on November 16, 2021. After a long discussion and consideration, seven of the Lovelyz members (Yoo Ji Ae, Seo Ji Soo, Lee Mi Joo, Kei, Jin, Ryu Soo Jung, Jeong Ye In) have decided to prepare for a new start in a new position, and we decided to respect and support the members' decisions."

After hearing this unfortunate news, Korean netizens gathered to an online community to share their thoughts on the girl group's disbandment. They commented, "Why didn't they promote the group more," "Woollim at it again," "All the members have such amazing vocals and Woollim failed to take care of them and promote them. Again," "Is this really true?" "I can't believe it," "Why does this group have to end like this," "Talent went to waste again," "This is so shocking but, I get their decision since it's Woollim, lol," "I wouldn't be this sad if they promoted during the time they were neglected," "I just wish the best for all the members," "Man, I wish they at least released one last album," "This is sadder than I thought. Well congrats to Mijoo for escaping Woollim," "They were so talented," "I really like Lovelyz's songs. Well, I hope they do well in each of their own solo activities," "I wouldn't have renews the contract either, lol," and, "They could have invested more and given the girls more share of the earnings, then the company would have earned more from their popularity."