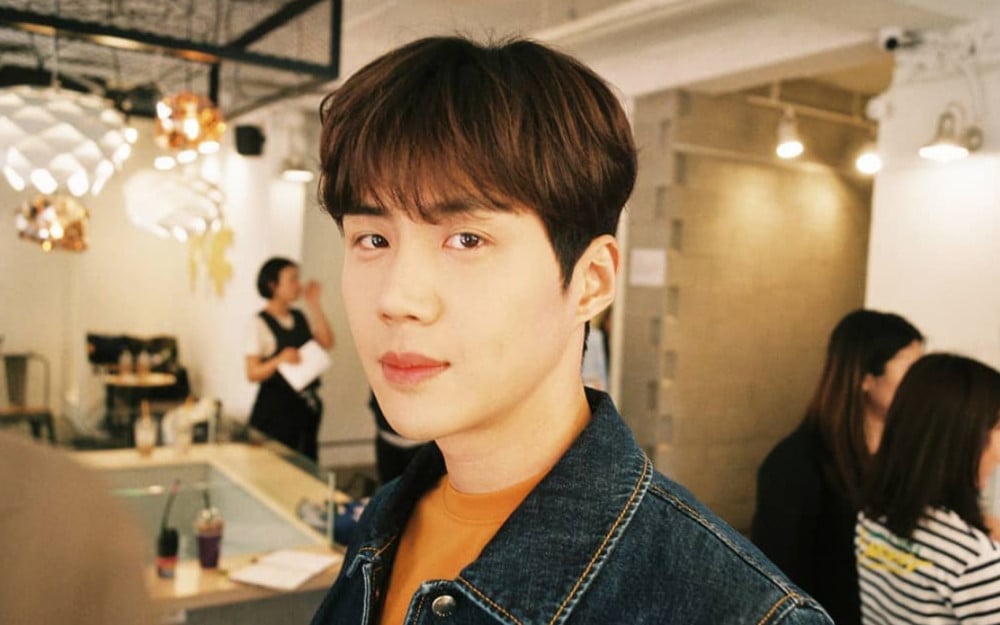 A path for Kim Seon Ho to make a comeback to the entertainment industry after the recent controversy over his private life and his ex-girlfriend as the credibility of the ex-girlfriend's claims are slowly decreasing.
Earlier, the ex-girlfriend claimed that Kim Seon Ho had conciliated her to have an abortion and had notified their breakup unilaterally. The ex-girlfriend wrote all these claims in an online community, claiming she wants to expose Actor K's two-faced and brazen true nature.

Soon after, Kim Seon Ho shocked his fans and netizens when he admitted through Salt Entertainment that Actor K was he and apologized. With this new controversy, Kim Seon Ho was removed from various shows, and advertisements as the industry quickly made moves to cut ties with the actor.

However, the entertainment media outlet, Dispatch, raised suspicions against the ex-girlfriend's claims and released various new findings and flaws her claims had. Dispatch explained that Kim Seon Ho did not treat the ex-girlfriend poorly but, in fact, even cooked her seaweed soup and cared for her for two weeks after the abortion.

In addition, Dispatch revealed the Kakaotalk messages he had with his ex-girlfriend. According to the messages, Kim Seon Ho is actually seen stating that he will be taking full responsibility and was willing to get married.

With more information being revealed against the ex-girlfriend, the public opinion was slowly changing, and the advertisement industry also was slowly restoring the advertisements that were taken down by the actor. In addition, the film 'Sad Tropics' announced that Kim Seon Ho will stay on the cast of the movie as a lead role and make his big-screen debut.

Many netizens are expecting Kim Seon Ho to make a soon come back with the path for his return opening up gradually.